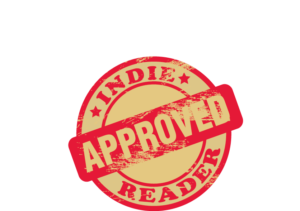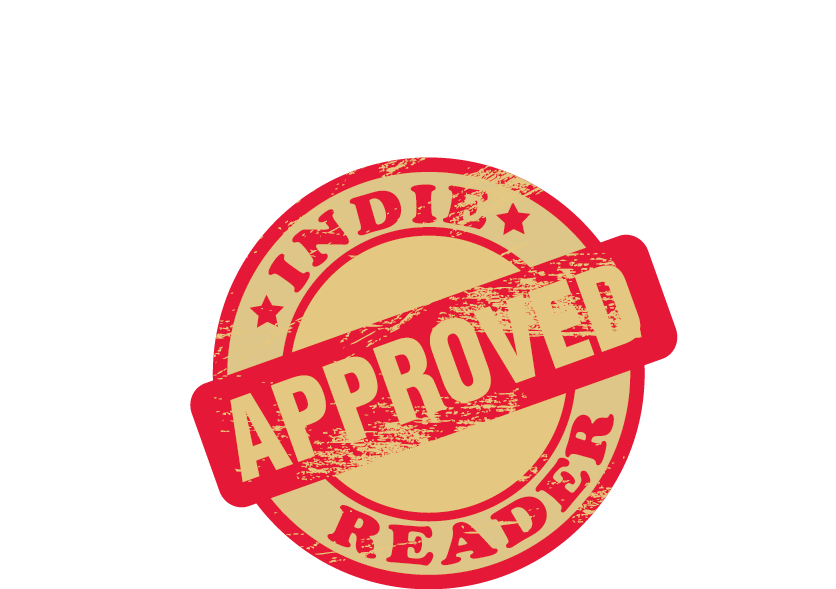 Vivie's Secret received a 4+ star review, making it an IndieReader Approved title.
Following find an interview with author Terry Lee Caruthers.
What is the name of the book and when was it published?
Vivie's Secret was published by Black Rose Writing on July 23, 2020.
What's the book's first line? 
Vivie was dead.
What's the book about? Give us the "pitch". 
Following her family's escape from Hungary during the 1956 Soviet invasion, Vivie is entrusted with a butcher-paper-wrapped packet that she safeguards for the remainder of her life.
What inspired you to write the book? A particular person? An event? 
Vivie Babb. The day my friend and fellow cat rescuer died, I learned of her astounding past. Trying to make sense of Vive's hidden life, I decided to share her incredible journey in a picture book. As the manuscript made the critique rounds, I was constantly urged to flesh it out into a YA novel. Succumbing to the pressure, I took the few facts I had of Vivie's life and combined them with lots of research and imagination. This YA novel is the result.
What's the main reason someone should really read this book? 
To learn of the struggles many refugees face in trying to find a better, safer life. To see the resiliency of the human spirit. And, of course, cats!
What's the most distinctive thing about the main character?  Who-real or fictional-would you say the character reminds you of? 
The most distinctive aspect of my main character is her resiliency, persevering despite the odds. I drew this from the woman I knew, Vivie Babb.
If they made your book into a movie, who would you like to see play the main character(s)?
I have no clue. There would need to be at least three actors as the character progresses through her life.
When did you first decide to become an author?
My actual love of writing emerged during my ninth grade English class, fostered by a wonderful instructor named Deborah Battles. I did not become serious about it until many years later when, as a storyteller, I needed to flesh out a Christmas legend for a program. The result was a picture book manuscript titled A Gift of Thanks, which I hope will one day find a home with a publishing company.
Is this the first book you've written?
No. My first book was a juvenile nonfiction work titled Sergeant Stubby, Soldier-Dog. It was licensed by Schoolwide, Inc. in 2015 for their digital subscription library.  I wrote it in consultation with the grandson of the dog's caregiver, purposely stripping away the fantasy and legend that had grown around Stubby following his participation in WWI alongside the 102nd Connecticut Infantry.  The licensing contract on that book has since expired and all the rights have reverted to me. Since I'm frequently asked where someone may obtain a copy, I'm hoping that Sergeant Stubby will eventually find another home with a publisher and be accessible to all readers.
What do you do for work when you're not writing?
I'm a professional librarian.
How much time do you generally spend on your writing?
At least a couple of hours every week night unless I have some type of engagement. Several more on the weekend. I try and write everyday. Having more time on my hands during the pandemic's 'safer-at-home orders,' I often wrote four and five hours a day.
The longest I have ever written in one day was sixteen hours. I awoke that morning with a character screaming in my head, wanting her story told. The result was my middle grade manuscript, Red and Me. It's my favorite piece of writing ever, something of a cross between Old Yeller and To Kill A Mockingbird. Once it goes through my critique group, I'll begin seeking publication for it.
What's the best and the hardest part of being an indie? 
Having to be more 'hands-on' in the marketing process which cuts into writing time, but you learn a lot.
What's a great piece of advice that you can share with fellow indie authors?
Critique, critique, critique. Regularly meeting with other authors and reviewing manuscripts helps you grow, hones your craft, and improves your work product over time. I can't express this enough. I've been in one for almost eleven years and it has definitely made me a much stronger writer.
Would you go traditional if a publisher came calling?  If so, why? 
Yes. Definitely. Never pass up an opportunity to get your work recognized.
Is there something in particular that motivates you (fame? fortune?)
My gut. Ideas flood my head and I can't seem to write them fast enough. For example, I currently have a middle grade novel in critique group, two more waiting in the wings, and six other MG/YA novels in various stages of progress. And that doesn't even include my multiple picture books!
Which writer, living or dead, do you most admire?
Harper Lee. Her book To Kill a Mockingbird is a touchstone of literature. I read it every year, once again thanks to that ninth grade English teacher Deborah Battles who introduced me to the literary classic.
Which book do you wish you could have written?
The Harry Potter series. J. K. Rowling's imagination blows me away. The characters, the setting, the concept. So magical in every sense of the word.