CYBER MONDAY ALL WEEK! Save 30% on Professional Reviews with code CYBER2020!
Your Book In Front of 37,000 Bookstore Professionals
Seeing your book on a friend's Kindle is great, but every author longs to see his or her title on a bookstore shelf.
Why IndieReader In-Store?
Not just another listing, IndieReader In-Store (IRIS) catalogs your book as part of a branded collection on Edelweiss, an online catalog service used by a majority of independent bookstores (plus B&N!); a social network platform for industry professionals; and an interactive research tool for librarians, bloggers and reviewers.
Just $299 for a 1-year subscription!
The only service of its kind for indie books, IRIS helps your book make its way to brick + mortar retail outlets to which previously only the big 5 have had access.
IRIS enables you to go beyond selling your books in your neighborhood bookstore to potentially selling to bookstores nationwide.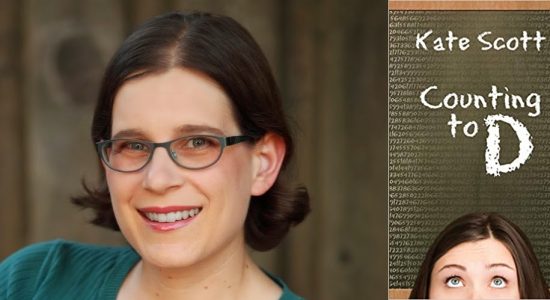 Kate Scott
Bestselling Author of Counting to D
"Participating in IndieReader's In-Store (IRIS) program is an investment I would definitely make again. If you are planning to spend any money on publicity and/or marketing for your upcoming title, I recommend joining IRIS first. I will definitely be listing all my future titles on the Edelweiss network."
NOTE: books must be available for distribution via Ingram, returnable and at a 40-55% discount.
Ready to get your book on bookstore shelves?