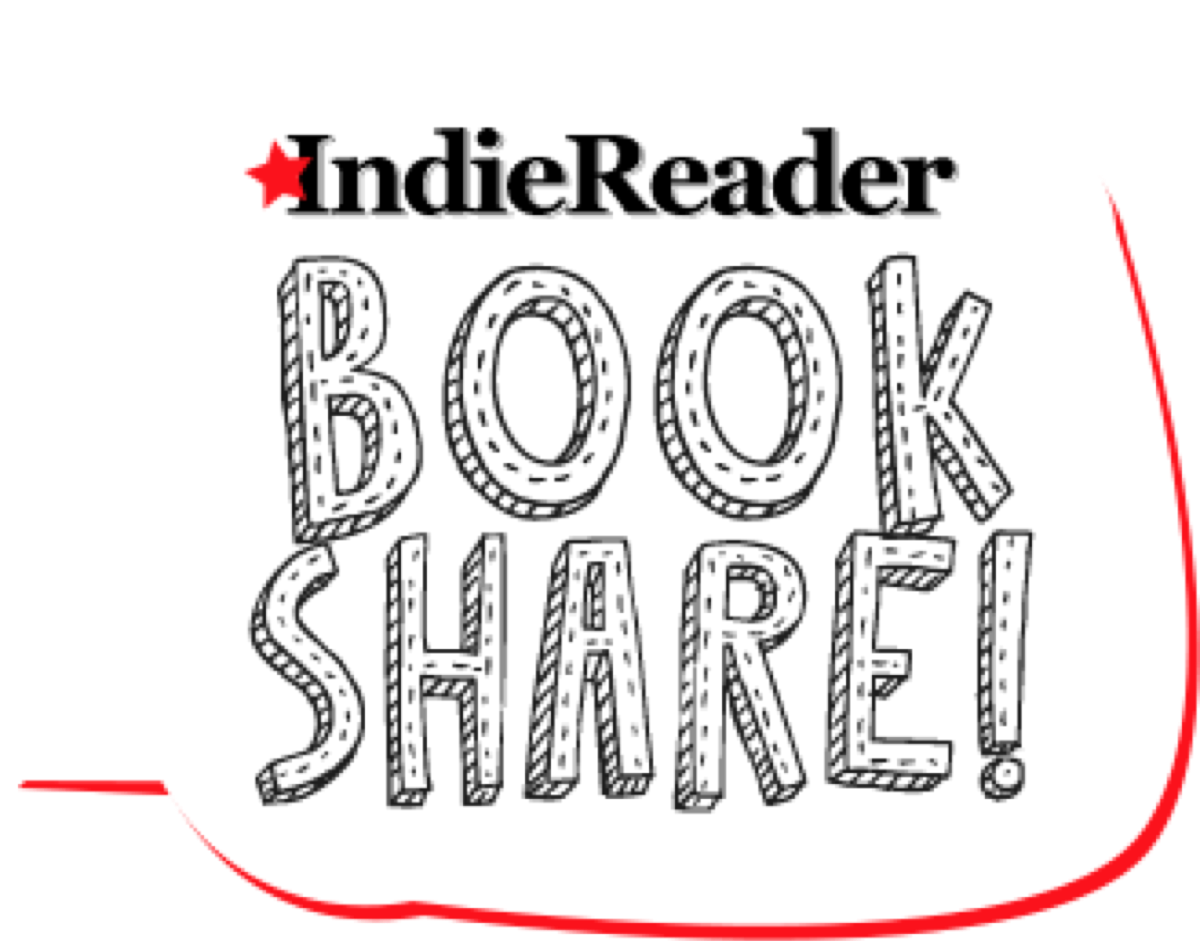 Get readers talking

about your book
Get Your Book in the Hands of Readers and Industry Pros.
IndieReader's new suite of marketing and visibility services helps you get your books noticed.
Increase interest in your work and boost your books' sales position with Verified Reader Reviews, posted to your Amazon and GoodReads pages. IR will get your book into the hands of readers who will write and post honest reviews to give your book the sales power it needs to sell more copies.
"Thanks Amy. You are a superstar. I've ordered 10 reviews for three books. It's a great service you all are providing. You are the best resource I've come across for indie publishers like myself. Thanks!"
NEW! Get your book in front of 10,000+ librarians with LibraryBub!
LibraryBub is dedicated to making strong, mutual connections between indie and small-press authors and an extensive network of libraries.Offering an extensive range of outreach and output, the service enables emerging authors achieve greater visibility and publishing success.
Guaranteed Bestseller with
Authors Unite
What author hasn't dreamed of having a bestselling book on Amazon, Barnes and Noble, USA Today or the Wall Street Journal?
IndieReader has partnered with Authors Unite to help qualified authors do just that — or your money back.
"I was thrilled to see my book on ABC and Fox News! Wow! Many people propose to help get your book out there but not everyone delivers. Alinka really came through with my book and got it on major news networks. I was totally blown away, thrilled. Will definitely continue to use her services. Thank you!"
"Having UNLOVED on IRIS/Edelweiss DRC was a launch strategy for reviews and buzz. It's now sold over 20K copies, has over 300 reviews on Amazon."
Similar in function to NetGalley (at a much lower price), the Edelweiss DRC is a secure, controlled way for authors to get their books (in digital format) in front of 135,000+ bloggers, librarians, media, booksellers, and wholesalers, for the purpose of getting editorial reviews.
Exclusive Advertising Opportunities
Reach nearly half a million readers + thousands of librarians and booksellers with ads not available to indies elsewhere.
New York Times bestselling author
"I've used AuthorBuzz on more than one occasion and they've always been so easy to work with. M.J. and her team really know their stuff and their expertise can help corner the ad market which enables me to concentrate on what I do best: writing."