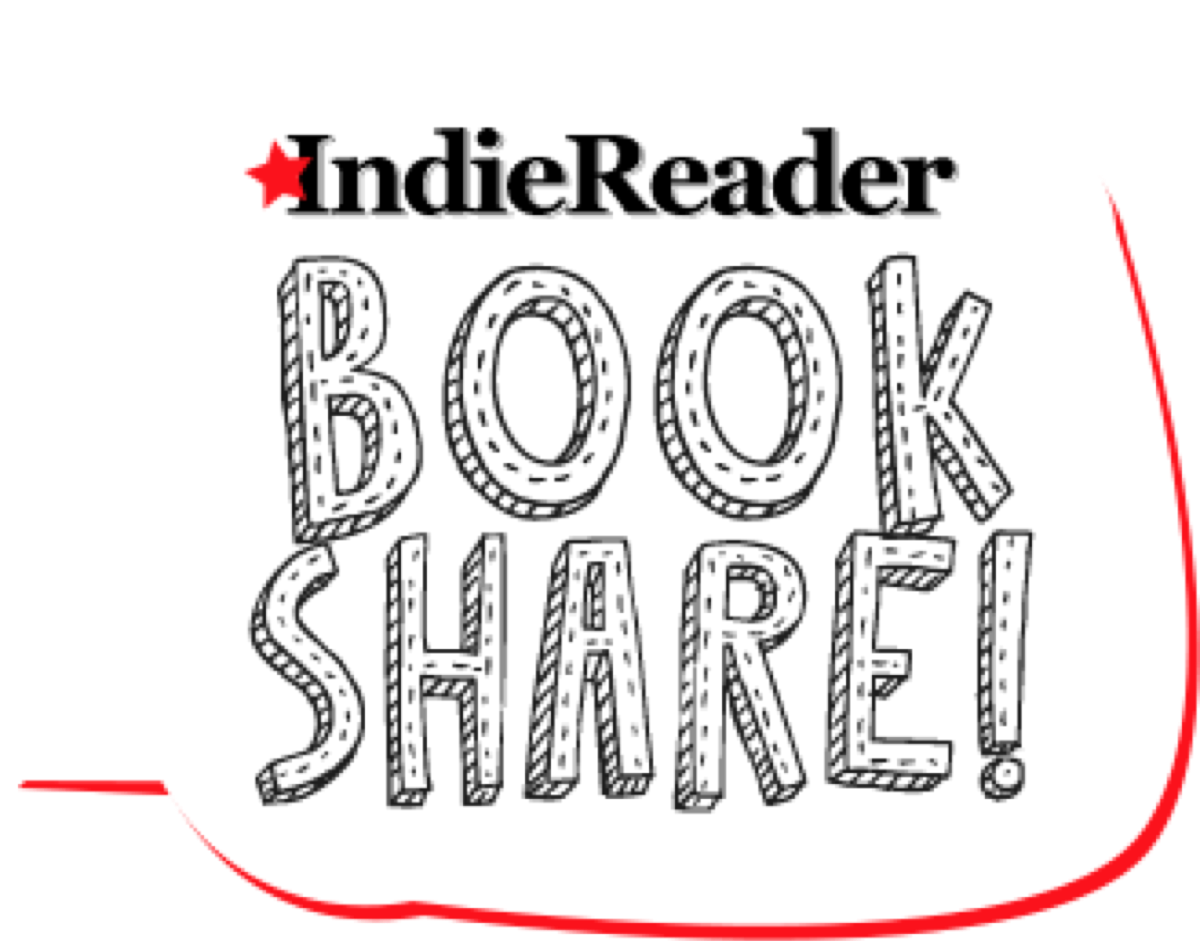 Get readers talking

about your book
Get Your Book in the Hands of Readers and Industry Pros.
IndieReader's new suite of marketing and visibility services helps you get your books noticed.
Increase interest in your work and boost your books' sales position with Verified Reader Reviews, posted to your Amazon and GoodReads pages. IR will get your book into the hands of readers who will write and post honest reviews to give your book the sales power it needs to sell more copies.
IR In-Store / Edelweiss DRC
Similar in function to NetGalley (at a much lower price), the IR In-Store/Edelweiss DRC is a secure, controlled way for authors to get their books (in digital format) in front of 135,000+ bloggers, librarians, media, booksellers, and wholesalers, for the purpose of getting editorial reviews.
Exclusive Advertising Opportunities
Reach nearly half a million readers + thousands of librarians and booksellers with ads not available to indies elsewhere.