Have your book read by people
who make a difference
A great value at just $149 for your first entry!
Ready to give your book the professional edge?
EVERY AUTHOR GETS A VERDICT BLURB FROM OUR PROFESSIONAL REVIEWERS
Every author who enters a title in the 2024 IR Discovery Awards will receive a verdict, written by an IndieReader reviewer and based on their assessment after reading the complete book.
The verdict (should it be positive) is a great way to add credibility to your book as promotional copy or a blurb.
Plus, the Top Discovery Awards Prizes Include:
Check Out the 2024 Discovery Awards Entrants!
See the great books entered into the Awards this year (or check out your competition)!
Every book entered into the awards will be available as it is reviewed by our staff! *
*Our team enters verdicts on a rolling basis as our reviewers and judges complete them. 
IT ISN'T ALL ABOUT THE TROPHY!
WHAT AUTHORS ARE SAYING ABOUT INDIEREADER DISCOVERY AWARDS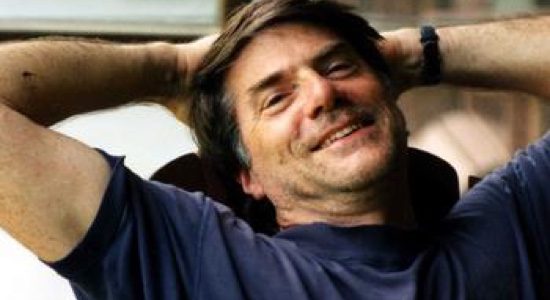 Joe Cottonwood
Author of the Discovery Award-winner 99 Jobs
"I'd like to say THANK YOU and give a big (virtual) bear hug to you and IndieReader for selecting 99 JOBS for the Discovery Award, for the 9 Summer Reads, and now thanks to the award I've got a starred review from Kirkus!"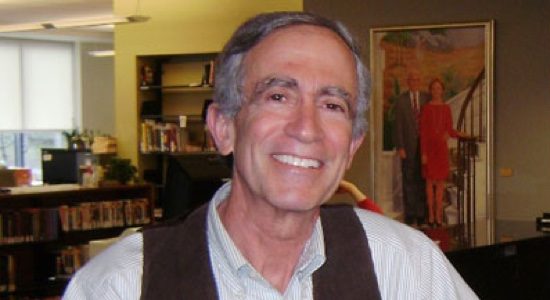 Jack Mayer
Author of the Discovery Award-winning Life in a Jar and Before the Court of Heaven
"My first Indie book, Life In a Jar received a 5-star IndieReader Review and won the 2012 IndieReader Discovery Award for Biography. My book also garnered 8 other book awards, but the only sticker I apply to book covers is the IndieReader Discovery Award, knowing that it represents and supports the very highest ideals of the indie publishing community."
Ready to give your book the professional edge?