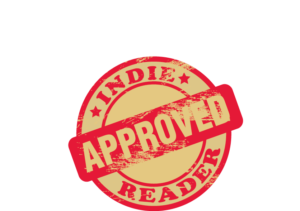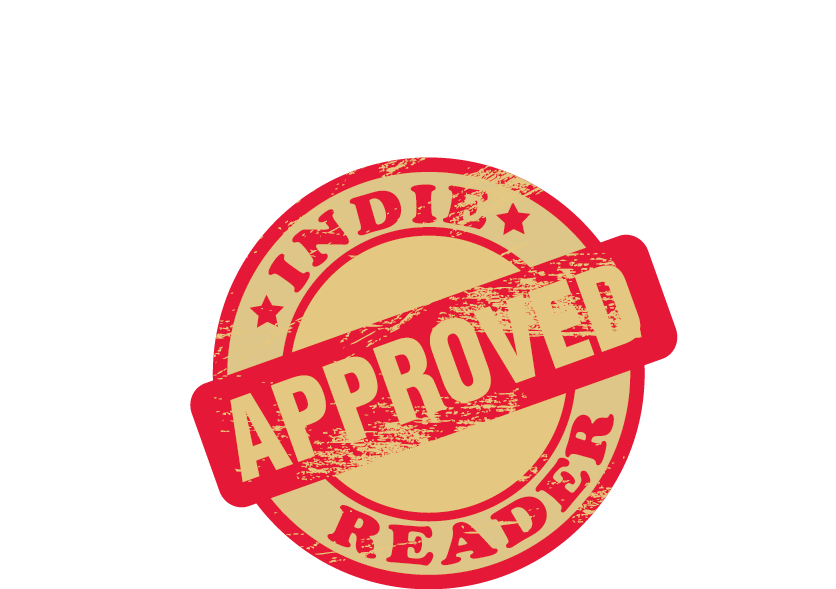 Naked Truth or Equality, the Forbidden Fruit received a 4+ star review, making it an IndieReader Approved title.
Following find an interview with author Carrie Hayes.
What is the name of the book and when was it published?
Naked Truth or Equality, the Forbidden Fruit was published Leap Year Day, February 29, 2020
What's the book's first line? 
The door is ajar, enough to lean forward and peer out.
What's the book about? Give us the "pitch". 
New York City in 1868 is filled with intrigue, lust and ambition. Based on a true story, sisters Tennessee Claflin and Victoria Woodhull must risk everything in their fight for sexual equality.
What inspired you to write the book? A particular person? An event?
In 2014, I read Barbara Goldsmith's very brilliant book, Other Powers. Victoria and Tennessee just wowed me and I couldn't stop thinking about them.
What's the main reason someone should really read this book?
I think it speaks to the cyclical nature of history, and how  we sometimes undermine our own efforts when fighting for progress or justice.
What's the most distinctive thing about the main character?  Who-real or fictional-would you say the character reminds you of?
With their unconventional charisma and talent for reinvention, both Tennessee and Victoria reminded me of my mother. I recognized them instantly.
When did you first decide to become an author?
I think the material decided for me. When I realized I was in it for the long haul, that was all there was to it.
Is this the first book you've written?
Yes.
What do you do for work when you're not writing?
I work with my husband who's an architect.
How much time do you generally spend on your writing?
I sit at my desk at least 4 hours a day. If I'm lucky, I put words on the page,  for about two of those hours.
What's the best and the hardest part of being an indie? 
The best part is, it's all on you! Which is also a staggering responsibility. But it's thrilling, too. The hardest part is understanding how  publication works, and how the energy needed to build momentum works. That part is really hard.
What's a great piece of advice that you can share with fellow indie authors?
Be open to learning as much as you can from everyone everywhere.  Find a good editor and don't skimp on the beta readers. People are generous and they do want you to succeed.
Would you go traditional if a publisher came calling?  If so, why?
I don't know if I would. Understanding the back end of the publishing detail is so hard, that to have somebody else at the wheel would be amazing. On the other hand, I don't know if I want somebody else at the wheel…
Is there something in particular that motivates you (fame? fortune?)
The thrill of a good story. The thrill of reading a good story. To write something that someone would want to read is a thrill.
Which writer, living or dead, do you most admire?
I love Taffy Brodesser-Akner's work. Her writing is a trifecta of unflinching honesty,  humor and compassion. Reading her stuff is sublime.
Which book do you wish you could have written?
Washington Black  by Esi Edugyan is a breathtaking masterpiece. I wish I could write a book like that!