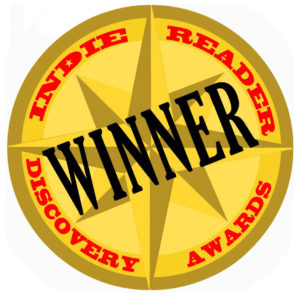 In YOUR LION INSIDE: Tapping into the Power Within, author Kimberly Faith offers help for women to conquer the fears that thwart their full potential. Through the creation of The Sisterhood, consisting of seven profiles–each representing a specific, detrimental attitude–Faith explains this faulty thinking and gives advice on how to correct it.
Faith's fascinating book addresses what she sees as an overlooked obstacle facing women in today's workforce–the mindsets of individuals. The book is divided into a few introductory chapters which explain the author's interest in her thesis and includes the personal story of what led her to write the book. Also included is a plan for changing one's way of thinking in order to fully embrace what follows in the book. Faith goes on to reveal that her interviews with thousands of women has enabled her to identify seven unique mindsets which may impede engagement in their careers and lives. For each of these distinct psyches, Faith places a representative character in a scenario which illustrates the mindset's harmful effect.
The seven beliefs identified by Faith are: I expect perfection; I have to meet all demands; I need permission/approval; I should accept what is said; I am not qualified; If I work hard enough, I'll be rewarded; and I'm okay in the background. Each is presented in a chapter which opens with an illustrative story, followed by phrases someone with the mindset might speak with a list of the mindset's consequences. After fully defining each internalized characteristic, Faith presents the phrases and characteristics of one who has conquered the crippling ethos. Each chapter ends with a follow-up story and a fun list of motivational affirmations, songs, movies, books, and true stories. Information concerning websites and references from which readers may glean more information are included throughout the book.
Written with passion and sincerity, Kimberly Faith's YOUR LION INSIDE: Tapping into the Power Within, is an interesting, useful and well-researched book for those wanting to overcome troublesome thoughts which may be stifling their full work potential.
~Kat Kennedy for IndieReader