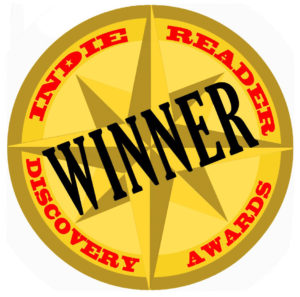 "I believe that everyone can give an effective presentation," writes Tim Calkins in the irresistibly named HOW TO WASH A CHICKEN: Mastering the Business Presentation. There is nothing secret or esoteric about the process. You don't need theater training, good looks, or riotous jokes, Calkins says. You simply need to "think logically, prepare diligently and speak clearly." Of course, it helps to have a fantastic intro, like the one to this book. Calkins spends several pages on it: that time he washed a chicken. It was his first ever presentation, and though he made a few mistakes, it went over well. You might say he got a lot of bang for his buck buck brawwwk.
HOW TO WASH A CHICKEN is concerned with business presentations rather than general public speaking. It is a useful focus. The needs and techniques for corporate presenting are different than, say, wedding toasts, eulogies, speeches, or stand-up comedy. He discusses three types of presenters–Confident, Struggling, and Solid. Storytelling, PowerPoint, and audience management are among the other topics he covers in extensive, but not excessive, detail.
There are areas that need editing. Typos are present but not ubiquitous. Calkins spends nearly two pages laying out his professional background and teaching awards, which is overkill. "Since that day [of the chicken washing], I have delivered more than five thousand presentations" is the only qualification that matters. Also, the book's highlights are leavened with a bit too much of the obvious. Excellent is the realization that a lot of PowerPoint presentations are bad not because of the presenter or the software but because "there was no need for the presentation at all." He then goes on to explain when you need a presentation (you need a decision made; you need support; you need understanding) and when you don't (you can email the info instead; your recommendation isn't clear; your audience doesn't share your opinions). Less trenchant, though, is his conclusion from a survey of MBA students on presentation skills: "people don't enjoy presenting."
A needed book on an important topic, HOW TO WASH A CHICKEN: Mastering the Business Presentation, is sure to give even seasoned presenters some ideas to sharpen their next performance.
~Anthony Aycock for IndieReader