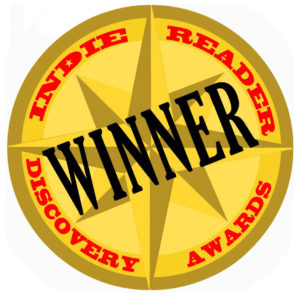 With BE MORE STRATEGIC IN BUSINESS, authors Diana Thomas and Stacey Boyle lay out their intention to deliver a practical guide on how to answer a ubiquitous–and often misunderstood–business command: Be More Strategic. How do leaders follow an admonition that often comes without an explanation? This book does a great job of explaining.
Step-by-step, BE MORE STRATEGIC IN BUSINESS guides readers through concrete steps to become stronger, more efficient leaders. Thomas and Boyle concisely map out a guide to develop and execute clear strategies–ones that put any organization or business in position to meet or exceed its goals.
Strategic can mean different things to different managers, but one commonality pointed out by the authors is: being strategic means seeing the big picture, assessing what's going on and having a willingness to change course if necessary. This means both personally, professionally and for an organization. Being able to change, say Thomas and Boyle, means understanding the big picture and crafting a strategy to get there. Sometimes, everything appears to be going well for a business–but a leader can see that success depends, not just on doing things well–but doing things right. For example, a marketing plan may win awards, a newly installed technology can be fancy and easy to use, but if its not bringing a return on investment, it's not working. Leaders see that before any one else, and they see it by being strategic.
First and foremost, each leader must have a vision for her business or team that aligns with the facts. But getting there means building a foundation of knowledge, engaging mentors in the company and industry, and understanding how to acknowledge all stakeholders that drive the business. And do this out in the open, transparently. Leaders can't lead silently. Doing everything right isn't strategic if no one knows you're doing it. Leaders motivate and engage others across the company by engaging, sharing and being honest with others and themselves.
BE MORE STRATEGIC IN BUSINESS might just be the best book around for aspiring leaders looking to grow personally and professionally. Authors Diana Thomas and Stacey Boyle have consolidated years of learning into this well organized, well written, easy to understand guide.
~Greg Rideout for IndieReader