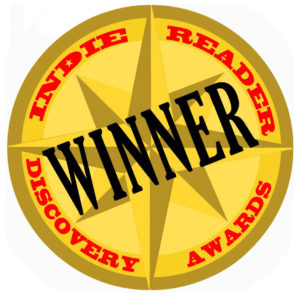 AWAKE ETHICS takes an ancient system of practice and ethical awareness and re-adapts it, applying it to the life of a modern leader in the business world. She explores the ten basic principles – truthfulness, non-stealing, control of energy, non-attachment, purity, contentment, discipline, self-study, surrender, and doing more good than harm – and updates them to suit a modern American context. Case studies show how these principles can be applied, and what happens when they are not followed, and follow-up questions for both team leaders and team members offer guidance for their thoughtful incorporation in day-to-day life.
AWAKE ETHICS is a practical guide deriving from an ancient spiritual tradition, which has been clearly and thoughtfully applied to modern life and business ethics. Grosskopf takes the reader through each principle one by one, explaining each simply in clear and precise language, without jargon. The chapters are neatly organized for easy comprehension, ensuring that the information presented in each is readily accessible. The message of each chapter comes through in real-life examples and practical suggestions for discussion, self-examination, and implementation of each principle.
Grosskopf also takes time to explain how the principles interact with each other, creating a coherent system of behavior and practice. The ethical system she presents comes from an ancient Hindu tradition, but her interpretation of the system is not tied to any one faith, and can be used by readers regardless of spiritual or religious belief. The author pays attention not only to how these practices can help with a business's profits and growth, but how they can address a business's moral duties as well, towards employees, customers, and to the world in general. It might have been ethically preferable to clearly explain the origin of the ethical system she advocates at the beginning of the book rather than in a note at the end, but she does at least give clear credit there.
AWAKE ETHICS is a straightforward and sensible guide to business ethics which manages to be both practical and compassionate, and to maintain a steady focus on both business and human needs.
~Catherine Langrehr for IndieReader