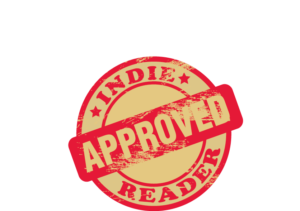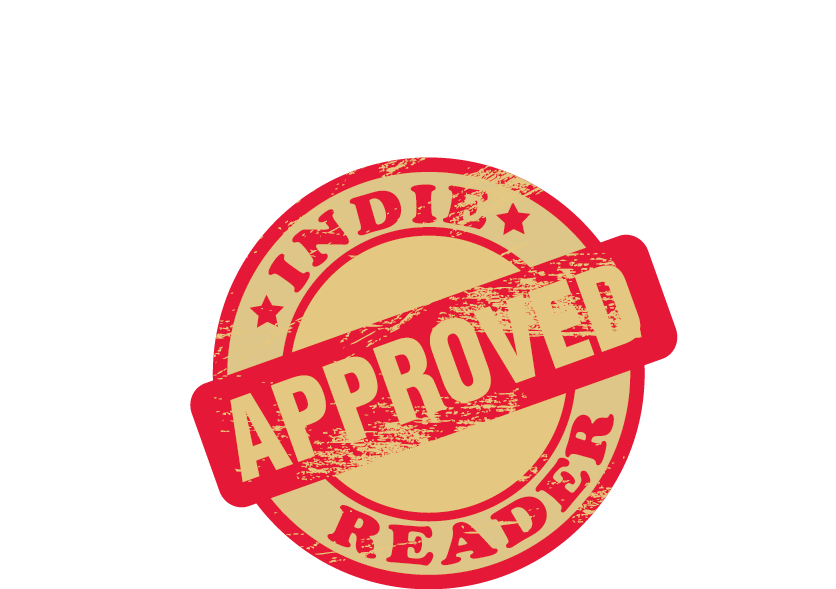 A Great Move received a 4+ star review, making it an IndieReader Approved title.
Following find an interview with author Katia Vlachos.
What inspired you to write the book? A particular person? An event? 

The inspiration to write A Great Move came from a not-so-great move I made – from Los Angeles, CA to Vienna, Austria. It was not my first international move, but it was the first that went really wrong. For many years afterward, I struggled to adjust and feel at home. Nothing "clicked": I couldn't get used to the weather or the local culture; I didn't understand the mindset of the people. Trying to make sense of my experience sparked my curiosity about how people cope with international moves. Being a researcher by training meant that my brain was wired to want to explore questions such as: Why do some of us struggle while others thrive through expat moves? What makes a difference? What are common mistakes people make? I wrote this book to create the resource that I wish I'd had to help me cope with my own difficult transition.
What's the main reason someone should really read this book?
To dramatically increase the likelihood that they will make a great move. Wherever you are on your expat journey, there is something for you in this book – whether it's understanding the key principles you need to keep in mind when leading a global life; getting practical advice for navigating every phase of the transition; being aware of common mistakes expats make; or even realizing that you are not the only one going through similar challenges, by reading the stories included in the book.
When did you first decide to become an author?
When I realized that I had a subject about which I cared deeply and advice I wanted to share. I wanted to help expats like me, not only struggle less, but also thrive in their global journeys. Writing A Great Move is one of the ways I chose to do that; coaching expats is another.
Is this the first book you've written?
It's the first book of its kind that I've written. In my previous career, I wrote or co-wrote several books in the field of international security and defense analysis – but they were very different books, much more technical.
What do you do for work when you're not writing?
I'm an expat transition coach. I work with expats and globally mobile professionals at various stages of their transitions, whether it's international moves, career change, or relationship breakdown, helping them manage those transitions and rebuild their lives and careers.
I'm particularly passionate about working with talented, ambitious expat women who, due to their expat lifestyle, may have disconnected from their professional identity. I  help them reconnect with that identity and make empowered decisions to shape their futures.
How much time do you generally spend on your writing?
It depends on the project I'm working on, but generally I try to write for 2-4 hours each day, early in the morning. The rest of the day is devoted to my coaching work, book promotion, and learning/personal development.
What's a great piece of advice that you can share with fellow authors?
Don't write for yourself. Focus on your audience and get feedback early and often. Feedback not only enhances the quality of your work, but it's also a powerful source of motivation and a test for whether your ideas resonate with your audience. There are so many avenues for sharing your ideas these days, whether it's through a blog (your own or guest blogging), publishing on LinkedIn, Medium, or other platforms. I started a blog halfway through the writing of A Great Move and found the feedback extremely valuable both in terms of content development and in keeping me motivated.
Is there something in particular that motivates you (fame? fortune?)
Alignment with my values and sense of purpose – in this case to use my experience and expertise to help other expats thrive in their journeys.
Which writer, living or dead, do you most admire?
Elizabeth Gilbert. I admire her ability to be vulnerable and authentic at the same time as being direct and no-nonsense. I also just love the versatility of her writing.
Which book do you wish you could have written?
Outliers: The Story of Success by Malcolm Gladwell. Well-researched, intellectually stimulating, witty, and a fun read.