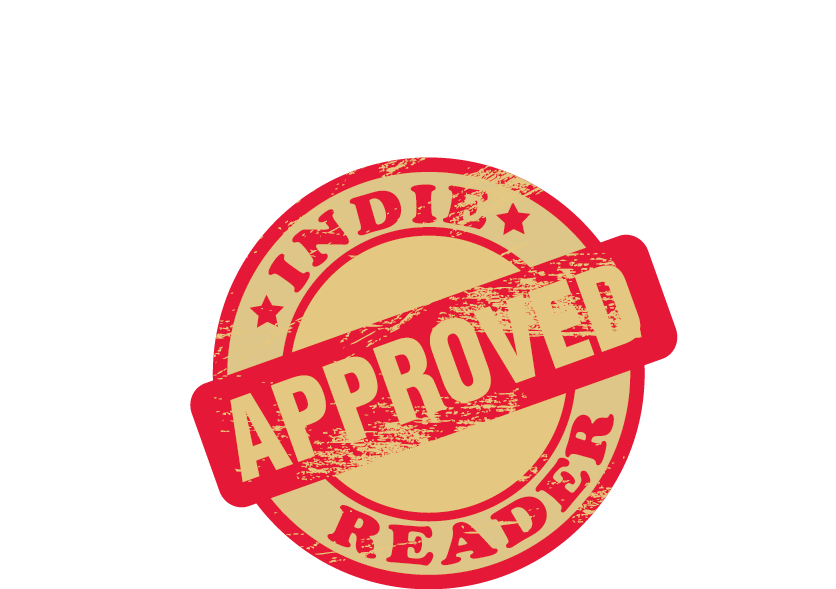 The Amendment Killer received a 4+ star review, making it an IndieReader Approved title.
Following find an interview with author Ronald S. Barak.
What is the name of the book and when was it published?
The Amendment Killer, published November 1, 2017.
What's the book's first line?
"We have your granddaughter. Here's what you need to do."
What's the book about? Give us the "pitch".
"We have your granddaughter. Here's what you need to do."So begins a text message forcing a supreme court justice to decide whether saving the course of our nation is worth his granddaughter's life. The justice holds the deciding vote in an expedited one week case supreme court case that will determine the fate of a Constitutional amendment criminalizing abuse of power by our political  representatives. Making matters still worse, the feisty 11-year-old youngster is diabetic and only has enough insulin to keep her alive one more day, making her ponder who is worst enemy, her kidnappers or the clock.
What inspired you to write the book? A particular person? An event?
I was inspired to write this story because of our modern day dysfunctional government. The story is consummately timely. I was inspired to make the kidnapped youngster diabetic because I am diabetic and have committed 50% of the sale proceeds of The Amendment Killer to diabetes research and education through several national diabetes organizations.
What's the main reason someone should really read this book?
Because:
Lee Child, bestselling author of the Jack Reacher novels, says The Amendment Killer "is tense, timely, and terrific!"
John Lescroart, author of a dozen New York Times bestselling novels says The Amendment Killer will "serve as a primer for the commercial legal thriller."
Best Thriller Magazine says The Amendment Killer "is easily the best high stakes legal thriller it has read in 2017."
Indie Reader says The Amendment Killer "is a book with heft that feels like it's flying by, written by someone who appears to know his subject in detail, and uses that knowledge to weave a fantastic tale that is full on, fluid and memorable."
What's the most distinctive thing about the main character?  Who-real or fictional-would you say the character reminds you of? 
The main character, retired U.S. District Court Judge Cyrus Brooks is a mixture of things that don't generally mix well at all, a consummate intellect and legal scholar who could be a stand-up comedian, a self-assured jurist too shy to admit that when he's not bringing leadership where leadership is sorely needed that what he'd really like to be able to do is sing like the best on The Voice and dance like the best on So You Think You Can Dance or play the guitar and harmonica like Eric Clapton. In fictional lore, Brooks reminds me of a blend of Rex Stout's Nero Wolf, Agatha Christie's Hercule Poirot, and William Harrington's Lt. Columbo.
If they made your book into a movie, who would you like to see play the main character(s)?
Robert Duvall.
When did you first decide to become an author?
Around five years ago.
Is this the first book you've written?
No.
What do you do for work when you're not writing?
I'm a lawyer.
How much time do you generally spend on your writing?
A lot. My wife says 24/7 times two.
What's the best and the hardest part of being an indie?
Having to be the chief cook and bottle washer. The absolute worst is having to shamelessly promote and market.
What's a great piece of advice that you can share with fellow indie authors?
Have a lot of drive and energy.
Would you go traditional if a publisher came calling?  If so, why?
It would depend on the terms offered.
Is there something in particular that motivates you?
Being recognized as a leading thriller author.
Which writer, living or dead, do you most admire?
This is hard to answer because I love to read and there are many writers I  really enjoy, but if I had to pick one it might be Stephen King because of his creativity and his breadth.
Which book do you wish you could have written?
One I haven't yet written.