Announcing the 2017 IndieReader
Discovery Award Winners! The 2017 winners are here, after a hard fought "battle of the books!"
The judges on the IRDA panel included top people in all areas of the publishing industry, in concert with IndieReader's trusty reviewers. Judging was based on the quality of writing and the originality of the story. There was a first, second and third place winner in each of the fiction and non-fiction categories, in addition to winners in various sub-categories.
Without further ado, IndieReaders, meet this year's winners!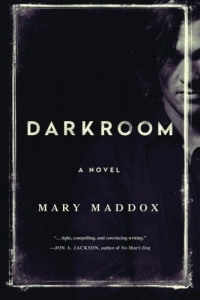 Darkroom
Mary Maddox
Talented but unstable photographer Day Randall has been living rent-free in Kelly Durrell's Colorado condo for eight months. Day needs someone to keep an eye on her. Kelly needs someone to draw her out of her stable but not spectacular life. The arrangement works for both of them.
Then Kelly comes home one day to find Day gone. There's no note, no phone call. Day's car is still parked out front, but her room is starkly, suspiciously spotless.
No one seems to care. The police certainly aren't interested in a missing bipolar artist, but Kelly knows something is wrong. Day wouldn't just leave.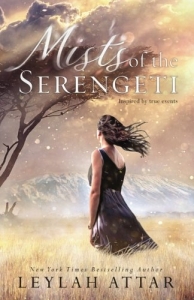 Mists of the Serengeti
Leyla Attar
When a bomb explodes in a mall in East Africa, its aftershocks send two strangers on a collision course that neither one sees coming.
Jack Warden, a divorced coffee farmer in Tanzania, loses his only daughter. An ocean away, in the English countryside, Rodel Emerson loses her only sibling.
Two ordinary people, bound by a tragic afternoon, set out to achieve the extraordinary, as they make three stops to rescue three children across the vast plains of the Serengeti–children who are worth more dead than alive. 
But even if they beat the odds, another challenge looms at the end of the line. Can they survive yet another loss–this time of a love that's bound to slip through their fingers, like the mists that dissipate in the light of the sun?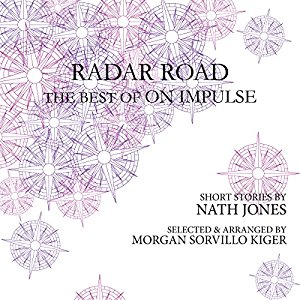 Radar Road
Nath Jones
In a series that begins with the question: what is a book? This is a book. Morgan Sorvillo Kiger takes what the On Impulse series offers and gives us a portion to desire. Radar Road: The Best of On Impulse highlights an exploration of 21st-century narrative. In four collections that move from raw to refined, the On Impulse series invites the listener to contemplate how we use language now: online, in full-length books, and with each other.