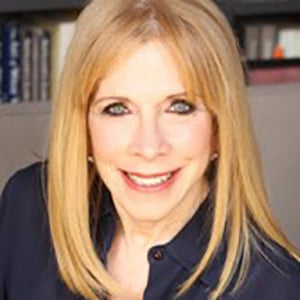 The top 6 winners of the 2022 IndieReader Discovery Awards will be sent to Dystel, Goderich and Bourret Literary Management to be reviewed by these top New York City literary agents
Why does that matter? A literary agent may get 5,000 query letters a year. Only a fraction of these will lead to the agent requesting the manuscript. If you think about it, an agent reading one out of a hundred submissions must read 50 books every year!
Jane Dystel is the president of Dystel, Goderich and Bourret, a large literary management firm in New York City. She has worked her way up the publishing world, with agencies such as Bantam Books and Grosset & Dunlap in her portfolio. She has also been the Publisher of World Almanac Publications, where she created her own imprint.
Jane quickly developed a reputation for honesty, forthrightness, hard work, and real commitment to her authors and their writing careers. She founded Jane Dystel Literary Management, which became Dystel, Goderich and Bourret Literary Management in 2016.
Dystel, Goderich and Bourret bring an added level of prestige to the Discovery Awards, The best way to put your book in the hands of some of the most powerful people in publishing.

Discovery Awards Judges 2022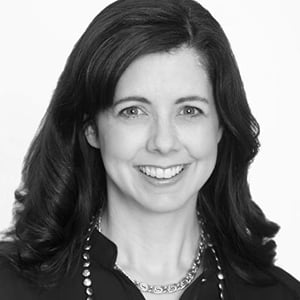 Sandy is the president of Smith Publicity, Inc., an international book marketing company dedicated to helping authors create awareness about their books and expertise through media coverage. Smith Publicity has promoted thousands of authors and publishers since 1997—from seasoned New York Times best sellers to debut titles. Smith Publicity authors have appeared on media outlets worldwide including The New York Times, The Wall Street Journal, USA Today, The Atlantic, AARP, O, The Oprah Magazine, Forbes, INC, Fast Company, Entrepreneur, Parents, Publishers Weekly, The Today Show, Good Morning America, NPR, BBC, The Guardian, Toronto Star, HuffingtonPost, etc. Sandy works with clients to create and execute tailored book publicity strategies. She regularly writes and speaks at book industry events on the topic of book marketing and author/expert promotion. She earned a BS in Art and an MBA from Northeastern University.
Head of Community, Reedsy Discovery
Felicia Bengtsson is Head of Community at Reedsy Discovery, a platform dedicated to helping indie authors get pre-release book reviews from a curated community of reviewers. Through her weekly newsletter, Felicia spotlights outstanding indie titles and helps authors reach thousands of readers in their genre.
After retiring from her career as an air traffic controller, Vivian rediscovered her love of writing and penned the award-winning book, Outside Looking In. She isn't content to remain in one genre and looks forward to releasing non-fiction, literary/historical fiction, romance and fantasy works in the future.
To learn more about her, visit her website at vivianlumbard.com.
Director, Mindbuck Media Book Publicity
Jessie Glenn is the director of Mindbuck Media Book Publicity which started in 2006 as well as an essayist and memoirist with clips in NYT Modern Love, Cleaver, Salon, WaPo, Rumpus, and elsewhere and a memoir out on submission with their agent. Jessie taught publicity at Portland State University's Masters in Publishing program and has had publicity work highlighted in Poets & Writers Magazine, AWP, and numerous "Ask the Expert" articles and interviews. Jessie has five children, a grandchild and probably a baby squirrel in a pocket somewhere.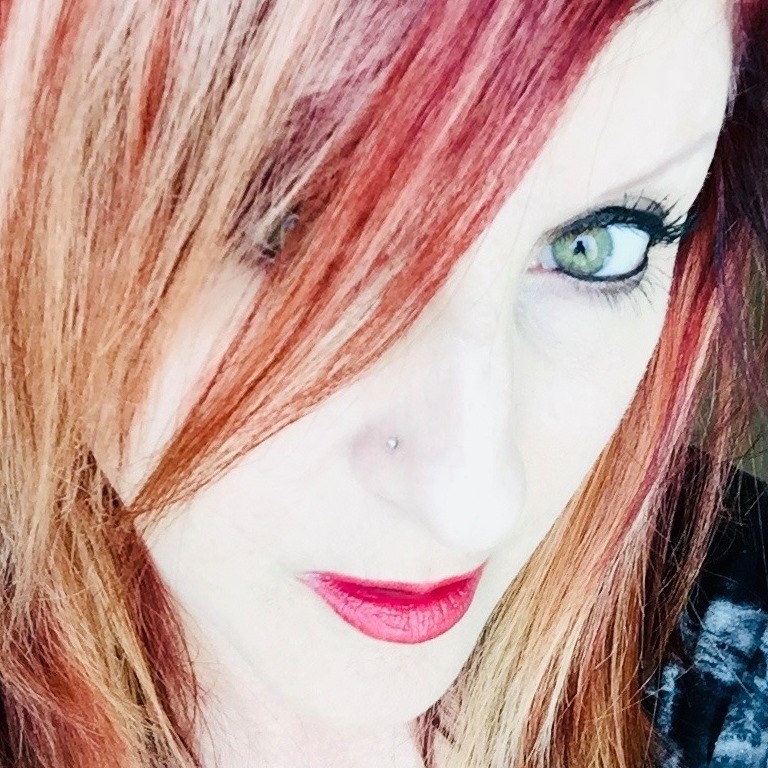 Author, Owner of BadRedhead Media
Rachel Thompson released the BadRedhead Media 30-Day Book Marketing Challenge in December 2016 to rave reviews. She is constantly updating the book, and released a newly updated version in 2020 in both ebook and print.
She is the author of the award-winning, best-selling Broken Places (one of IndieReader's "Best of 2015" top books and 2015 Honorable Mention Winner in both the Los Angeles and the San Francisco Book Festivals), and the bestselling, multi-award-winning Broken Pieces (as well as two additional humor books, A Walk In The Snark and Mancode: Exposed).
Rachel's work is also featured in Feminine Collective anthologies (see Books for details).
She owns BadRedhead Media, creating effective social media and book marketing campaigns for authors. Her articles appear regularly in The Huffington Post, Feminine Collective, Indie Reader Medium, OnMogul, Blue Ink Review, and several others. 
Not just an advocate for sexual abuse survivors, Rachel is the creator and founder of the hashtag phenomenon #MondayBlogs and the live weekly Twitter chats, #SexAbuseChat, co-hosted with Cee Streetlights and Judith Staff (Tuesdays, 6 pm PST/9 pm EST), and #BookMarketingChat, co-hosted with Melissa Flickinger and Dr. Alexandria Szeman (Wednesdays, 6 pm PST/9 pm EST).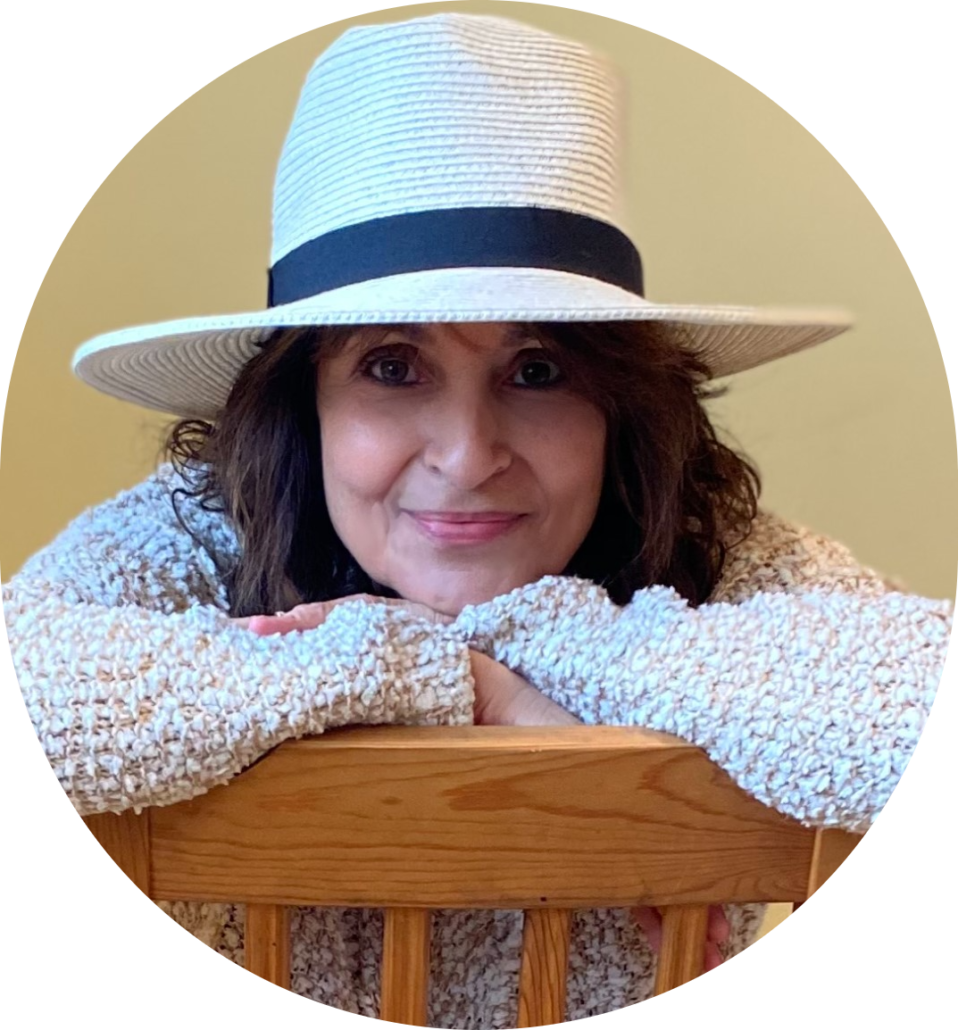 Artist, Author, and 2021 IRDA Winner
LILIANNE MILGROM is a Paris-born, internationally acclaimed artist and author residing in the US. Her artwork can be found in private and institutional collections. Milgrom's debut historical fiction L'Origine: The secret life of the world's most erotic masterpiece is the recipient of six literary awards. Aside from her blog, Lilianne's articles have appeared in publications such as HuffPost, Ceramics Art and Perception, Daily Art Magazine and France Magazine. Her essays have been included in two published anthologies. She is currently working on her second novel. www.liliannemilgromauthor.coms, licensed through Getty Images, which have been used for the covers of internationally bestselling books, including Sheryl Sandberg's latest title, Option B.
Phil Leo has been a partner in PM Images for eighteen years. In that time, Phil and his partner, Michael Denora, have created hundreds of images, licensed through Getty Images, which have been used for the covers of internationally bestselling books, including Sheryl Sandberg's latest title, Option B.
A.S. Drayton rediscovered his love for writing and weaving tales while working on his multi-award-winning memoir Are You Okay? The Carryover of Kindness. What began in 2019 as a one-off project, dedicated to his future children, grew into something more. Through the process, Anthony found his passion, and with the collaboration of his talented friends, A.S. Drayton Books was born.
The goal is simple: promote personal growth through books and short stories, both fiction and nonfiction, that foster a mindset of both introspection and the expansion of one's horizons. His favorite genres, to read and write, are nonfiction/memoirs and character driven thriller/horror.