Pro Reviews

Discovery Awards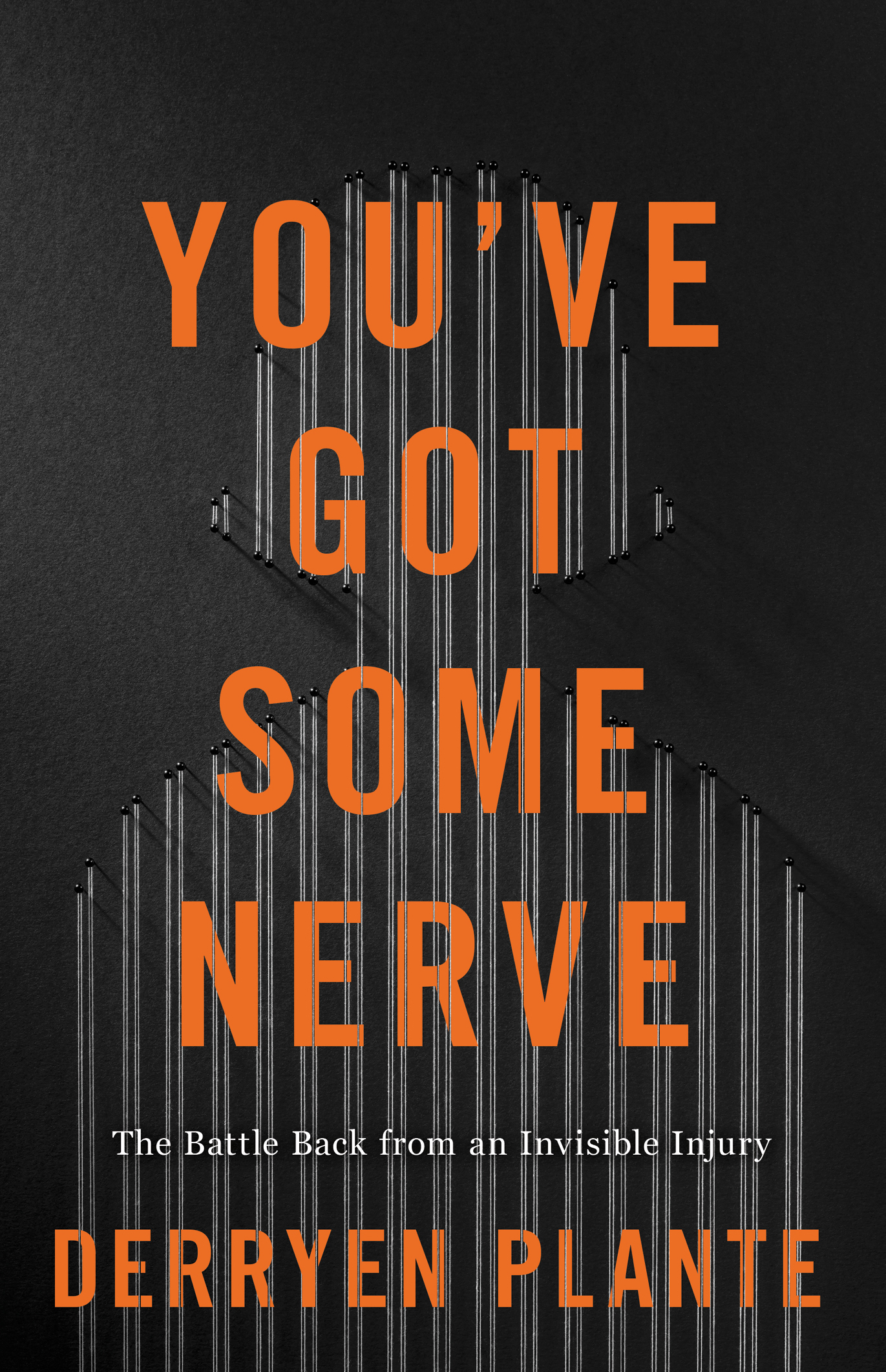 Derryen Plante was one of those ambitious people who knew exactly what she wanted from life. Obsessed with crime shows, she grew up wanting to join a federal agency, and tailored her life to making sure she was equipped to do so. That meant targeted studying and jobs designed to garner relevant, challenging experiences. As part of this plan, Plante began to work in a juvenile detention center, which, by her description, was a place of minimal discipline that ran somewhat out of control. As a result of some internal politics, one day she found herself the victim of a dangerous assault by an inmate, featuring multiple blows to the head. In a sense, this is where her tale, YOU'VE GOT SOME NERVE, starts.
Plante's issues were both physical and psychological: a series of migraines ultimately discovered to be linked to issues around her nerves and muscles at the base of her skull, and deep-seated PTSD resulting from the assault. As a consequence, her life was in turmoil for years, her intended career effectively over, and relationship to the line of work she spent her life working towards shattered. She was disillusioned, depressed, in constant severe physical pain, at times contemplating suicide. YOU'VE GOT SOME NERVE deals primarily in explaining that story, but also takes a look at the medical way in which it's dealt. It can be difficult to relate to a physically invisible issue in the same way as something more immediately apparent, and Plante's explanations of how it affected her life and those around her are thorough, practical and undeniable. This is a straightforward book in some senses: it's written in a way that almost plays down the drama and focuses on the pragmatic, but it's impactful because of that. Its insights also stretch to the way juvenile prisons in the US tend to let inmates get away with a lot in the name of 'chances', to the extreme detriment of the staff.
Plante suffered severely for several years from her injuries, and is still not fully recovered, yet her assailant and the second inmate she believes manipulated him have suffered consequences far less severe. She's over it, mostly, but her life is somewhat shattered. Beyond the personal details, though, this is really a book about relating to the invisible monster that is mental and invisible physical trauma, crammed with understanding and empathy, but also encouraging people to take these issues more seriously, and exploring very real, very dark outcomes.
YOU'VE GOT SOME NERVE would make an excellent, practical read for anyone experiencing or connected to such trauma, from medical professionals to friends and relatives. For the rest of us, it's a stark, straightforward reminder that the very worst issues can sometimes lurk below the surface.
A glance at personal trauma through a practical lens, Derryen Plante's YOU'VE GOT SOME NERVE is a succinct, pragmatic and memorable look at both her individual story, and the process of dealing with physical and emotional problems that sometimes simply can't be seen.
~James Hendicott for IndieReader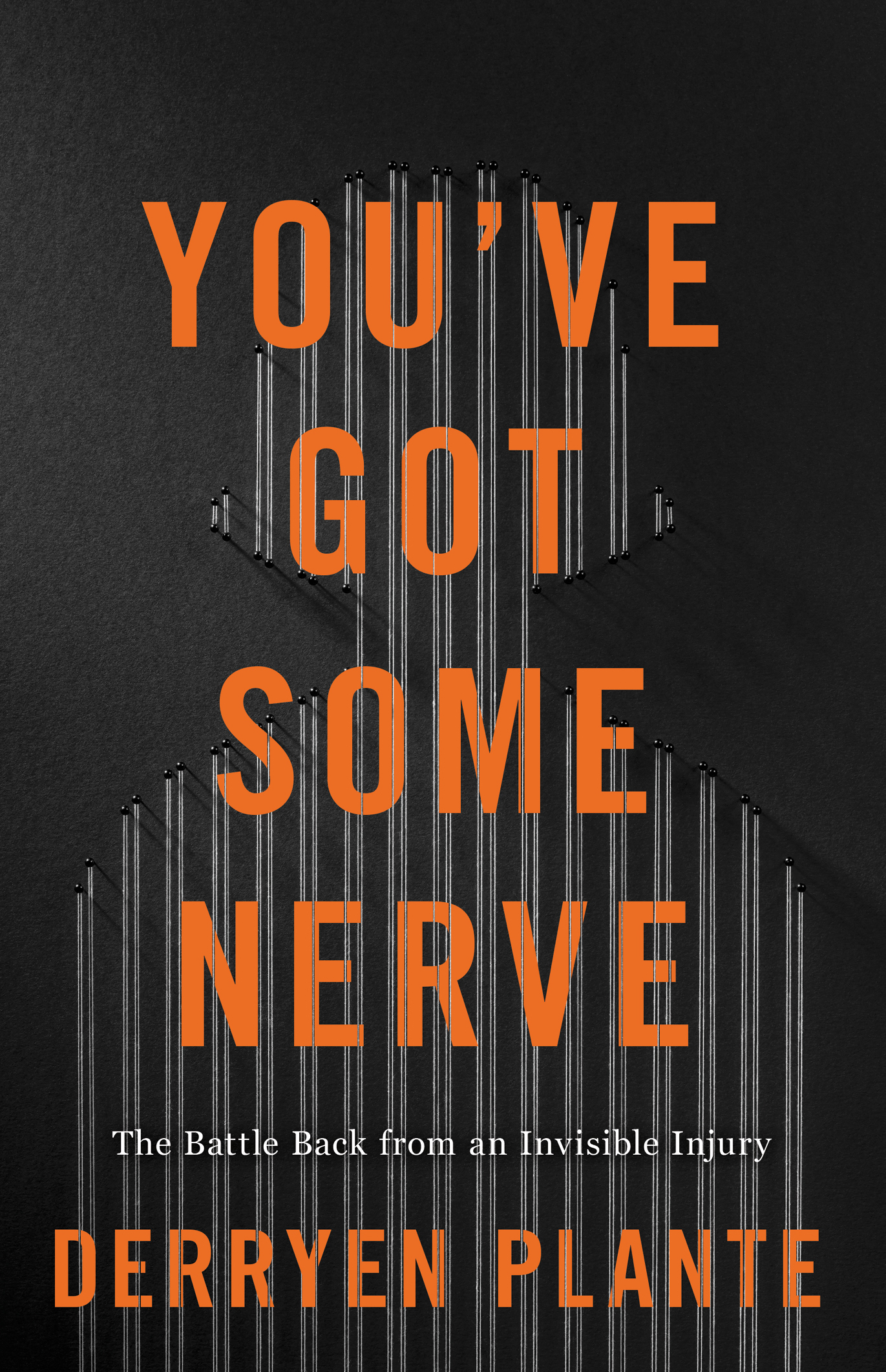 YOU'VE GOT SOME NERVE by Derryen Plante is an engrossing memoir about a young woman fighting to recover from a work-related assault that left her with a brain injury. This well-written piece of writing flows like a novel, is a bit of a medical mystery, and has an inspirational ending.