Publisher:
Tellwell Talent
Publication Date:
11/26/2020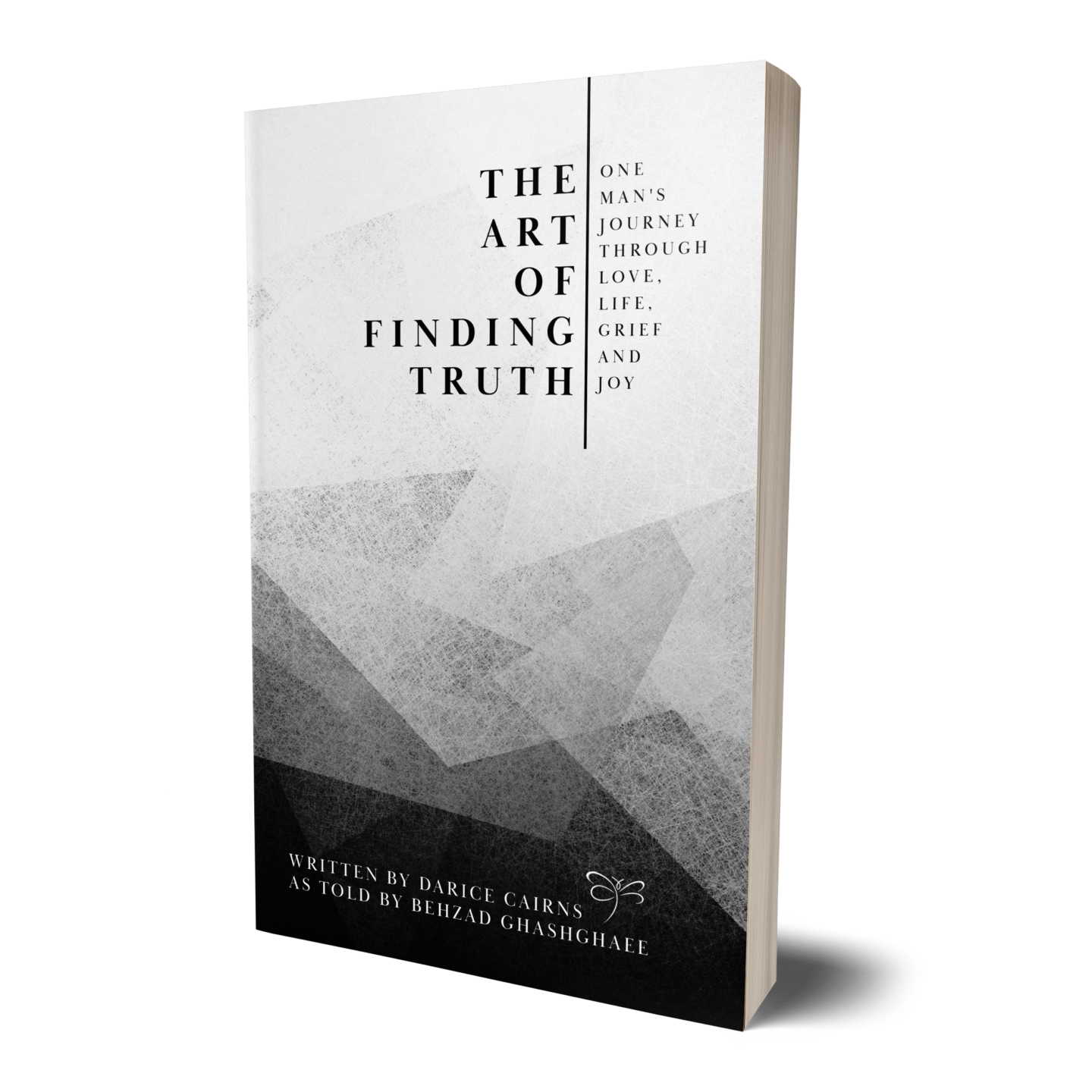 Darice Cairns explores one Iranian immigrant's beautiful life story in THE ART OF FINDING TRUTH, ONE MAN'S JOURNEY THROUGH LOVE, LIFE, GRIEF AND JOY.
In the words of Behzad Ghashghaee — political exile and featured narrator of Darice Cairns' THE ART OF FINDING TRUTH, ONE MAN'S JOURNEY THROUGH LOVE, LIFE, GRIEF AND JOY — being forced to lie in order to survive towards creating any kind of life for one's family takes its toll. But what are the options when your homeland is aggressively taken over by forces that do not value you or the land? Forces which think nothing of instigating violence supported by the United Nations in service to those who do not have you or your country's best interests at heart? According to Ghashghaee, there is not much uniting of nations going on in the invasion tactics long supported by the U.N. plus first world realms which continually seek to destroy the ancient bonds and lifestyles of other nations and then distort these criminal actions in order to paint the conquerors as heroes regarding the enforced regime change bloodbaths they've put into place.
Told in three phases, the initial stage detailing Ghashghaee's necessary yet sorrowful escape from Iran with his family once other nations (including America) helped place dictator Ayatollah Khomeini in power is most gripping. Today many people mistakenly believe all Iranians are and have always been dangerous Arabic Muslims, but in reality they are Persian and before the travesty of Khomeini's leadership, the inhabitants of Iran peacefully enjoyed a blend of cultural practices/religions including those associated with Christianity, Judaism, Bahaism, Zoroastrianism and Islam. Pondering his own circumstances carries over into Ghashghaee's new life in Canada, where he connects with this nation's original native people, easily relating to their status of being ongoingly misunderstood and abused. Stage two of the book enthralls just a bit less, while still remaining enjoyably engaging as when, for example, Ghashghaee becomes a salon-owning hairdresser in his new country and comments upon what he sees transpiring around the new transgender revolution just beginning to take hold in the 1990s. By stage three, readers follow Ghashghaee into retirement as he looks back on a life of palpable heartbreak and great joy at all the blessings received, as well as all the dreams that never came true.
The biographical story Darice Cairns relates in THE ART OF FINDING TRUTH, ONE MAN'S JOURNEY THROUGH LOVE, LIFE, GRIEF AND JOY of Behzad Ghashghaee's personal history is a powerful tale that cuts through society's web of lies towards celebrating Life and the ability to tell the Truth despite a culture of engrained, deceptive, government-sponsored persecution.
~C.S. Holmes for IndieReader 
Publisher:
Tellwell Talent
Publication Date:
11/26/2020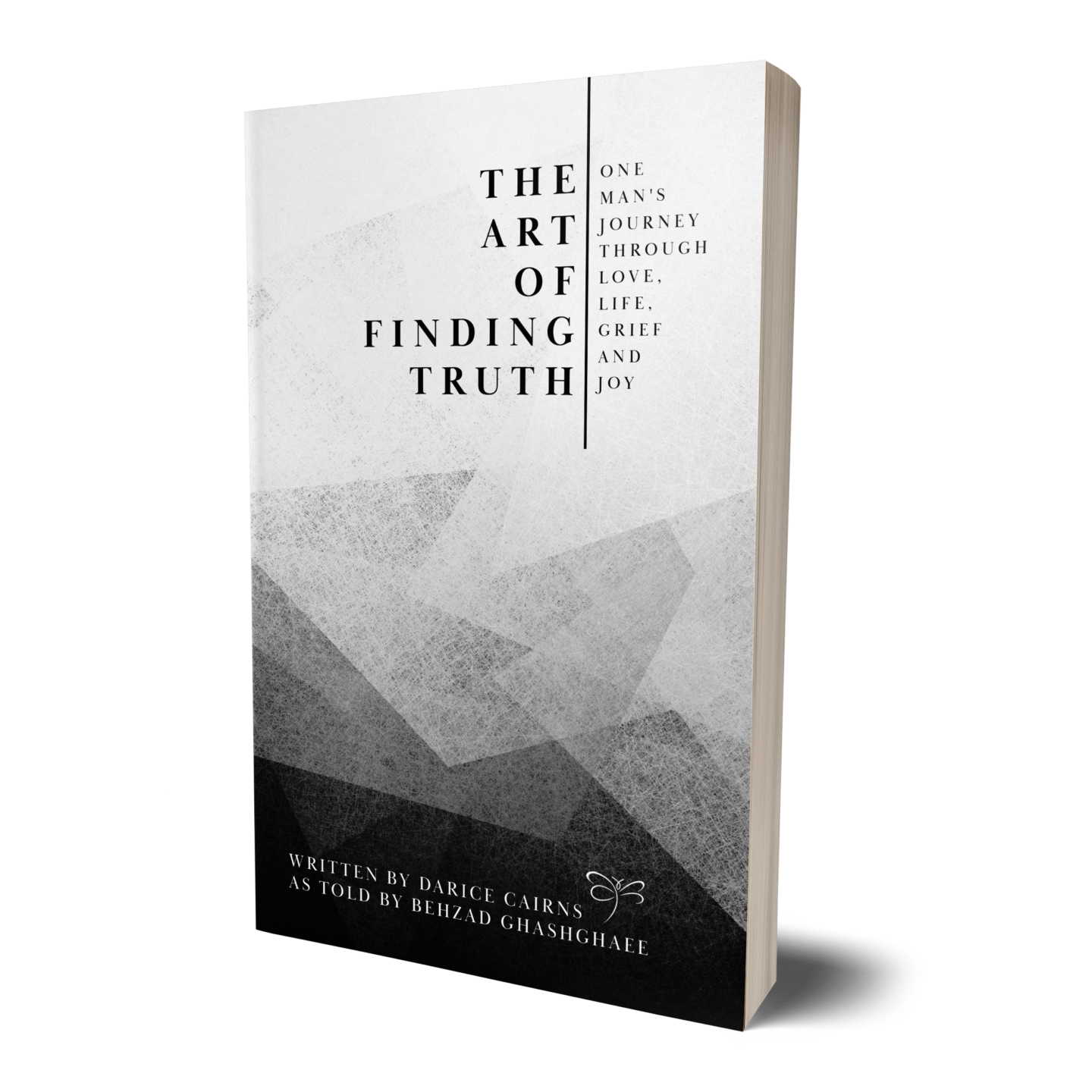 THE ART OF FINDING TRUTH by Darice Cairns is an empowering account of an Iranian immigrant whose chosen name was Micco, who overcame trials and triumphs to find his personal truth. A hair stylist for fifty years, Micco shares his clients' stories to encourage readers to find their own personal truth in an overall interesting and helpful read.