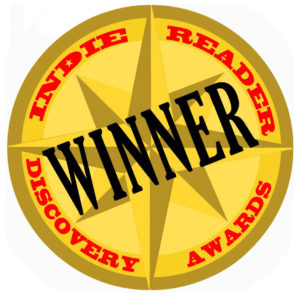 A former Evangelical Christian gives his experiences with the movement, and explains the beliefs and perspectives of those within it.
Anthony Coleman grew up a rather casual Christian, in a family that belonged to the liberal United Church of Christ. As a teenager, however, he was converted to Pentacostal Evangelism by a friend who invited him to a retreat. He devoted many of the following years to intensive Christian devotion and practice, but eventually. while attending seminary, found himself doubting his beliefs to the point where he could not longer remain in the movement. In this book, he gives his own personal experience, as well as a thoughtful, affectionate, and concise cultural and religious exploration of the Evangelical movement and its beliefs, practices, and assumptions.
THE EVANGELICAL EXPERIENCE is particularly interesting in that its author is in some sense both an insider and an outsider to the movement he describes. He has, from his previous experience, a deep personal understanding of the emotions, motivations, and experience of an Evangelical, and from his current situation, the wider perspective and more objective judgment of an outsider. This duality is enhanced by the book's juxtaposition of his personal story with a more academic overview of the movement as a whole. He writes about the Evangelical movement with deep affection and love for those who participate in it, but at the same time is not afraid to discuss some of its more problematic aspects, such as the emotional separation and judgment it encourages between believers and non-believers. The book is short, but nonetheless manages to explore multiple dimensions of the evangelical experience, including academic study, doctrinal beliefs, intimate, intense communion with God, proselytization to non-believers and close relationships with a community of fellow Christians. Coleman's writing is clear, concise, and very readable, without jargon or obfuscation, and he is honest about his own feelings, perspective, and doubts.
THE EVANGELICAL EXPERIENCE is a thoughtful, sympathetic yet objective look at a major movement in American religion and culture.
~IndieReader.