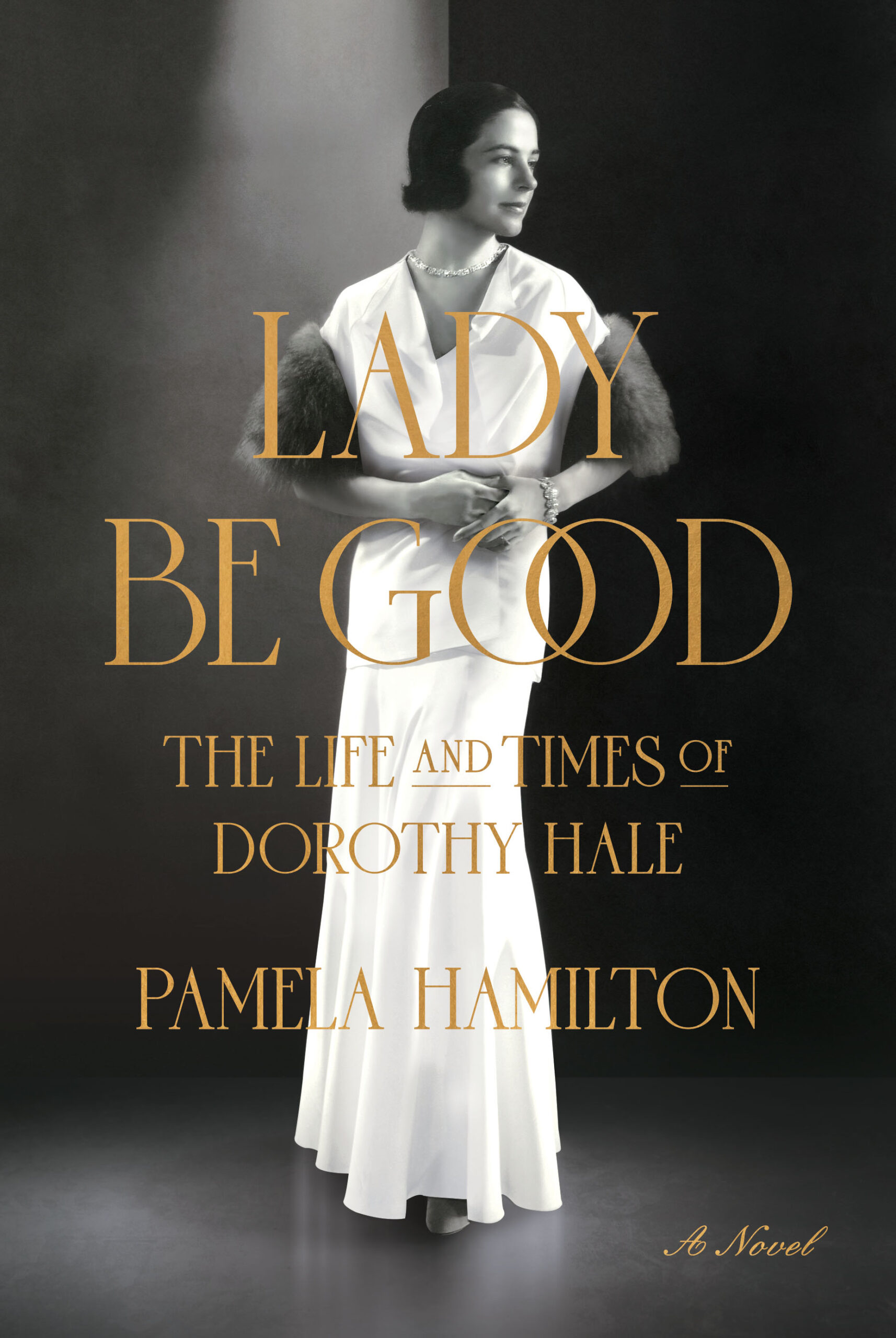 At its core, Pamela Hamilton's LADY BE GOOD: The Life and Times of Dorothy Hale is a glimpse into the meteoric rise and fall of a dancer-turned-actor whose fame and fortune are all but forgotten. A closer look, however, reveals a timelessly tragic coming-of-age tale of innocence lost, one that feels eerily prescient when measured against the modern trappings of social media-driven fame.
Set in New York nearly a century ago, LADY BE GOOD follows the life and times of Dorothy Hale. From humble beginnings (and against her family's wishes), Hale danced her way to Broadway, where she worked as a Ziegfeld girl and even shared the stage with Fred Astaire until a devastating injury prematurely ended her career. Undeterred, Hale pivoted to acting, auditioning for (and ultimately landing) a role in big-studio production. When acting didn't pan out the way she'd hoped, Dorothy turned to a myriad of other pursuits and eventually married a famed painter named Gardner Hale.
In and of itself, Hale's journey from the convent to the stage is a fascinating tale of an intrepid young woman struggling to defy and redefine the expectations placed upon her by society. Along the way, readers are treated to love, loss, and all the trappings of fame and fortune found (and lost). In many ways, Hale's story is analogous to New York's rise and fall from the roaring '20s to the Great Depression. Unfortunately, Dorothy Hale's life is overshadowed by her untimely death. At the young age of thirty-three, following a string of torrid affairs and a pair of failed marriages, Hale found herself on the downside of success. With little more than a pile of debt and failed performances to show for her career, Hale decided to throw herself a 'final' party. After a night of rubbing elbows with the trendsetters of the day, Hale returned home and, by all accounts, jumped from her sixteenth-floor apartment to the street below.
Long before she delved into the world of Dorothy Hale, author Pamela Hamilton had already carved out an impressive resume, including a decade-long stint as a producer for NBC. Inspired by the famed painting depicting Hale's tragic final moments, Hamilton's inner-journalist immediately spotted contradictions in the story. History records a reckless suicide, but Hamilton prefers to offer an alternative version of events, one that paints a very different picture of Hale while calling into question nearly every aspect of the reported story. As one might expect, Hamilton's refined prose delivers tight, concise bursts of dialogue and vivid scene-setting. Sure, she may be a debut author, but her years of journalistic experience shine through the pages. Hamilton not only offers a compelling narrative, but she paints an incredibly rich and vibrant picture of New York's days gone by. To that point, LADY BE GOOD succeeds at blurring the lines between fiction and non-fiction, a testament to Hamilton's prowess as both an investigator and a storyteller.
A high-society coming-of-age story that proves truth is sometimes stranger than fiction, LADY BE GOOD provides an intoxicating mix of glitz, glamour, love, and betrayal, complete with a heartbreaking ending that lingers long after the final page.
~James Weiskittel for IndieReader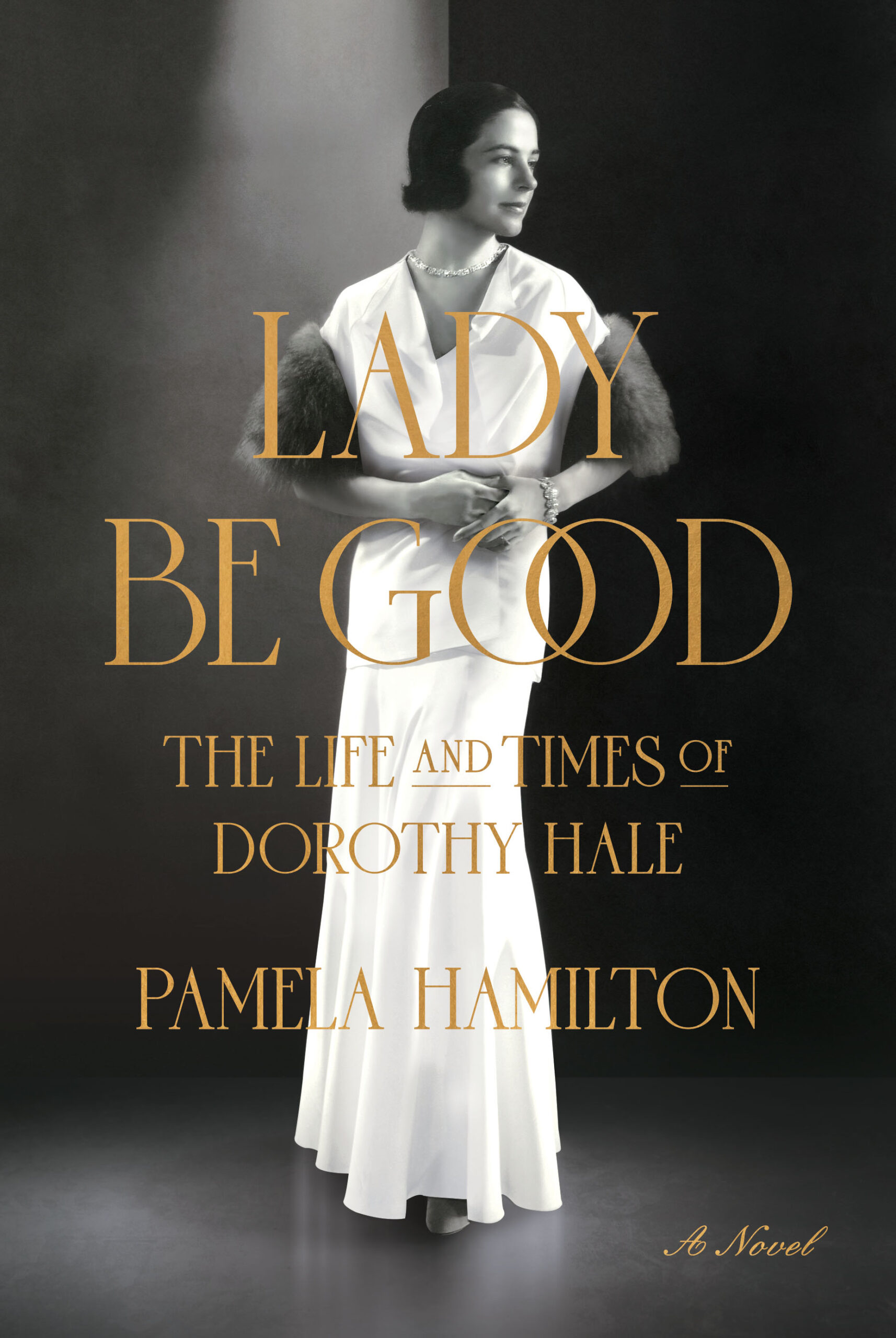 LADY BE GOOD: The Life and Times of Dorothy Hale by Pamela Hamilton is a fictional yet historical account of Ziegfeld Follies' girl, actress, and socialite Dorothy Hale and her life from the 1920s to her untimely death. Well-researched and descriptively written, the story immerses readers in events of the day via big Hollywood names, politicians, wealthy businessmen, and figures of high society.