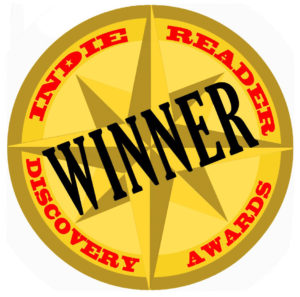 In 1984, Tracie Frank Mayer left her home and family in Washington state to settle with her new husband in his native Germany. When their son, Marc, was born, Tracie was overcome with joy. But that joy quickly descended into a nightmare. Doctors discovered that Marc had been born with a severe congenital heart defect. Convinced that nothing could be done to save the boy's life, these so-called experts insisted that the couple just let their baby die. Though she was unable to speak German, and despite the coldness of doctors and her own personal desperation, Tracie would not be defeated; there had to be a way for Marc to live. Thus began her quest for a way to save Marc's life, a journey that would test her faith and transform her child's life as well as her own.
A mother's love for her child is one of the most powerful forces in the universe. It's strong enough to move mountains, weather the most intense storms, and brighten the darkest skies. INCOMPATIBLE WITH NATURE brilliantly captures that love. Mayer writes with effervescent candor about the highs and lows of her journey to save her son. The book shines with effortless accounts in a highly relatable tone, as if you're having an intimate conversation. Every once in a while, the sentences become slightly long-winded, but this is no deterrent. Anyone who's watched a child suffer can relate to Mayer's rollercoaster of pain and exultation, sorrow and triumph, despair and hope. And even if you haven't experienced this yourself, Mayer's excellent writing pulls you expertly into the juggernaut of emotion.
Every detail is rendered in clarity. You feel Mayer's frustration with cold, impassive doctors, her struggle to overcome the language barrier, and the pressure to be strong for her husband and child. She also writes with winsome honesty about growing up with her tough-as-nails father, a major source of the fighting spirit Mayer needed to guide her family through the turbulence of Marc's illness. Most of all, there's the pure, unadulterated love between mother and child that overcomes all odds and is what makes INCOMPATIBLE WITH NATURE the memorable read it is.
Tracie Frank Mayer's INCOMPATIBLE WITH NATURE is simultaneously a well-told tearjerker and heartwarmer, full of poignancy and passion that will have readers crying, laughing, and celebrating all at the same time.
~Heather McNamara for IndieReader