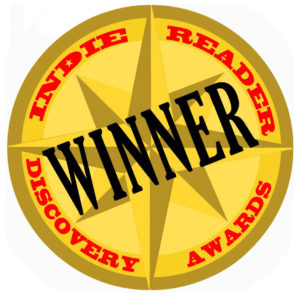 The 21st century is an auspicious time for women to reclaim their heritage, to to come into their own and seize the power that has been denied to them for hundreds of years. By discovering the source of healing and sovereignty that lies within, women can pull themselves up to their full spiritual height and become queens in their own lives. The tradition of the ancient Celts is loaded with strong female personalities to help today's women do just that. In the presence of these goddesses, women can encounter strong, inspiring spiritual mothers who can guide them on the path to whom they were meant to be.
Women's spirituality books are a dime a dozen and tend to cover the same ground. Luckily, Ayn Cates Sullivan's HEROINES OF AVALON is a true work of value. Sullivan presents the goddesses of ancient Wales and Britain in a fresh, new way, narrating their untold stories with supple grace and fierce mysticism. A distinctive Celtic flavor is present here, as Sullivan narrates these tales in an elegant, beautiful manner that would do any bard proud. She offers up the symbolism of these powerful feminine figures in a way that is simultaneously accessible and metaphysical and largely manages to avoid the pop psychobabble that permeates New Age books like a plague, drawing on her own experiences with the Goddess tradition and seamless research to make these tales come alive.
There's a wealth of inspiration here, as the book covers a good range of Celtic myth. Goddesses of sovereignty like Arianrhod, Blodeuwedd, Elen of the Ways, and the legends of the Holy Grail are all on the menu, gently guiding readers with their possibilities for enlightenment. Additional resources include visualizations; animal, plant, and color symbolism; meditations; and Celtic holidays associated with each goddess.
Perhaps the sole criticism that could be made of HEROINES OF AVALON is that it's too short and misses some key figures in Celtic legend. The beloved myths of Rhiannon and Cerridwen, given their popularity in the Goddess tradition, are particularly lamentable omissions. Fortunately, Sullivan has other books that cover similar stories of the Divine Feminine.
HEROINES OF AVALON is an elegant and gracefully written book that will aid women in their quests for healing, power, and strength.
~Heather McNamara for IndieReader