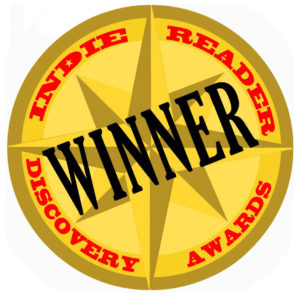 In GATHER AND MAKE, author Genevieve Layman creates a comprehensive garden-craft book complete with gardening tips, step-by-step plant-based DIY projects, and a host of ideas for gardeners of every skill level. Though she lives and gardens in the maritime Northwest climate of Portland, Oregon, the plants and ideas used in her book are easily adaptable for other areas of the United States.
Discovering her passion for nature as a young child, Genevieve Layman continued to embrace her love of plants through studying ethnobotany as a teenager, when she was introduced to the cultural and traditional usage of plants. After graduating from college and moving to Portland, the author worked for AmeriCorps educating young children about land, plants, and farming. She eventually became interested in how nature affects human health and began her study of horticultural therapy, which led her to pursue a career in the field. GATHER AND MAKE is the creative output of her years of studying and observing the benefits of plants on every aspect of human health–emotional, physical, and psychological. The book is filled with information about growing and using plants and is easily accessible for all.
GATHER AND MAKE is a beautifully arranged book with garden and craft ideas divided into monthly sections. Beginning with January, Layman offers ideas for garden crafts and projects in twelve insightful and inspirational chapters. The book covers much more than the usual gardening and crafting book with each monthly division containing several crafts color-coded for their level of difficulty, garden tips for the Northwest gardener, and themes and trivia for the flowers and plants used for that month's crafts. Projects are written clearly with step-by-step instructions, a materials list, diagrams, suggestions for utilizing and caring for completed projects, and accompanying color photos. Including reference materials concerning the benefits of plant engagement, information about horticultural therapy, an alphabetical guide to the plants used in the book, and a glossary, GATHER AND MAKE is a comprehensive work about plants and plant-based crafts.
Whether one wishes to create a simple terrarium, learn how to weave lavender, or make paper embedded with seeds for a unique gift, there is much to learn from GATHER AND MAKE, a gorgeous and informative book with a plethora of ideas, projects, and growing tips that contains all one needs to begin or continue the journey into gardening with passion and purpose.
~Kat Kennedy for IndieReader