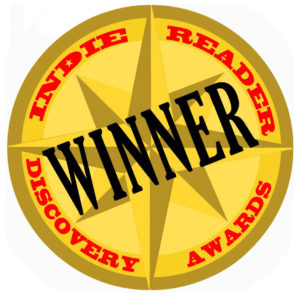 FROST HEAVES is a collection of linked short stories that form a portrait of rural life in today's Vermont.
In the fictional community of Neweden, no one locks their doors. TV and WiFi reception are fuzzy, and everyone gathers for annual events like the midsummer's eve bonfire. Longtime locals get by on grit and hard work in farming and service jobs. Upwardly mobile families move there for new beginnings amid fresh air and social tolerance—an Eden of sorts.
But like the harsh freeze-thaw climate that heaves up roadway, there's plenty of life upheaval driving behavior in Neweden. A new father struggles with doubts about being strong enough to parent a special needs baby. An overworked and unappreciated dairy farmer's daughter hopes to reinvent herself through teen marriage. The 70-year-old widow of an unloving, unadventurous alcoholic decides to become a world traveler.
One of FROST HEAVES' charms is the way author T Stores, a professor of English and creative writing at the University of Hartford, integrates wildlife of all sizes in the stories as characters. For example, humor wafts up through the floorboards during an annual town hall meeting when an irritable, pregnant skunk expresses displeasure at being awoken. Fear is palpable, when a mountain lion hears Christmas caroling as other wildlife calling. And childlike wonder collides with a father's confusion when his preschooler screams, "You hit Tinker Bell!" after a large, luminous moth hits their auto windshield.
Quilting and questions of identity intersect with this emphasis on the natural world in the story Love Theory 7 about a lesbian couple preparing for the birth of twins. Mari, who is nearing the end of her pregnancy, sews a wildlife quilt for one of the babies while thinking about how environment affects personality development. "Would the baby with a New England animal quilt stay close to home?" she asks herself. "Would a baby covered by city shapes or exotic animals grow up to move away?" And what about the environment of mothering? Mari worries she will lose herself in it.
The whole is greater than the parts in T Stores' FROST HEAVES. Each finely constructed tale is a well-pieced block, fit together cleverly with the others to form a big picture of a small place, more than worthy of visiting.
~Alicia Rudnicki for IndieReader