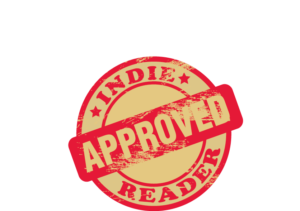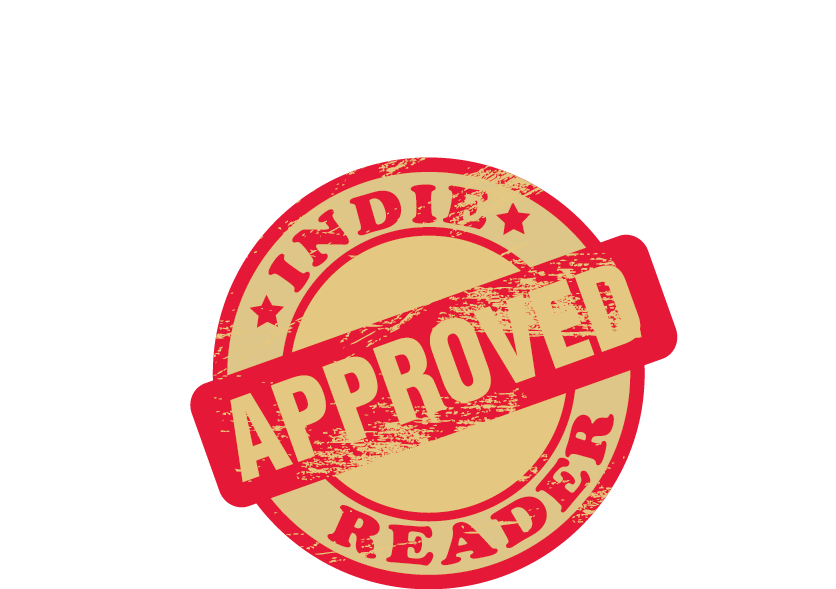 Suzy Spitfire and the Snake Eyes of Venus received a 4+ star review, making it an IndieReader Approved title.
Following find an interview with author Joe Canzano.
What is the name of the book and when was it published?
Suzy Spitfire and the Snake Eyes of Venus. It was published in March, 2020
What's the book's first line? 
Suzy Spitfire ran a slender finger through her coppery hair and tried to smile.
What's the book about? Give us the "pitch." 
When outlaw Suzy Spitfire flies to Venus in search of a vicious serial killer, she's looking for the road to redemption—but instead, she quickly becomes involved in a gang war, a revolution, and a desperate attempt to protect a young girl.
Also, Suzy has her love life to deal with. So there's that, too.
What inspired you to write the book? A particular person? An event? 
The book was inspired by my love of action and adventure. For better or worse, I like a good fight, and there's a lot of that going on in this story.
What's the main reason someone should really read this book? 
This book is fun. Despite some of the serious topics, it's a fast, entertaining read that will take you away from the world you're stuck in every day.
What's the most distinctive thing about the main character?  Who-real or fictional-would you say the character reminds you of? 
Suzy does what she thinks is right, regardless of the danger. Justice is always on her mind. She's intelligent, brash, and funny.
She's kind of like Princess Leia meets Billy the Kid.