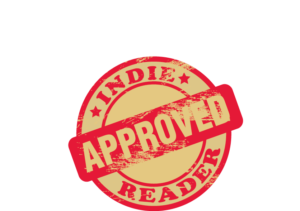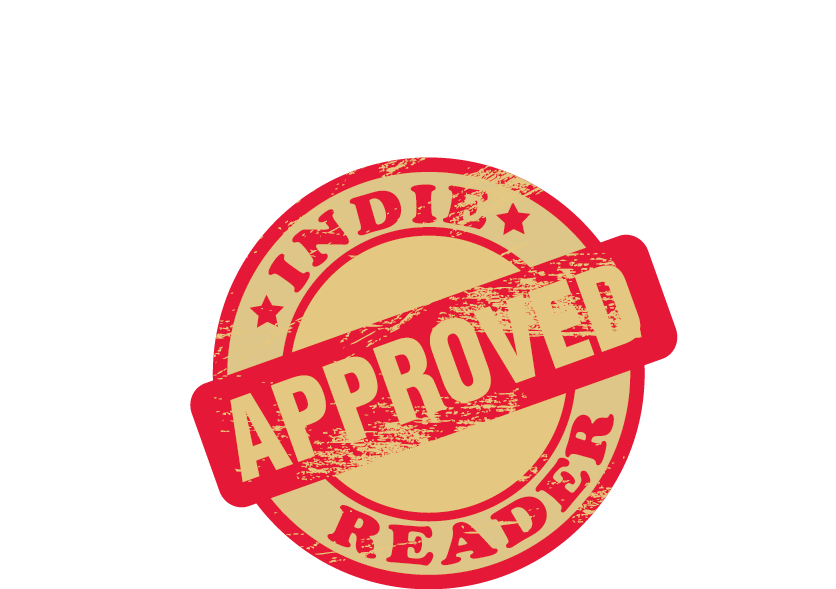 CROOKED PATHS: A CHAUTAUQUA MURDER MYSTERY received a 4+ star review, making it an IndieReader Approved title.
Following find an interview with author Deb Pines.
What is the name of the book and when was it published?
CROOKED PATHS: A CHAUTAUQUA MURDER MYSTERY, published on July 1, 2020
What's the book's first line? 
"Here comes trouble."
The pronouncement by Bill Johnson, Mimi Goldman's next-door neighbor, at Bill's annual Chautauqua preseason party in 2019, stuck with Mimi long after.
What's the book about? Give us the "pitch". 
When socialite Connie de Palma turns up dead in a gorge near the Chautauqua summer arts community in 2019, many friends and family look guilty. The cops don't suspect foul play. So, luckily, local reporter and relentless snoop Mimi Goldman is on the case — following clues to more clues, to dead ends and danger, to solve this extra-tricky whodunit, the seventh in a series.
What inspired you to write the book? A particular person? An event? 
I've always wanted to set one of my mysteries in the Chautauqua Gorge, a ruggedly beautiful spot that's also scary and remote. I don't want to add any spoilers but I'll also say one plot twist in CROOKED PATHS was inspired by a favorite Agatha Christie twist.
What's the main reason someone should really read this book? 
Escapism. It's a traditional whodunit with a murder, many colorful suspects, a loveable amateur sleuth and a cool setting – the historic, lakeside, Victorian cottage-filled Chautauqua Institution, a summer arts community in western New York state. Also, for readers finding real-world justice elusive, they can count on Mimi to set the world to right in 269 quick pages.
What's the most distinctive thing about the main character?  Who-real or fictional-would you say the character reminds you of? 
Mimi is, I hope, something like Agatha Christie's Miss Marple. A new grandma in this book Mimi, like the iconic, elderly Miss Marple, is often underestimated because of her age and the kind of sleuth who relies on her brains, not brawn, to solve crimes. While Miss Marple applies lessons from her tiny, fictional hometown of St. Mary Meade to big-city cases, Mimi (a Brooklyn, New York, native and former New York Post copy editor), applies big-city lessons to crimes in the tiny summer resort of Chautauqua.
If they made your book into a movie, who would you like to see play the main character(s)? 
Tina Fey.
What do you do for work when you're not writing? 
I work three nights a week on the copy desk of the New York Post, where I edit stories and top them with pun-filled, in-your-face tabloid headlines. My most famous, BEZOS EXPOSES PECKER, had a cameo appearance on "Saturday Night Live" in 2019.
What's the best and the hardest part of being an indie?   
The best and hardest parts may be same thing – total control. I get to pick my book cover, editor, book length, publicity. My books tend to be shorter than a traditional publisher might prefer. I have a fabulous editor I love working with. On the flip side, I might benefit from experts helping me fund and make decisions.
What's a great piece of advice that you can share with fellow indie authors? Or wannabe authors? 
My main advice is: stop waiting for some outside validation to say you're a writer. You don't need an agent or publisher or reviewer or spouse or writing teacher or anyone to decide for you. If you want to be a writer, get going!