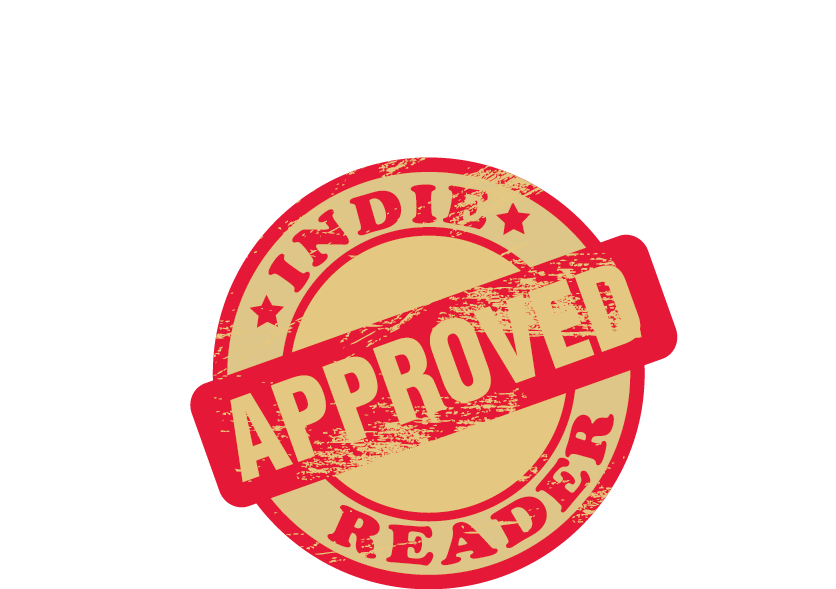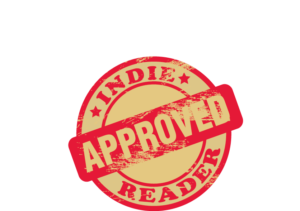 Ring On Deli received a 4+ star review, making it an IndieReader Approved title.
Following find an interview with author Eric Giroux.
What is the name of the book and when was it published?
Ring On Deli. August 11, 2020.
What's the book's first line? 
Hard to believe it had been five years since the crash.
What's the book about? Give us the "pitch".
Ring On Deli is a comic novel about supermarkets and democracy. Every day's the same at Bounty Bag's deli, and that's just how Ray Markham likes it. But when Ray's store erupts in protest, he's forced to take a side.
What inspired you to write the book? A particular person? An event? 
The book was partly inspired by the Market Basket supermarket protests of 2014. But it was also inspired by my own experiences sacking groceries in a Market Basket supermarket, working the deli counter at a Tedeschi's convenience store, and having a brother.
What's the main reason someone should really read this book? 
It's the great American supermarket novel, doing for the meat slicer what Herman Melville did for whales!
What's the most distinctive thing about the main character?  Who-real or fictional-would you say the character reminds you of? 
He listens compulsively to Martin Denny, the inventor of tiki music. He has a touch of Ray Midge, from Charles Portis's The Dog of the South, about him (hence the shared first name and initials) but I like to think he's a New England original.
Additionally, you can choose to answer any or all from the following ten:
If they made your book into a movie, who would you like to see play the main character(s)?
Casey Affleck can play Ray Markham, the older brother who works the deli line, and Kathy Bates can play Angie Martini, the beloved CEO of the Bounty Bag supermarket chain. If it's determined that Casey is too old to play Ray, he can play Stan, the supermarket manager, and maybe we dig up two more Afflecks to play Ray and kid-brother Patrick? John Goodman would be great as Chesley Brine Martini, Angie Martini's greedy and elitist twin brother.
When did you first decide to become an author?
While reading The Emerald City of Oz in 1983.
What do you do for work when you're not writing?
I'm a lawyer and a bureaucrat. I work at the U.S. Securities and Exchange Commission, the federal securities-market regulator.
Is there something in particular that motivates you (fame? fortune?)
Getting it right. Against all rationality, you operate in a Platonic world where there's some way that the book has to be, or should be, and then you try to reach that ideal. Though of course you never do. It is madness.