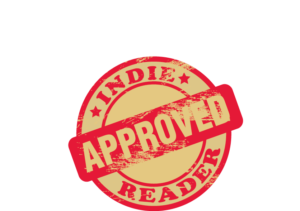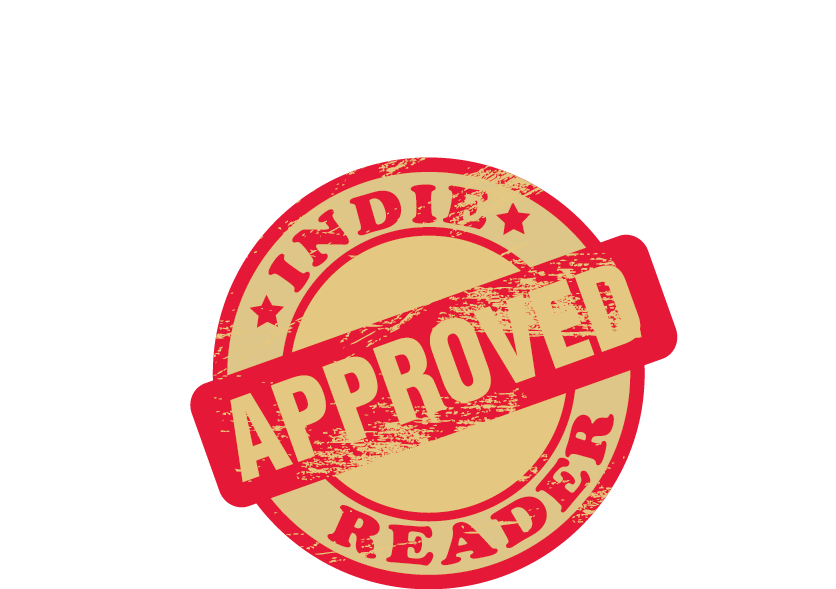 More Than Halfway There received a 4+ star review, making it an IndieReader Approved title.
Following find an interview with author David Hartshorn.
What is the name of the book and when was it published?
The name of my book is More Than Halfway There. It was published on August 18, 2019.
What is the book's first line?
"Two moments cause a queasiness in the belly of a weary hiker who's been laboring through the woods too long: when everything looks the same, or when nothing seems familiar."
What's the book about? Give us the "pitch."
Life has turned sour for its main character, Jake Taylor. Recent misfortunes have caused him to abandon a thriving Philadelphia law practice, as well as his love interest of more than twenty years, and retreat to his hometown in Jackson Meadows, New Hampshire. Lonely and disillusioned, Jake takes up solitary residence in his boyhood home, where he hopes to sort matters out in private and piece his life back together. He soon discovers, however, that it's impossible to hide out in a small town. Like it or not, Jake is inescapably drawn into the lives of his demented father who now lives in a nursing home, the boyhood friend who was once like his brother, and the girlfriend he hasn't seen since high school. These individuals, together with a host of colorful Jackson Meadows locals, have lessons to teach Jake about accepting life and all its imperfect offerings. Sad, funny, insightful, and ultimately heartwarming, Jake's journey back home is everything he didn't expect it to be.
What inspired you to write the book?
I was born and raised in a small town in the White Mountains of New Hampshire. I grew up during an era when people never saw a need to lock their doors, when everyone in town seemed to know everyone else, and when kids would set off on their bikes on sunny summer mornings and not return home until dinner time. Life in those days was smaller, quieter, and simpler. In my story, I tried to resurrect the town which now exists only in my memories, by forcing its main character to confront his past in order to carve out a viable future.
What's the main reason someone should really read this book?
Jake Taylor confronts the same issues many of us encounter at one time or another in our lives. He needs to find a way to accept life as it is, rather than try to fashion it into something it can never be. He needs to learn that the mundane is mostly all we have, so he'd better be happy with it. This book, however, is not just about Jake. Far from it. The secondary characters offer humor and humanity to the tale, and notwithstanding their own struggles, they subtly do whatever they can to help Jake with his.
What's the most distinctive thing about the main character?
Even while Jake is hiding from life in some respects, he can't help observing and commenting on all that he sees and encounters. His remarks are insightful, nostalgic, and often downright funny. And though Jake can't bring himself to admit it, he still loves the town and the people of his long-ago youth.
What do you do for work when you're not writing?
I'm a practicing trial lawyer, which devours huge chunks of my time. It also explains why it took me nearly five years to write this book.
Is there something in particular that motivates you?
When I began this story, I was writing only for myself. I was not committed to publishing it. However, as the process evolved, the characters I created became so real to me, and I grew so fond of them, that I wanted others to make their acquaintance as well. Now that I've finished the writing, I often miss them and the fictional world where they still live.
Which book do you wish you could have written?
Almost anything by Richard Russo, and in particular Nobody's Fool. Russo manages to transform mundane, small-town life into something universal and meaningful to all readers, whatever their background. And he achieves that masterful feat by the use of humor as much as drama. I've blatantly attempted to emulate him.