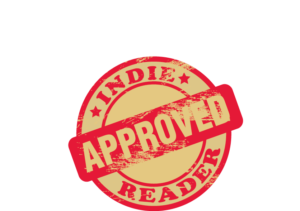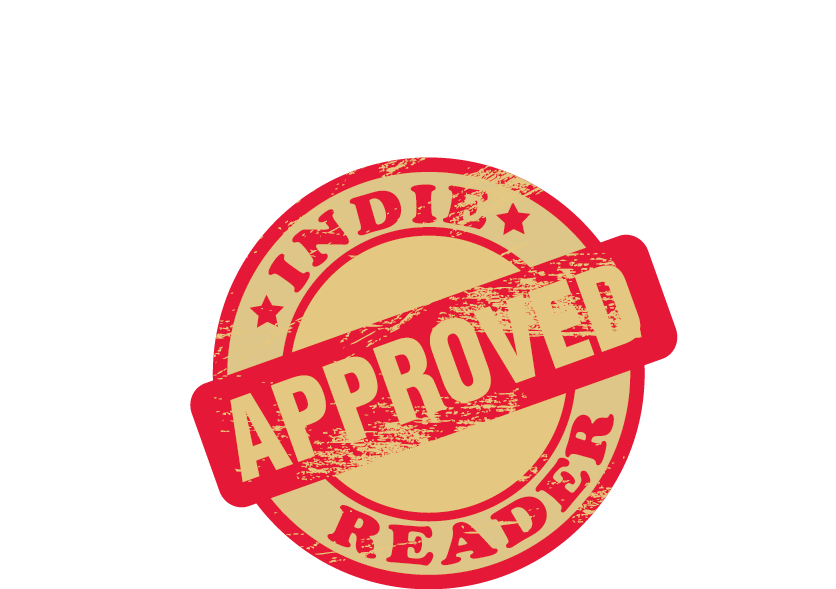 Time to Pay the Piper received a 4+ star review, making it an IndieReader Approved title.
Following find an interview with author Andrew Mooney.
What is the name of the book, and when was it published?
My book is titled Time to Pay the Piper and was published in March 2020.
What's the book's first line? 
Rachael Walker stared pensively out of the window of her office.
What's the book about? Give us the "pitch". 
Psychopathic villain
Nazi secret weapon
Pandemic hits America
China takes advantage
America survives
Andrew Mooney presents the terrifying consequences of a global emergency. How did he get it so right?
What inspired you to write the book? A particular person? An event? 
Several years ago, I was asked to consult on a project to work out a credible way that the USA could solve it's debt and deficit problems. The report concluded that the only way to balance the budget and start repaying debt was to massively increase taxation and at the same time, substantially reduce the dependence on welfare.
Neither of these options is politically palatable or even achievable. As part of the project, I modelled the impacts if welfare ceased to exist. And the results were staggering.
Which led to the obvious next step and this is how the idea for the book was inspired – introduce a bad guy with access to a WMD (weapon of mass destruction) that has a 100% mortality rate. Once I had worked out a credible WMD and a way of only targeting selected individuals, the rest was easy. I just had to keep asking questions 'What would happen if ….?'. 'What would China do in this situation?' "Are there any impacts from the Law of Unintended Consequences?"
When I set out, I started with a vision that I wanted to write a book for an audience of two people, me and Lee Child. Obviously, I wrote it, and I loved it. I would die a happy man if Mr Child read my book and said: "You know what, that wasn't half bad."
What's the main reason someone should really read this book? 
I finished the first draft of Time to Pay the Piper in September 2019, and it is scary how much of my fiction has turned into reality. Time to Pay the Piper has a unique pandemic that targets an extremely vulnerable section of American society. A pandemic that is released by corrupt government officials that overwhelms the essential workings of the economy. And China and Russia sit in the background waiting for their time to take advantage of American weakness to achieve their ambitions to regain superpower status.
What's the most distinctive thing about the main character?  Who-real or fictional-would you say the character reminds you of?
The main character, David Seagull, is entirely amoral. He will do anything, including killing millions of his own countrymen and women, to achieve his own aims. There is a particularly high profile politician that reminds me of David Seagull, but for the life of me I cannot remember his name (my lawyers told me to say this – only joking, I cannot afford lawyers)
If they made your book into a movie, who would you like to see play the main character(s)?
I would like to see Emma Stone play Rachael Walker – Emma comes across as somebody who is very logical and practical but also very warm and empathetic. And John Travolta plays David Seagull – John has become the perfect villain since he appeared in Pulp Fiction.
When did you first decide to become an author?
When I finished Time to Pay the Piper, I realized that I had so much fun writing and then publishing that I decided that, at the age of 57, that this was definitely something I wanted to pursue beyond one book. And I am loving writing the second book as much as the first.
Is this the first book you've written?
This is the first book that I have written, and I am roughly 80% finished on the first draft of my second book – I have tagged it as 'the Unabomber on steroids'
What do you do for work when you're not writing?
I am the CEO of an exploration company looking for gold and copper in Myanmar (formerly Burma)
How much time do you generally spend on your writing?
I would say that I average an hour a day. But I tend to be very lumpy with my time, and I might write for 2 or 3 hours one day and then nothing for a week as I am mentally working through the next phase of the book. Or I have a plotline that requires a lot of thought before I commit pen to paper.
What's the best and the hardest part of being an indie?   
The best part of being an indie is that you control and are involved in every step of the entire process; writing, editing, cover design, interior formatting, website development, social media, launch date, marketing and the list goes on.
The hardest thing for me is trying to find that one thing that will get you visibility amongst readers – a lot of things work for high profile authors, but it is hard to breakthrough. But I guess that has been the lot for authors since the beginning of time.
What's a great piece of advice that you can share with fellow indie authors?
I don't know if this qualifies as advice, but it is what worked for me. I knew how I wanted the book to start and had a rough idea as to a middle and an end. I did not get too bent out of shape by not having every chapter fleshed out at the very start.
I mostly worked in rough five-chapter slabs, and this worked well for me. It allowed me to come up with several twists and turns that I had not considered at the very start of the process.
Find what is comfortable for your style and then just start writing. And expect to edit and re-edit and re-edit again. And definitely hire professionals to help you; developmental and copy editors, proofreaders, cover designers, interior formatters.
Would you go traditional if a publisher came calling?  If so, why?  
I would go traditional if a publisher came calling. Much as I love the indie world, I think you have more chance of reaching critical mass if you publish traditionally.
Is there something in particular that motivates you (fame? fortune?)
Everybody has heard the saying that 'everybody has a book inside them'. I wanted to find out if it was right and I was motivated to write a book that I would have enjoyed reading. And I honestly believe that I have succeeded. My thinking has evolved over time, and my personal belief is as follows. If you publish one book, you are a writer. If you publish two, you are an author. If you publish three, you are a storyteller. Now I am motivated to become a storyteller
Which writer, living or dead, do you most admire?
I really admire Stephen King. His ideas (for just about every book) are brilliant, and he has such a great style. I call it the 'Just one more chapter' style. You know you should put the book down but ….
Which book do you wish you could have written?
The Power of One by Bryce Courtenay. I moved to South Africa when I was five years old, and the story of Peekay could have been my story.