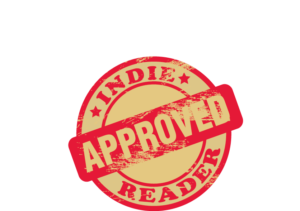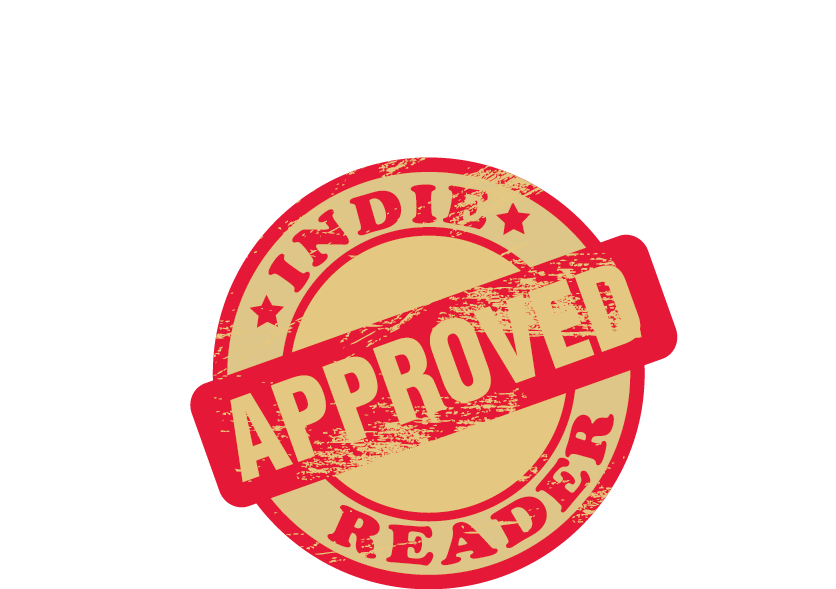 The Code received a 4+ star review, making it an IndieReader Approved title.
Following find an interview with author Jacqueline Ruby.
What is the name of the book and when was it published?
The name of the book is The Code. It was published in 2020.
What's the book's first line? 
The first two lines are: "Joe Jones had made a lot of movies and worked with a lot of actors: good ones, bad ones, stupid ones, sexy ones, vain ones, even – once or twice – brilliant ones. But he had never seen anything like this."
What's the book about? Give us the "pitch". 
Two disparate lives collide in the vast pool of contemporary celebrity. An unsuccessful, handsome college professor and a hip-hop gangster have to navigate the whirlwinds of prison, social media, vast wealth, notoriety and the meaning of manhood in the 21st. century. Chaos ensues.
What inspired you to write the book? A particular person? An event? 
I was inspired by a quote from John Updike: "Fame is the mask that eats your face."
What's the main reason someone should really read this book? 
People should read The Code because it's fun. It is an entertainment: memorable characters, suspenseful stories, glamorous locations and surprising plot twists.
What's the most distinctive thing about the main character?  Who-real or fictional-would you say the character reminds you of? 
There are two main characters. Think of The Code as the movie Being There meets Straight Outa Compton.