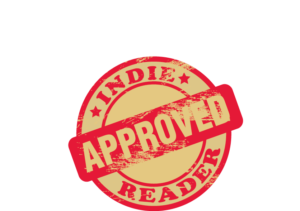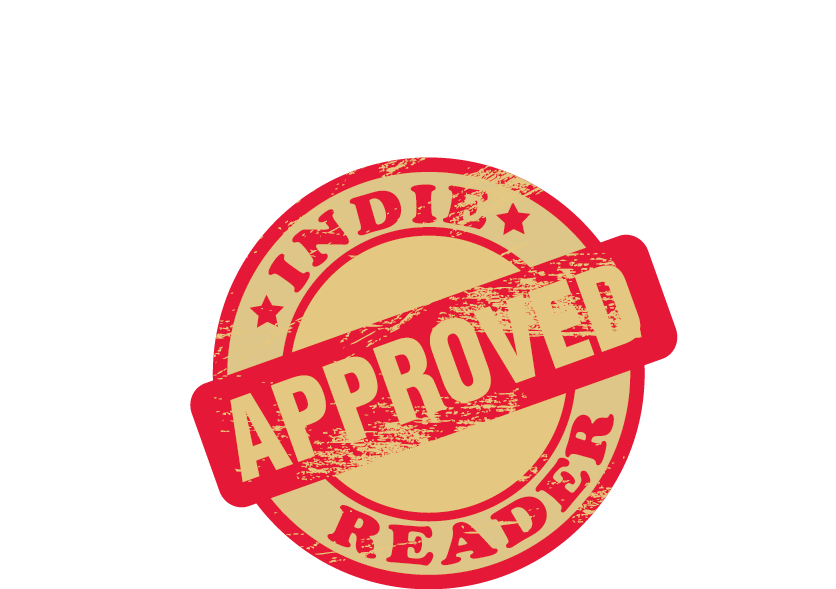 Carson Clare's Trail Guide to Avoiding Death received a 4+ star review, making it an IndieReader Approved title.
Following find an interview with author Bruce McCandless.
What is the name of the book and when was it published?
Carson Clare's Trail Guide to Avoiding Death (And Other Unpleasant Consequences). It was first published in May of 2017, then updated and reissued in January of 2020.
What's the book's first line? 
We know they're lurking around out in space. (From the poem "Aliens.")
What's the book about? Give us the "pitch". 
The Trail Guide is the pre-teen's best friend–a book of practical tips in verse to help him or her deal with the strange world of middle school, social media, bullies, body shamers, and more!
What inspired you to write the book? A particular person? An event? 
The Trail Guide was written by thirteen year-old Carson Clare McCandless and her dad, Bruce McCandless, to help Carson deal with the anxieties of adolescence–the weirdest time in anyone's life.
What's the main reason someone should really read this book?
To laugh.
Is this the first book you've written?
It's the first book we've written together, yes–but we've just finished a second, called Beatrice at Bay. Check it out! (Please.)
What do you do for work when you're not writing?
Bruce is a lawyer; Carson is finishing up high school.