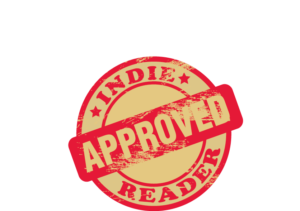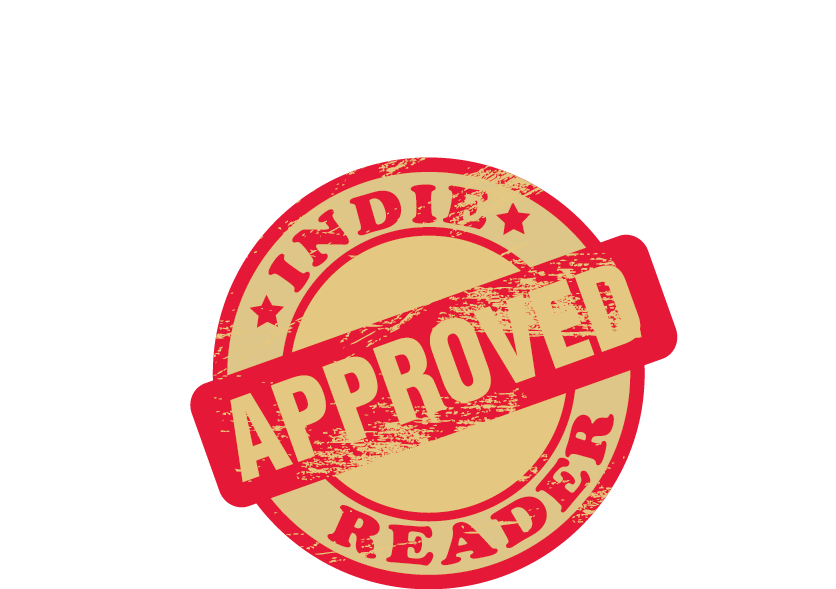 Blowback  '94 received a 4+ star review, making it an IndieReader Approved title.
Following find an interview with author Brian Meehl.
What is the name of the book and when was it published?
Blowback  '94 – Published Feb. 2020
What's the book's first line? 
Opening her eyes, Iris Jongler-Jinks remembered shouting, "But I'm going to the prom!"
What's the book about? Give us the "pitch". 
Iris Jongler-Jinks is about to make her greatest discovery yet. If you want to rescue someone who's lost in the past, DIY. After her cantankerous twin brother Arky failed to find their mother in his time voyage to 1863, Iris is hurled to a time that dreams are made of—1894 Paris. And a place where the twins' quest to find their mom throws Iris into the company of Henri Toulouse-Lautrec, Edgar Degas, and the most scandalous performer the Moulin Rouge has ever known.
But Iris's mission isn't all legends and the City of Light. Her time-travel trashing brother crashes the party. And the siren calls of the past that seem to have bewitched their mother begin to work their spell on Iris…and even Arky. Who will make it home? Who will find home in the past?
What inspired you to write the book? A particular person? An event? 
Actually, Blowback '94 is the third in my Blowback trilogy written so that each book stands on its own, although reading them in sequence is probably best. In Blowback '94, ironically, we finally meet the character that planted the seed for the entire trilogy. The infamous Le Pétomane was a performer at the Moulin Rouge from 1890-1894, and possessed a highly unusual talent. I dare you to google him (although I prefer DuckDuckGo).
While Le Pétomane is a main—and endearing—character in the third book, the trilogy is really the story of teenage twins that, as their parents claim, should have been named Night and Day. The other inspiration for this story of warring twins was the fact that I am a twin, having grown up with a fraternal twin brother; we fought tooth and nail for our first eighteen years. While I don't want to give away the ending awaiting in Blowback '94, I will say that my brother and I get along just fine now. In fact, being an artist, he provided the beautiful illustration of the ancient musical instrument (an English horn or "cor anglais") that plays such a big part in the story.
What's the main reason someone should really read this book? 
If you love a page-turning adventure and richly conjured historical fiction—and what can beat the Moulin Rouge of 1894 Paris?—you will enjoy this book. I am a research freak and the book is like a Dagwood sandwich (boomer reference there) of bizarre and "Who knew?" historical fiction. The fun for me, and I think the reader, is the dovetailing of a great story and the storied past.
What's the most distinctive thing about the main character?  Who-real or fictional-would you say the character reminds you of? 
The main characters are really the twins, Arky and Iris. The most distinctive thing about them, despite sharing some physical traits, is that they are the most untwin-like twins you will ever meet. Iris and Arky are named after—never revealed this before!—the twin messengers of Greek mythology who ran messages for the warring sides in the War of the Titans, the Olympians and the Titans. (Arke and Iris were both female, but my Arky became a male.)
When did you first decide to become an author?
I began my career as an actor and performer, most notably being a puppeteer (both body and hand puppets) for Jim Henson and the Muppets on Sesame Street and in Henson films, including The Dark Crystal. When marriage and children interrupted, I shifted to writing children's television shows such as The Magic School Bus and Between the Lions (managing to grab three Emmys along the way). After a decade of that, I started writing novels for young readers. Blowback '94 is my seventh novel, with Blowback '07 and Blowback '63 being the first two in the trilogy.
Is this the first book you've written?
No. My first was Out of Patience (middle reader), which was my paean to my Midwestern roots. My most well-known YA novel is probably my vampire comedy, Suck It Up.
What's the best and the hardest part of being an indie?
The best part is having some control over what your royalty can be. The hardest part—lacking the backing of an agent and a traditional  publisher—is to get noticed among the million books a year that are now published in the United States.
What's a great piece of advice that you can share with fellow indie authors?
Write the stories you would want to read.
Would you go traditional if a publisher came calling?  If so, why?
My first four books were published traditionally via an agent and Random House. I would go back to traditional publishing if I could again acquire an agent. In my view, there are two ways to make a living as a book author. 1) Write a bestseller—almost impossible without going traditional publishing. 2) Sell the screen rights to your book(s), which is also very difficult without representation, exposure, and a large readership.
Is there something in particular that motivates you (fame? fortune?)
Had a little of both. They're overrated. I'm motivated by the joy of the writing process and the hope of sharing my stories with others. What accrues beyond that is gravy.
Which writer, living or dead, do you most admire?
Mark Twain.
Which book do you wish you could have written?
All the books that are still in my head, heart, imagination.