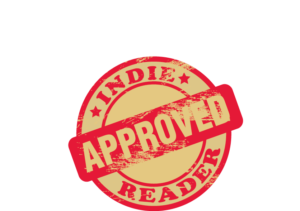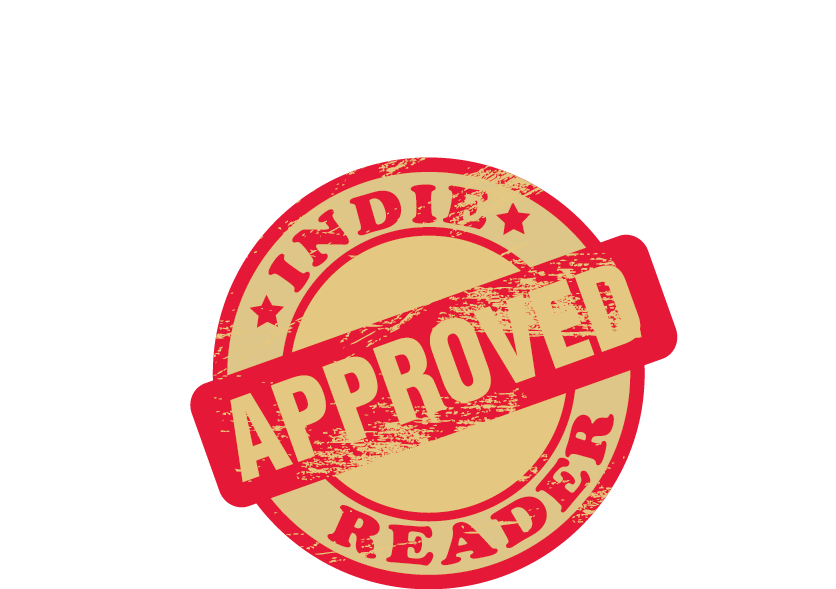 Two Scandals are Better Than One received a 4+ star review, making it an IndieReader Approved title.
Following find an interview with author Nancy Yeager.
What is the name of the book and when was it published?
Two Scandals are Better Than One, published in May, 2019
What's the book's first line? 
"Edward Radcliffe, the Viscount Meriden, right and proper son of the Earl of Limely, adjusted his velvet face mask and looked out over the debauched scene in front of him."
What's the book about? Give us the "pitch". 
In 1870, a proper gentleman and a virtuous lady go undercover in London's seedy underworld to rescue her kidnapped father. While free of society's stifling conventions and busy dodging bad guys, they give into their long-suppressed desire for each other and discover true love.
What inspired you to write the book? A particular person? An event? 
This is the third book in a romance series, so I'd planned who the happy couple would be far in advance. But when I was writing the second book, where Edward's sister gets her happily-ever-after, I discovered how tortured he is by being Steady Eddie, the one who has held together his troubled family for years. I knew I wanted to give him a real adventure, and I pictured all of it beginning when he meets a sexy and mysterious lady in black at a debauched house party. She turns out to be his "demure" childhood friend, Miss Luci Wagner, and the games begin.
What's the main reason someone should really read this book? 
Readers who like fun historical romances with strong female characters are going to love this book. Edward, our hero, is charming, handsome, and devoted to our heroine, but she's the one who saves the day (and Edward!).
What's the most distinctive thing about the main character?  Who-real or fictional-would you say the character reminds you of? 
When Luci Wagner, the only woman in a family of overly protective men, has to save her loved ones, she learns she's not as helpless as she believed. She's a master of subterfuge, skilled at escaping dangerous situations, and a crack shot with a pistol. She's a female, 19th-century, monogamous James Bond!
What do you do for work when you're not writing?
I'm a book coach, which means I help other writers with their novels. I have a one-month novel planning process I guide them through, and also offer ongoing feedback on their pages as they write their first draft.
How much time do you generally spend on your writing?
So much of writing isn't actually writing! But whether I'm brainstorming, building my book plan, getting words on the page, or revising, I try to spend 25 hours a week on my creative projects, which is about half my work hours.
What's the best and the hardest part of being an indie?   
Being an indie means being in charge of every aspect of my career, which is exhilarating and liberating, but also at times overwhelming. Because I wear all the hats in my business, there's always something more I could be doing, and it makes it difficult to have down time or to ever be off the clock.
Which book do you wish you could have written?
Recently, I read Erin Morgenstern's The Starless Sea. I don't write in that genre (magical realism), but I there was something about the story that made me wish I had been part of planning it and bringing it to life. The intricately layered structure is a thing of beauty, and I just love untangling the mystery of what makes a story like that work. Maybe it's not even so much that I wish I'd written it, but I would have loved to be a brainstorming partner or book coach on the project!