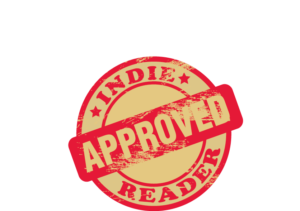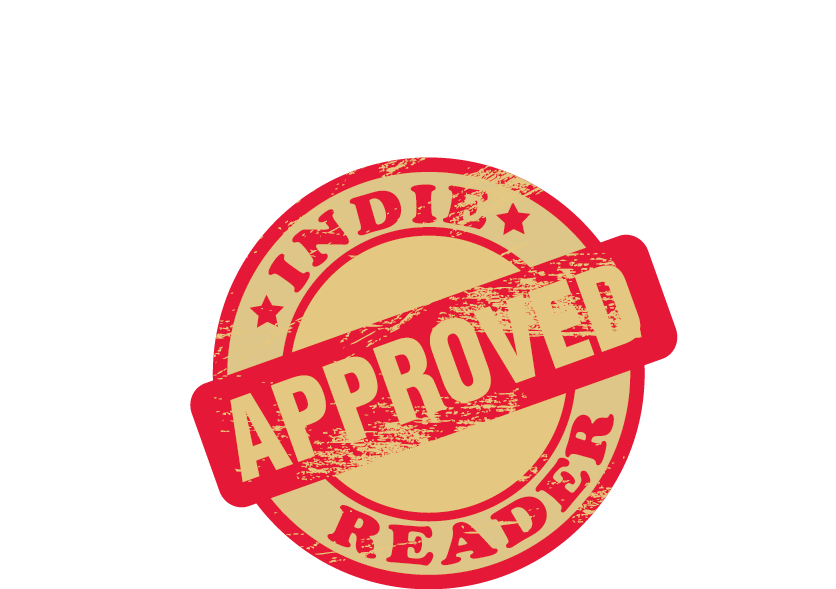 Arnold Falls received a 4+ star review, making it an IndieReader Approved title.
Following find an interview with author Charlie Suisman.
What is the name of the book and when was it published?
Arnold Falls, paperback published, February 12, 2020; the ebook was published March 10, 2020
What's the book's first line? 
"It's a good forty minutes until sunrise and the roads of Arnold Falls are empty, except for one silver Rascal mobility scooter making its way toward the courthouse."
What's the book about? Give us the "pitch". 
It's about the fictional town of Arnold Falls in the Hudson Valley in which oddball characters duke it out over what is mostly small stuff. There's a young woman running to be the town's first female mayor, the narrator Jeebie, who has a lot to say about everyone in town, the environmental threat of a new factory, and a turkey named Chaplin. It's a novel that tips its hat to Armistead Maupin and P. G. Wodehouse, creating a world in which food, music, friendship, love, and tending your own garden are connected in surprising ways.
What inspired you to write the book? A particular person? An event? 
I'd been writing about New York City for many years, when I found myself, a couple of months after the 2016 election, imagining a little town. Even though I was, in fact, spending my time in a small town in the Hudson Valley, I was thinking about somewhere else, a place that was sweet and funny and a big mess, but still made some kind of sense. I wanted to go there and not come back. That became Arnold Falls.
What's the main reason someone should really read this book? 
Read it for the characters and the humor. I wrote it to make myself laugh, which on occasion I actually did, and I hope others will find it a fun, amusing read.
What's the most distinctive thing about the main character?  Who-real or fictional-would you say the character reminds you of? 
Jeebie, the main character, is a gay man in his early 40s, still recovering eight years after a bad breakup. He's capable and perceptive and witty but it all goes haywire when it comes to self-reflection. He's great at fixing everyone else, though. There's a bit of me in Jeebie as well as lots of people I know who are smart but not always self-aware.