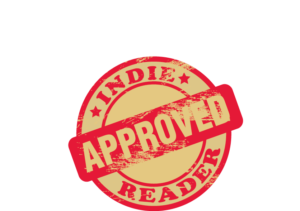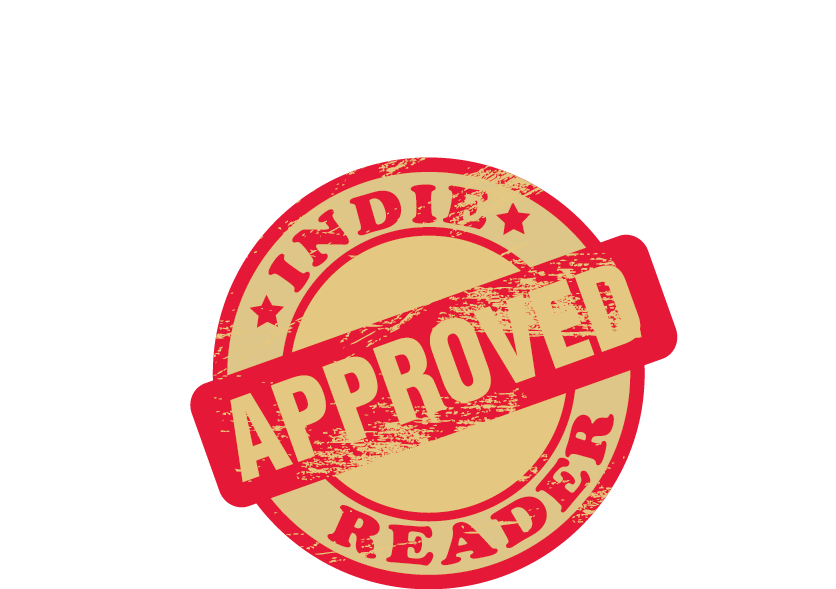 Farewell My Life: Buona Notte Vita Mia received a 4+ star review, making it an IndieReader Approved title.
Following find an interview with author Cynthia Haggard.
What is the name of the book and when was it published?
Farewell My Life: Buona Notte Vita Mia. The paperback version was published 7 April 2019. The e-book appeared on 1 July 2019. The audiobook dropped on 28 August 2019.
What is the book's first line?
"Angelina led a life which required her to fib."
What is the book about? Give us the "pitch."
A Cinderella-ish tale with not-so-charming princes who inhabit the edgy setting of 1920s Berlin, Farewell My Life spins an operatic tale of dangerous love that revolves around Grace, a shy 17-year-old, whose fabulous talent for the violin promises a shimmering career.
What inspired you to write the book? A particular person? An event?
Farewell My Life is loosely based upon the experiences of Nannie Jamieson, my violin teacher at the Guildhall School of Music & Drama, with whom I studied in the early 1980s. Nannie went to Berlin in the late 1920s, studied with Carl Flesch and Josef Wolfstahl (both mentioned in the novel) and witnessed Yehudi Menuhin's debut in 1929. She enjoyed telling me many stories about her time there.
What is the main reason someone should read this book?
It is unusual. How many novels do you know that have a violinist as a protagonist? Or detailed descriptions of violin lessons with the leading violin pedagogue of the day? (Carl Flesch (1873-1944) had over a thousand students including Ida Haendal, Alma Moodie, Ginette Neveu, Max Rostal, Henryk Szeryng and Roman Totenberg.) As a former violinist, who studied in the Flesch tradition with Nannie Jamieson, I was able to draw upon my own experiences.
What is the most distinctive thing about the main character?
The most distinctive thing about Grace is her silences. Naturally, I had to make things difficult for myself by having a protagonist who was not given to talking, but rather showed the interior life through facial expressions, hand movements, posture and the quality of her silences.
When did you first decide to become an author?
I didn't actually decide. Rather, authorship found me. I was transitioning from academic prose to something more palatable for the general reader, when it struck me that the best way to forget my past writing habits was to take a creative writing course. Perusing Craig's List, I found something in the Bernal Heights neighborhood of San Francisco. The minuscule cottage may have been shabby chic, but the teaching was amazing. On Day One of Introduction to the Novel, we were informed that we had to produce the first five pages of our next novel by next week! (Ever the good student, I complied.)
Is this the first book you've written?
No. My first book is another historical novel titled Thwarted Queen, which is the entire saga of the Yorks, Lancasters and Nevilles whose family feud inspired Game of Thrones, told by Lady Cecylee Neville (1415-1495), the Thwarted Queen.
What do you do when you're not writing?
I organize the household. I cook, walk, hike. I complete 60 minutes of cardio training, pilates and weight-lifting. I take watercolor, drawing and ballet lessons. I play piano, play landlady and organize my husband.
How much time do you generally spend on your writing?
I think the frequency with which one pursues the craft of writing is more important than the actual time spent. I write every day. Some days, I manage only half-an-hour; others I write for hours. I have no strict schedule, but I have a standing appointment with myself every day after lunch.
What's the best and the hardest part about being an indie?
I am an independent self-starter, so working for myself is perfect as I always manage to keep busy. However, it is hard when the total responsibility of publishing your work falls upon you. As long as I was producing paperbacks and e-books I had no problem. But my recent explorations into audio books have convinced me that I need more help.
What's a great piece of advice that you can share with fellow Indie authors?
I think that whether you work with publishing companies or not, it is really important to develop a thick skin. No author can please all her readers, and we just have to accept that not everyone will be thrilled or fascinated by everything we write. I would encourage anyone pursuing something creative, be it music, art, dancing, acting or writing, to seek out support and advice on how best to cope with criticism.
Would you go traditional if a publisher came calling? If so, why?
I never thought I would say this, but after having tried to produce my own audio books, and finding out just how much time and effort it cost me, I would now consider working with an Indie publisher.
Which writer, living or dead, do you most admire?
I admire many writers, both living and dead, but if I had to pick one it would be George Eliot, as she was one of the first to confront the social costs of industrialization in the towns and villages of 19th century England.