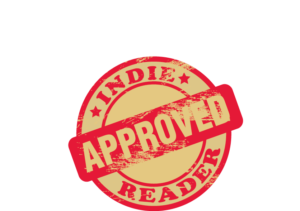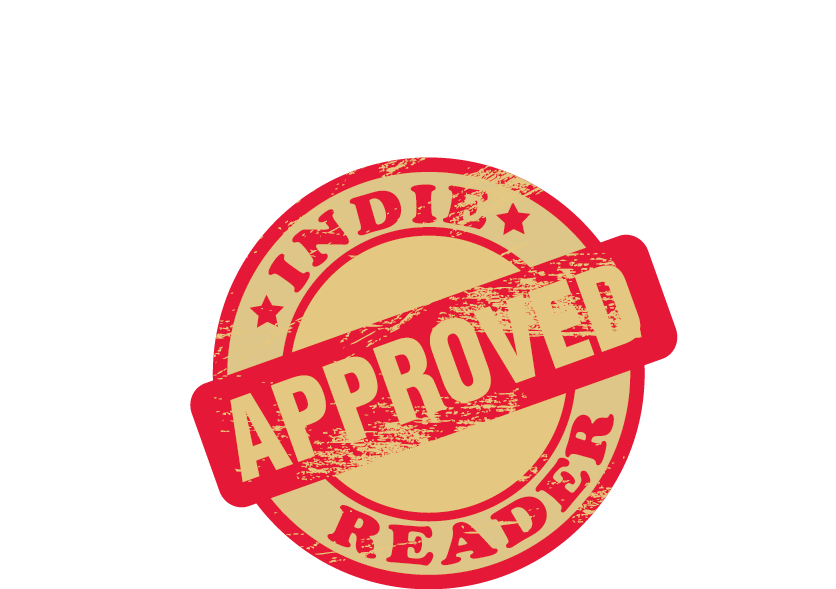 LONG DIVISION received a 4+ star review, making it an IndieReader Approved title.
Following find an interview with author Sara B. Fraser.
What is the name of the book and when was it published?
LONG DIVISION, March 2019
What's the book's first line? 
"Gertrude has never seen the young man before."
What's the book about? Give us the "pitch". 
Interwoven stories of three generations of women. A granddaughter's journey to unravel her true self from the toxic fallout of her mother's bad parenting choices.
What inspired you to write the book? A particular person? An event? 
The novel started with a short story about the childhood of the main character, Leigh. She was someone who inherited a lot of emotional baggage from her parents, and I became interested in exploring further—into her future and into her past—to look at the ways in which that emotional baggage started even earlier, with her grandparents, and how it would play out in her life.
What's the main reason someone should really read this book? 
My main aim is for honesty. I hope that readers will recognize themselves or people they know in my characters. I also hope that readers enjoy the words, the sentences, the images.
What's the most distinctive thing about the main character?  Who-real or fictional-would you say the character reminds you of?
The main characters makes bad choices and inhabits the area between doing good and doing bad. But her eyes are open. That's what gives us hope for her: she is honest, at least with herself if not always with others.
If they made your book into a movie, who would you like to see play the main character(s)?
Anyone! Anyone at all!
When did you first decide to become an author?
I've always written, but I guess I became an author when someone said they would publish it!
Is this the first book you've written?
Yes.
What do you do for work when you're not writing?
I'm a high-school Spanish teacher.
How much time do you generally spend on your writing?
During the school year, not nearly enough. Some weekends I can spend 10-15 hours, but they are infrequent.
What's the best and the hardest part of being an indie?
The hardest part is marketing. The best are the other authors I've met, and the fact that I have so much control over the whole process.
What's a great piece of advice that you can share with fellow indie authors?
I don't think I have enough experience to offer advice. I'm still taking all the advice I can get!
Would you go traditional if a publisher came calling?  If so, why?  
Yes, I'm sure I would. I'm terrible at selling and marketing.
Is there something in particular that motivates you (fame? fortune?)
Writing makes me feel good.
Which writer, living or dead, do you most admire?
I love Nell Zink and Zadie Smith and Paul Murray
Which book do you wish you could have written?
Anything by any of the authors above.