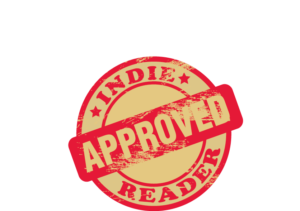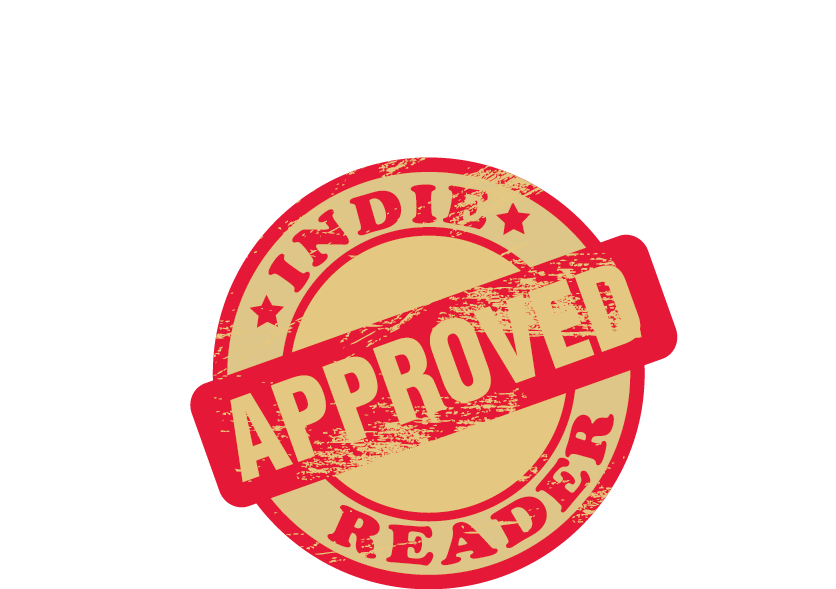 Against All Odds: Our Life Journey with Autism received a 4+ star review, making it an IndieReader Approved title.
Following find an interview with author Carol Basile.
What is the name of the book and when was it published?
Against All Odds: Our Life Journey with Autism; A Guide for Teachers and Parents. August 2, 2019
What's the book's first line? 
"The Cracked Pot: A Story for Anyone Who is Not Quite Perfect."
What's the book about? Give us the, "pitch". 
"Put your son in an institution and move on with your life."
At the age of six, Joe was diagnosed with autism. It was 1972 and little was known about this disability. Joe's neurologist advised Carol Basile to institutionalize her only son. She refused. And with only a mother's fierce love and relentless quest for answers, she began a journey to help her son surpass his limited expectations and lead a meaningful life. Against All Odds is a story of an autistic child who, with courage and determination, struggles through life stages, achieving goals. It is a story of taking opportunities and never giving up. It is a story of the lessons learned to help every parent of an autistic child to see the possibilities instead of just the challenges.
 Autism doesn't have to limit your child's potential.
Joe went on to build relationships in the community, achieve a Master's Degree, and hold a regular job. His success doesn't have to be the exception. Your child can be more than their diagnosis too.
This heartfelt book is a powerful and practical guide for parents and educators of autistic children. It is filled with resources and first-hand experiences to equip you with the skills to help your child flourish in today's world.
Against All Odds includes:
* established life stage developmental goals specifically adapted for autistic children and adults
* personal examples for achieving life goals
* family dynamics with an autistic child
* practical suggestions for parents, teachers, and other professionals
* the bright future for autistic children and adults
What inspired you to write the book? A particular person? An event? 
Over the years, people have encouraged me to write this book. However, it took the intensity of a retired teacher to motivate me to actually sit down and finally write it.
At a party one night, the conversation turned to education as many there were teachers. After a few moments, we began to discuss autism. I mentioned that my son is autistic and surpassed all expectations to achieve a master's degree. I mentioned that his progress began after I learned to enter his world. The others present asked me to describe how I was able to find a way to enter the private world of my autistic son. When I finished explaining how I accomplished this feat, this retired teacher sat up and said in a firm tone of voice: "This story needs to be written." I was struck by her passion as to the need for this story to be written. The next day, I began to write our story.
What's the main reason someone should really read this book? 
I wrote this book specifically to support parents, teachers, grandparents, school support staff and anyone who might find themselves lucky enough to live or work with an autistic child or adult.
Other reasons for reading Against All Odds: Our Life Journey with Autism:
*It is a guide for parents and teachers of autistic children of all ages as it includes suggestions for activities for all age levels.
*Helps parents and teachers to realize the value of autistic children and adults and assist them to reach their potential. In this book, I explain how my son accomplished life goals to eventually achieve a master's degree.
*Gives parents hope that their children can achieve, function well and succeed in our society. The last two chapters explain how my son became a valued member of our community.
*Helps parents realize the importance of unconditional love for their children. A chapter in this book is dedicated to the importance of secure relationships with autistic children and how to achieve them.
*Emphasizes the value of focusing on children's abilities-what they can do, not what they can't do. Throughout this book, I consistently stress the importance of knowing our children's abilities.
*Offers teachers insight into the dynamics of families with autistic children. A chapter in this book is dedicated to describing the emotions and difficulties families with an autistic child experience.
*Enables teachers to understand the characteristics of autism and to assist autistic students in coping with anxiety, overstimulation and confusion. Throughout this book, the characteristics of autism are presented and suggestions made to lessen the negative societal impact of these characteristics. In essence, Against All Odds is essentially the sharing of lessons I have learned over 50+ years with an autistic son and 40 years as a teacher.
If they made your book into a movie, who would you like to see play the main character(s)?
Interesting question as people who have heard my presentations of this book have commented that it should be made into a movie.
To portray me as the mom: Sally Field or Meryl Streep because of the passion they put into their acting.
To portray Joe: It would need to be several actors as the book spans several years of his life. John Cusack as the adult comes to mind as someone who could convey the quiet courage and determination Joe displayed in achieving beyond expectations.
When did you first decide to become an author?
I never really decided to become an author. I have always considered myself a teacher. I became an author when I chose to write our story along with telling it. However, I found out that I love writing.
Is this the first book you've written?
Against All Odds is my first nonfiction book. I have also written two children's books about differences. These two books are part of a series of books about children who are different and dealing with social issues.
The Draco Twins Make a Discovery and The Draco Twins Turn Bullies into Buddiesare the first two books in the series. The third, soon to be published, is about dealing with divorce.
What do you do for work when you're not writing?     
I teach psychology at a local Southern California college. I have been in the field of education for almost 40 years as a teacher, high school counselor and school psychologist. I have worked in a clinic for many years as a group facilitator for adolescents recently released from juvenile hall, adults with anger issues and parents going through divorces and experiencing serious custody issues.
How much time do you generally spend on your writing?
I usually spend 3-4 hours a day writing during school semesters. I spend 6-8 hours a day during semester breaks. I am continuing to write my children's book series. Also, I am currently writing a series of articles on autism for a national education organization. I have developed presentations about my books, workshops, and in-service presentations for school faculty and staff.
While I quickly learned that I love the sense of creating when writing, I just as quickly learned the need for a daily disciplined writing schedule.
What's the best and the hardest part of being an indie?
The best part of being an indie is that I have the freedom to make decisions that I believe are best for developing, writing and publishing my books. I enjoy being creative and being an indie allows me to be creative in all areas of publishing.
The hardest part of being an indie is not having advice from professionals to assist me in making creative decisions for my books. It would be nice to have readily available advice.
What's a great piece of advice that you can share with fellow indie authors?
"Go for it!" It is a lot of work especially in learning what is necessary for creating a business and publishing company. However, the sense of accomplishment is rewarding. I wouldn't have it any other way.  I love being an Indie.
Would you go traditional if a publisher came calling?  If so, why?  
No, I would not go traditional because I would lose the sense of freedom in developing my books that I worked so hard to achieve.
Is there something in particular that motivates you (fame? fortune?)
I am truly motivated by helping people—especially parents and teachers. As a teacher and group facilitator, I have spent the last 40 years helping people. I wrote my books because I wanted to share what I have learned as a parent of an autistic son and as a teacher of special needs students.
However, fortune would be nice as the proceeds of my books go into a fund dedicated to helping autistic adults obtain housing.
Which writer, living or dead, do you most admire?
This one is easy. I admire Agatha Christie. Her mystery stories are classic.
She develops her characters beautifully and with depth. She allows the reader to understand the motives of all involved in her stories. She is able to present a murder mystery by weaving clues into the story line enabling the reader to discover the culprit. I have considered the difficulties my son experienced due to autism as a puzzle or mystery to be solved. I basically became Agatha Christie's Miss Marple.
Which book do you wish you could have written?
Agatha Christie's Murder on the Orient Express as it is a true masterpiece, with beautifully written characters and plot.