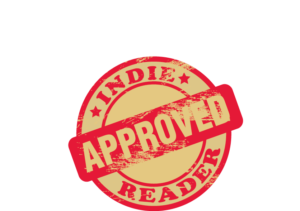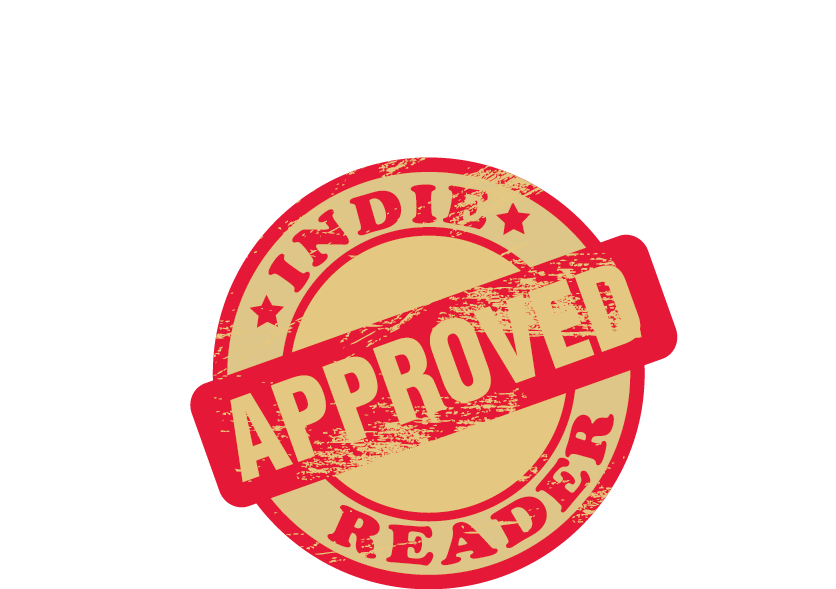 Corporate Undertaker: Business Lessons from the Dead and Dying received a 4+ star review, making it an IndieReader Approved title.
Following find an interview with author Domenic Aversa.
What is the name of the book?
Corporate Undertaker: Business Lessons from the Dead and Dying
What's the book's first line? 
"I wasn't sure who I was or what I had become.
What's the book about? Give us the "pitch". 
It is part memoir and part corporate survival handbook. It is a twenty five year journey into the darkest recesses of the corporate world. The book is fast paced, candid, bold and filled with stories of failing companies and the lessons that emerged from trying to save them.
What inspired you to write the book? A particular person? An event? 
Millions of  companies struggle to survive. There's nowhere for them to turn for expert advice that is affordable. I wanted to put together a book that collected my best advice and best stories from the past twenty five years of working as an entrepreneur and corporate restructuring expert.
What's the main reason someone should really read this book? 
It is a business book that is written like a crime thriller.  You will be entertained, startled and shocked and you will learn all of things not to do in order to survive in the corporate world.
When did you first decide to become an author?
In my mid-20's. My first book was an animated book for teachers of adolescent children. It focused on the importance of communication in discussions about HIV/AIDS, STD's and Teen Pregnancy. It is called "Lemonades." It then took me almost thirty years to find the next compelling subject matter that I wanted to write about.
What do you do for work when you're not writing?
I work as a corporate crisis manager and operational turnaround expert.
How much time do you generally spend on your writing?
I try to write, review or research every day. Even if it's only thirty minutes.
What's the best and the hardest part of being an indie?   
The best part is the freedom to make artistic choices. The hardest part is working your way through the labyrinth of trying to reach readers.
What's a great piece of advice that you can share with fellow indie authors?
Spend as much time learning about the publishing/marketing/selling side of the business as you do writing.
Would you go traditional if a publisher came calling?  If so, why?  
Possibly. It all would depend on the distribution that they could guarantee.  Their greatest value is in helping you get more eyes on your book.
Is there something in particular that motivates you (fame? fortune?)
Helping people. Specifically, helping them either avoid or overcome adversity and crisis.
Which writer, living or dead, do you most admire?
John Steinbeck, Scott Turow, Chuck Palahniuk and Paolo Coelho
Which book do you wish you could have written?
The Great Gatsby.