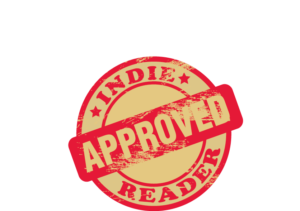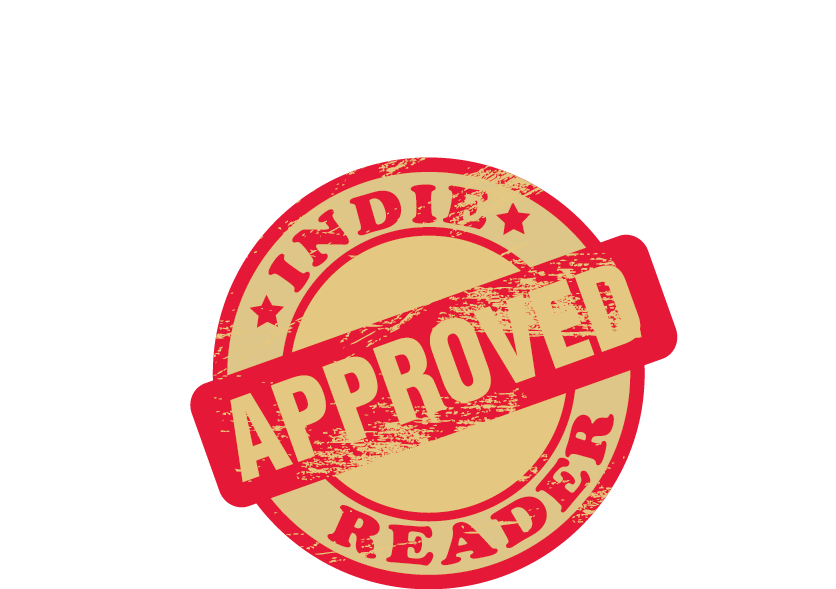 Death in Paraiso received a 4+ star review, making it an IndieReader Approved title.
Following find an interview with author Jack Polo.
What is the name of the book and when was it published?
Death in Paraiso. September, 2019
What's the book's first line? 
"Abbey McDougal's beautiful green eyes were staring at me and Jamal."
What's the book about? Give us the "pitch". 
Private detectives Matt Singer and Jamal Wade's plan to sell real estate as a side business explodes into murder when their client is brutally slain in a house they've listed for sale.
In their search to find the real killer, Matt and Jamal are trapped in a Chinese puzzle box of cover-ups and corruption that goes to the very top of the southern California beach town known as Paradise.
Before this case comes to its shattering conclusion they will uncover a man's crushed skull and shattered bones buried forty years ago … the Mayor's illegitimate son who threatens to destroy his father's reputation … a political assassination disguised as an accident .. and the most devastating discovery of all – that the truth is far closer to them than they'd thought possible.
What inspired you to write the book? A particular person? An event? 
They say, "Write what you know." I pay the mortgage as a real estate agent. I sold a home to a client who's a scofflaw and who shall remain nameless (but you know who you are, Charlie!). During the sale he crossed the line and when I called him on it he said, "What's the worst that can happen?" 72,000 words later, Death in Paraiso happened.
What's the main reason someone should really read this book? 
If you like to be the detective deeply involved in the case, looking for clues, trying to stay ahead of the killers, but somehow always just a step behind … until the very end, then that's who should read this book. I want you to say, "Okay, just one more page."
What's the most distinctive thing about the main character?  Who-real or fictional-would you say the character reminds you of? 
Matt Singer is an intrepid soul – a decorated war hero who now seeks to master the wave of trouble that's hit his small beach hometown like he used to master the waves that roll up on its shores.
If they made your book into a movie, who would you like to see play the main character(s)?
Matt Singer- Bradley Cooper, Jamal Wade – Idris Elba
When did you first decide to become an author?
As a kid, I was always making up stories and would entertain the other kids on the block. It was only later in my 20s that I dared to think that maybe I could become an author.
Is this the first book you've written?
Second. My first The Partners" came out this February.
What do you do for work when you're not writing?
I am a real estate agent.
How much time do you generally spend on your writing?
Hard to give it a number. My goal is to write at least 3 pages every day. Sometimes that's only a morning. Sometimes it's the entire day, and so much for real estate that day.
What's the best and the hardest part of being an indie?   
Just that – being independent. You're out there on the high wire all by yourself. The joy when you succeed is awesome. The thundering crash when you fall can hurt. But you've just got to get up again and start over.
What's a great piece of advice that you can share with fellow indie authors?
The only failed writer is one who stopped writing. You can't out think the negatives, there're too many. So full speed ahead and damn the torpedoes. And if you hit something, put on your water wings and keep swimming.
Would you go traditional if a publisher came calling?  If so, why?  
Depends on the deal. Is the money worth the loss of your independence? Can you still have some control over the process?
Is there something in particular that motivates you (fame? fortune?)
I "have" to write. If money or fame comes as a result of that, cool. But neither are part of the equation.
Which writer, living or dead, do you most admire?
Chandler of course. Current writers: Michael Connolly, James Lee Burke and John Le Carre.
Which book do you wish you could have written?
The Big Sleep.