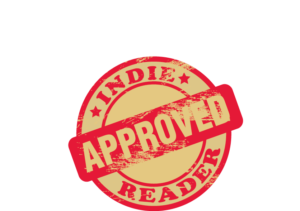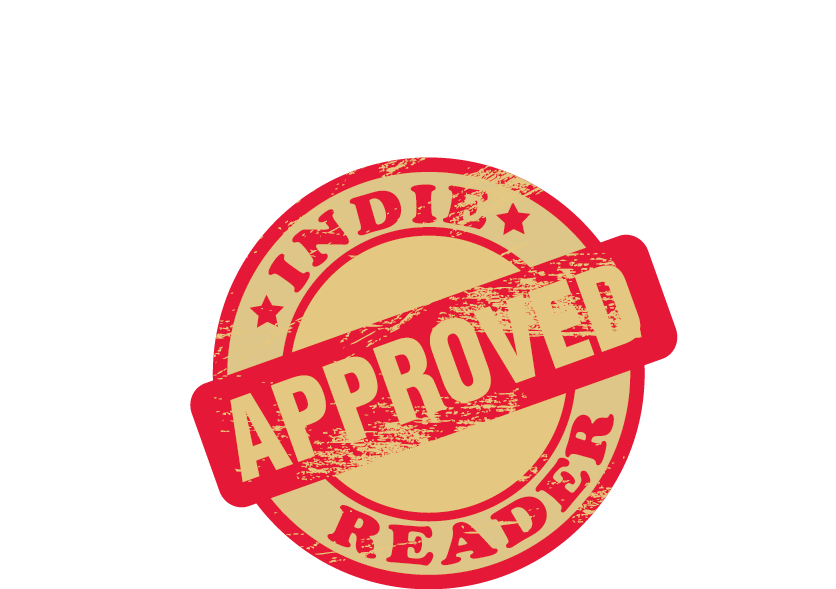 The Fruit of Lies: A Chautauqua Murder Mystery received a 4+ star review, making it an IndieReader Approved title.
Following find an interview with author Deb Pines.
What is the name of the book and when was it published?
The Fruit of Lies: A Chautauqua Murder Mystery was published on July 1, 2019.
What's the book's first line? 
Katrina Whistler always had to talk herself into stopping at her dad's house. So, in that respect, making herself stop there that unforgettable July morning wasn't any different. It was, again, the right thing.
What's the book about? Give us the "pitch". 
When Thomas Whistler Senior, a much-despised energy-bar mogul, is found murdered in his Chautauqua McMansion's Japanese soaking tub, his seven kids are the obvious suspects. But nothing is obvious about this case. Reporter and relentless snoop Mimi Goldman has to sift through a lifetime of lies to nab the killer—and still find time to say "I do" to her man, in this sixth entry in a series called "an Agatha Christie for the text-message age."
What inspired you to write the book? A particular person? An event? 
I wrote this book in twelve months, faster than my earlier ones, to seize my moment—when my modest-sized audience is growing modestly and wanting a book a year.
What's the main reason someone should really read this book? 
Fun. The book is a quick, enjoyable read with three particularly winning features:
1) The hero: Mimi Goldman, a 50-something ex-New York City tabloid reporter/editor, who uses her big-city perspectives to solve small-town crimes the way Agatha Christie's Miss Marple does the reverse.
2) The setting: the Chautauqua Institution, a quirky, churchy, historic, Victorian Cottage-filled, lakeside summer arts community, begun in 1874 as a tent retreat for Methodist Sunday school teachers.
3) The puzzle: This book, like its predecessors, offers an old-school whodunit for readers to solve along with Mimi.
What's the main reason someone should really read this book? 
The hero: Mimi is relentless in her drive to see justice done, hopefully something like the extra-driven Harry Bosch, the LAPD detective created by Michael Connelly, one of my mystery-writer heroes.
If they made your book into a movie, who would you like to see play the main character?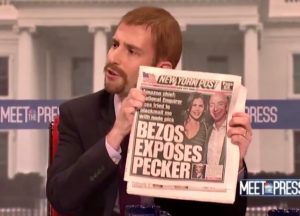 I'd love Tina Fey to play Mimi in a movie or TV series.
What do you do for work when you're not writing?
When I'm not writing mysteries, I'm often working at my "day job," editing stories and writing snarky, pun-filled tabloid headlines for the New York Post. This past year, I had the dubious honor of having one of my headlines–BEZOS EXPOSES PECKER—go viral and have a cameo appearance on "Saturday Night Live."