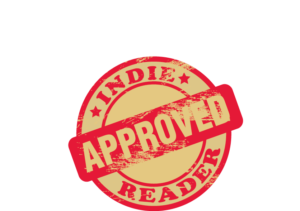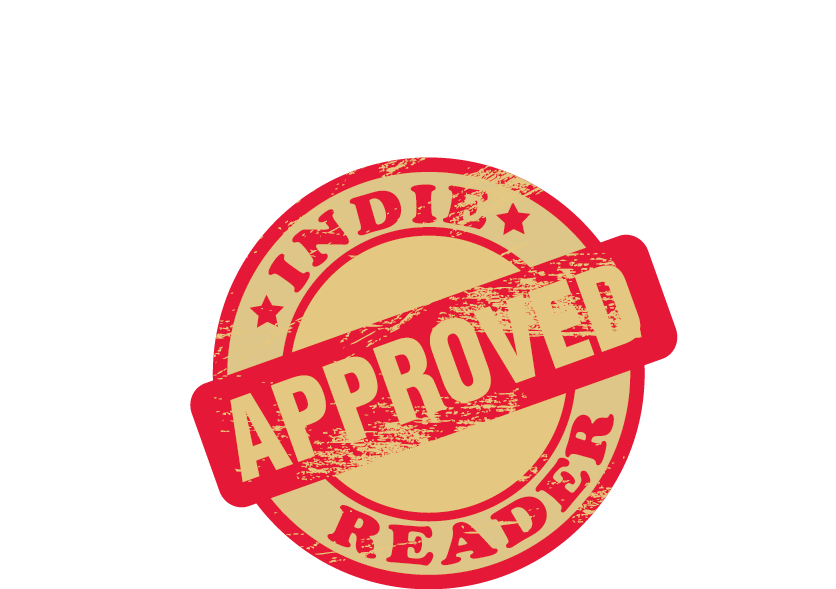 Father Cardoso's Manuscript received a 4+ star review, making it an IndieReader Approved title.
Following find an interview with author Samuel Miles Morley.
What is the name of the book and when was it published?
Father Cardoso's Manuscript, published April 2019
What's the book's first line? 
The first line is one long, rambling, awkward paragraph:
Los Angeles. 1927. It was the month during which Louis B. Mayer formed the Academy of Motion Picture Arts and Sciences, the Berlin Stock exchange experienced Black Friday, "Ain't She Sweet" hit number one on the singles chart, the Chicago Cubs beat the Boston Braves 4-3 in 22 innings, and the United States Supreme Court ruled that bootleggers must pay income tax.
What's the book about? Give us the "pitch". 
The story takes place in 1927 Los Angeles. The search for a mysterious manuscript, the disappearance of a supposed dead body, and a cast of odd characters plunge our protagonist, Lou Smithers, into an investigation unlike any other during his short career as a private investigator. With his associates working another case, Lou is left on his own to unravel the secret of a 19th century codex, and the mayhem that follows upon its disappearance. Luckily for him, his girlfriend Grace is with him every step of the way. And she should be. After all, she's the one who got him in this mess in the first place. Oh, did I mention that Lou is a little person?
What inspired you to write the book? A particular person? An event? 
Lou Smithers is based off Billy Barty and Michael Dunn. I was watching a movie in which Billy Barty was a minor character, and I wondered to myself, why isn't he the lead character in his own movie instead of a member of the supporting cast?  I'm also a fan of Raymond Chandler and Dashiell Hammett, and the comedy-mystery film genre, and wanted to try and capture those elements in my own story. 1920s Los Angeles seemed to fit the bill rather nicely.
What's the main reason someone should really read this book? 
I'm not close to being a Hammett or Chandler, but I hope I captured a portion of their magic.
What's the most distinctive thing about the main character?  Who-real or fictional-would you say the character reminds you of? 
Lou is a little person, standing roughly 4'0 tall. He is tough as nails with a wicked sense of humor. He is not impacted by his short stature. It does not define him. His strengths are his intelligence, his wit, and his charm.
If they made your book into a movie, who would you like to see play the main character(s)?
If it was made into a movie, I would have loved for Billy Barty or Michael Dunn to play Lou. That said, I'm a little late. Certainly, someone with Barty's humor, wit, and humanity.
Is this the first book you've written?
This is actually the second adventure for Lou Smithers. The first,  From out of the Shadows Dark, is a much darker story. Very dark compared to this book, Father Cardoso's Manuscript.
Is there something in particular that motivates you (fame? fortune?)
My motivation comes from creativity. I enjoy writing. It's not about me. It's about the story. A book is like a painting, art, to enjoy.
Which writer, living or dead, do you most admire?
There are lots of authors whose work I admire, but I can't really place one above the other. There are so many good ones. It's the story they each deliver.
Which book do you wish you could have written?
Again, there are too many to choose from. I don't think I can narrow it down to any single book.