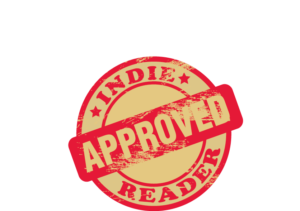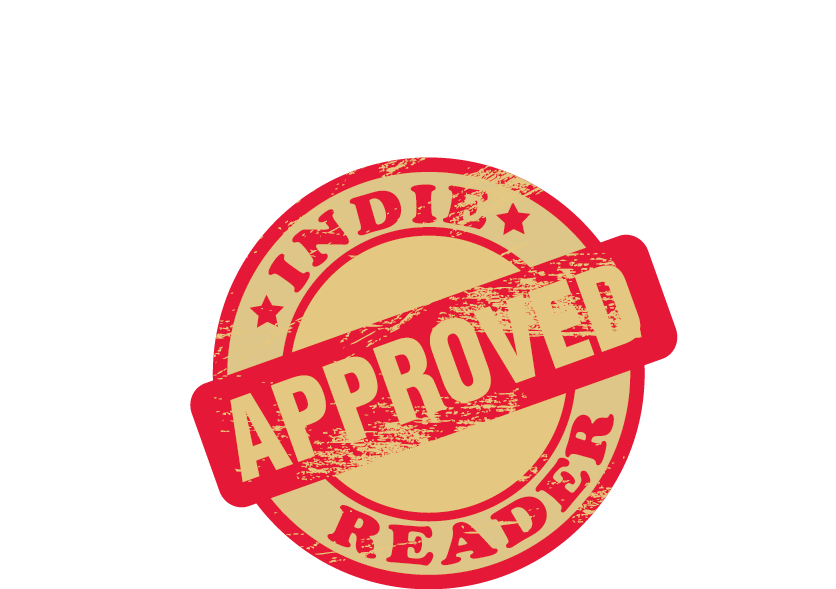 Motorbikes and Camels received a 4+ star review, making it an IndieReader Approved title.
Following find an interview with author Nejoud Al-Yagout.
What is the name of the book and when was it published?
Motorbikes and Camels. It was published on September 8th, 2018.
What's the book's first line? 
"Salma wasn't used to being around members of the opposite sex."
What's the book about? Give us the "pitch". 

The struggle between dual natures in a society steeped in dogma.
What inspired you to write the book? A particular person? An event? 

The voice in my head. I had no choice but to get out of the way and manifest the dictation into a novel.
What's the main reason someone should really read this book? 

To understand that regardless of our labels: liberal/conservative, male/female, religious/agnostic, there is a space within that unites us all.
What's the most distinctive thing about the main character?  Who-real or fictional-would you say the character reminds you of? 
One of the main characters, Hussam, is a gay protagonist in a country with a low level of tolerance for any love unless it is between a married man and his wife; and yet he still finds a way to hold onto his faith, unable to fathom a deity who would condemn him for his nature. He reminds me of many men here who have suppressed their sexuality to appease the wrath of their family or because they are ashamed, and still continue to fast, pray and worship side by side with those who oppose them.
What do you do for work when you're not writing?
I work as a librarian. And I am the founder of Co-Exist Kuwait: an initiative that bridges cultural, ideological, financial and social divides in my country.
Is there something in particular that motivates you?
Freedom of expression.