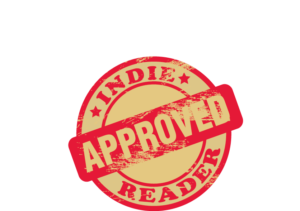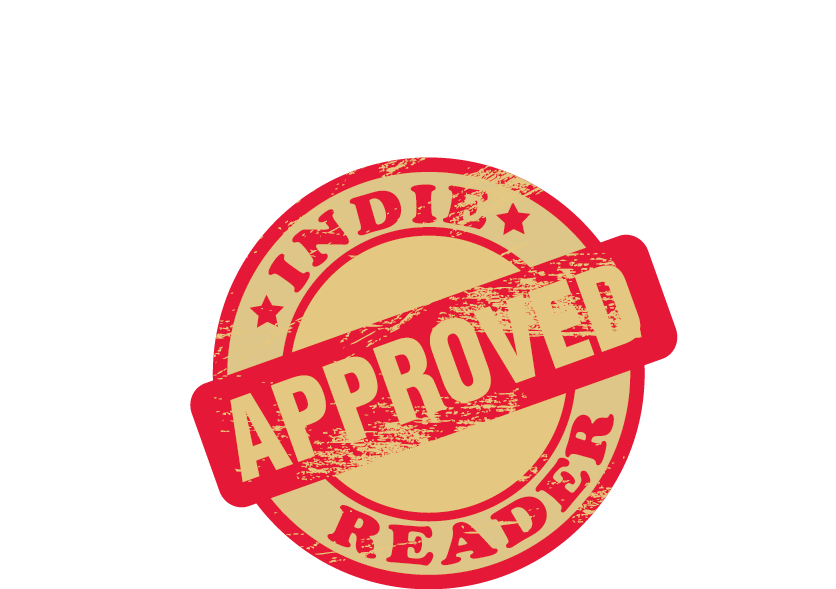 Hearts of Mercy received a 4+ star review, making it an IndieReader Approved title.
Following find an interview with author Joan Donaldson.
What is the name of the book and when was it published?
Hearts of Mercy, published June 28, 2018 by Black Rose Writing
What's the book's first line? 
"The last time I'd hiked to this lookout and gazed across these hills, Charlie's fingers had caressed my shoulder."
What's the book about?
In their review, Kirkus wrote: "A captivating tale about father-daughter relationships, personal independence, and second chances" that takes place in the Great Smoky Mountains.
What inspired you to write the book?
Many years ago, I visited the Walker Sisters' homestead, perched high in the Great Smoky Mountains, and fell in love with the hardworking women. When I wrote On Viney's Mountain, I gave Viney the last name of Walker so that she could be kin to the famous sisters. While researching the history of Wears Cove, in Sevier County, I ran across the information about the vigilante group, the White Caps and knew I had found the conflict for my plot. Because my late son suffered from PTSD, I wanted that illness to be part of the story.
What's the main reason someone should really read this book? 
To be transported back into 19th century Appalachia, to encounter both a falling-in-love-story along with the horrifying misogyny practiced by the White Caps. To be inspired to work for justice in our own century.
What's the most distinctive thing about the main character?  Who-real or fictional-would you say the character reminds you of? 
Viney hates injustice. Her courage and audacity propels her to fight for cruelty against women, and for preserving the environment, while she celebrates her artistic talents as a weaver. Viney's character is based on the real weaver, Dicey Fletcher, who lived in Rugby, TN, the utopian community founded by Thomas Hughes in 1880. Viney reminds me of Meghan Markle who works to solve social problems and speaks out against injustices.
If they made your book into a movie, who would you like to see play the main character(s)?
Emma Stone as Viney, Daniel Stevens who played Matthew in Downton Abbey could be Charlie. Tony Heald would make a great Thomas Hughes.
When did you first decide to become an author?
After my first grade teacher taught me to read and write, I wrote a poem with my fat red pencil.
Is this the first book you've written?
No, traditional publishers have released my two picture books, The Real Pretend, illustrated by Tasha Tudor, The Secret of the Red Shoes, illustrated by Doris Ettlinger, plus two young adult novels, A Pebble and A Pen, and On Viney's Mountain that won the 2010 Friends of American Writers YA Award, appeared on the Bank Street List of the Best Books of 2010, and represented the State of Tennessee at the 2010 National Book Festival.
What do you do for work when you're not writing?
For over forty years, my husband and I have farmed organic blueberries, when not working, I make quilts and play my levered folk harp.
How much time do you generally spend on your writing?
Because I am a farmer, my routines vary. In the winter, I will write two to five hours a day, depending upon the weather and what out-side jobs need to be done. In the summer, I'm happy with one hour a day, and during the blueberry harvest, even that amount of time evaporates. But I think about my current project while packing blueberries.
What's the best and the hardest part of being an indie?  
Marketing. I'd rather pod a bushel of peas than spend time marketing. But whether an author is traditionally or self-published, marketing is part of the job description.
What's a great piece of advice that you can share with fellow indie authors?
Hire a copy editor. Hearts of Mercy would have bombed without the assistance of my copy editor, and cultivate literary friends who will read your work.
Would you go traditional if a publisher came calling? 
Of course! Having worked with traditional publishers, I would welcome the chance to once again engage with editors. Because I signed on with an agent, we shall see what the future brings.
Is there something in particular that motivates you?     
Storytelling is supreme. I want to create compelling stories that reveal universal ideas within unknown historical situations. Life is fascinating! By writing historical fiction, I can justify buying books and nosing around the internet looking for details about the abolitionist Jane Swisshelm and about Irish harpers.
Which writer, living or dead, do you most admire?
In adult writing, Conrad Richter who won a Pulitzer for his trilogy, The Awakening Land…The Trees, The Fields, The Town. In children's literature, Jane Birdsall who won a National Book Prize for The Penderwicks.
Which book do you wish you could have written?
The Help by Kathryn Stockett.