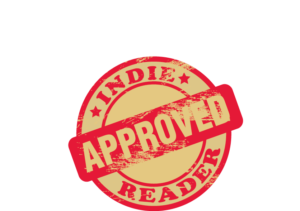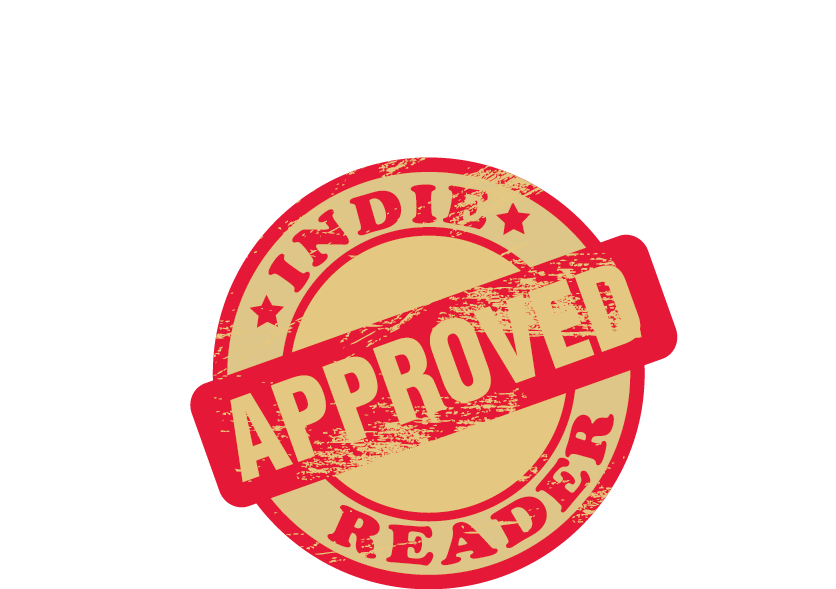 OUTRAGEOUS: The Legend of Zesty Sundrops received a 4+ star review, making it an IndieReader Approved title.
Following find an interview with author William Mark.
What is the name of the book and when was it published?
OUTRAGEOUS: The Legend of Zesty Sundrops; Pub date August 30, 2018
What's the book's first line? 

With the necessary papers filed for bail, and their bonds of $500 each paid, Nat Bailey and Eddie Russo emerged from the old, stone Edmund downtown jail and blinked in the sunlight.
What's the book about? Give us the "pitch". 

From criminal to war hero, Zesty's transformation was unbelievable. Ernest Hemingway was so impressed, he wrote a book about Sundrops's exploits: starting with him as a boy tracking down the butchers of his mother and father and hanging them, then leaving behind the role as a hired killer for the Dixie mob, joining the army in WWII and redeeming himself with super human acts of daring and bravery, including assassinating the Italian Fascist leader Benito Mussolini, for which Sundrops received the coveted "Distinguished Service Cross."
Even a play about Zesty had a long run on Broadway. And a major motion picture was made of his life.
But was it all true?  And did it matter if he had become a legend?
What inspired you to write the book?
My dad served in WWII in Italy and refused to speak about his experiences. I did an in- depth search for what happened to him and used his time there as a spring board.
What's the main reason someone should really read this book? 

"A side-splitting romp…author William Mark expertly uses a riveting narrative and humorous subplots to create a character driven story the reader will remember long after finishing this delightful tale." –IndieReader
"A zippy, engrossing, and offbeat work of historical fiction…satisfying and immensely entertaining!" –KIRKUS REVIEW
What's the most distinctive thing about the main character? 
In the complicated psyche of Zesty Sundrops, readers will find much to like in this riveting tale of an impetuous, imperfect, yet memorable legend.  Outrageous indeed and downright funny, this character is one story readers will remember. This hero possesses talents far surpassing most men and his ability to use his instincts to outsmart his enemies is what makes him a legend.
Who-real or fictional-would you say the character reminds you of? 
A bad boy Audie Murphy and more dangerous Davy Crockett.
If they made your book into a movie, who would you like to see play the main character(s)? 
James Franco.
When did you first decide to become an author?
After I sold my first book in 1978, Bright Green Hell.
Is this the first book you've written?
OUTRAGEOUS will make my tenth or so.
What do you do for work when you're not writing?
Gentleman farmer with avocados and oranges.
How much time do you generally spend on your writing?
Every day.
What's the best and the hardest part of being an indie?   
Best is doing what I like to do: write what I want. A Grisham lives in hell having to do the same genre over and over. Hardest part: no longer eating deli in NYC.
What's a great piece of advice that you can share with fellow indie authors?
If you have the disease, don't fight it. Give in and write.
Would you go traditional if a publisher came calling?  If so, why?
I have done four books with a traditional publisher. It was a good learning experience to stay away from now.
Is there something in particular that motivates you?
I feel the way to make a book sail is get a movie done on it.
Which writer, living or dead, do you most admire?
I like two: Mike Connelly and Henning Mankell
Which book do you wish you could have written?