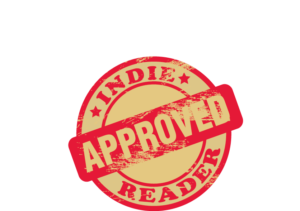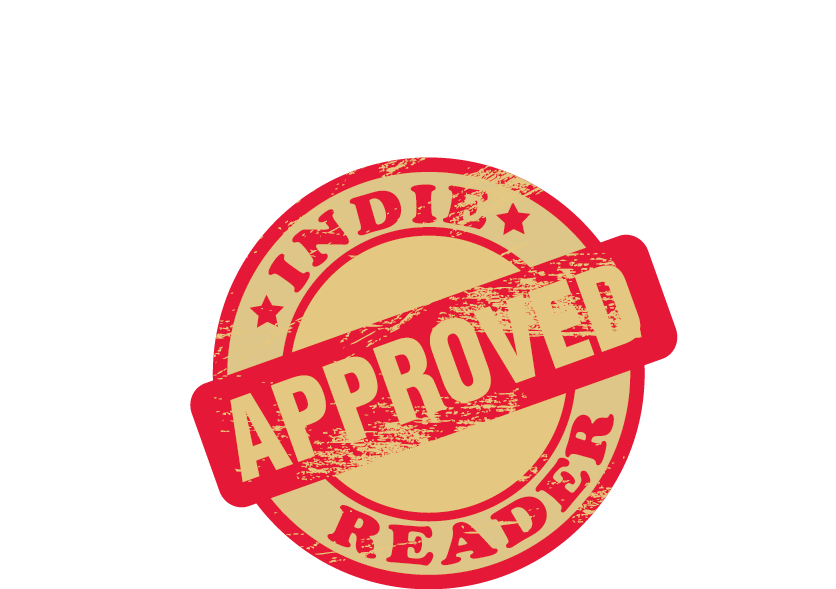 WILL received a 4+ star review, making it an IndieReader Approved title.
Following find an interview with author Paul Steinmann.
What is the name of the book and when was it published?
WILL was published in 2018.
What's the book's first line?
August 13, 1831, a partial eclipse caused the sun to turn bluish green; Nat Turner believed it was a sign from God that his revolution was to begin.
What's the book about? Give us the "pitch". 

WILL is an adventure story based on facts involving slaves, abolitionists and slave hunters prior to the Civil War. Tension is high as Will and his two friends try to escape on foot and by boat.  They are often only one step away from discovery or capture. Intrigue escalates when an eclectic group of abolitionists become involved and devise a plan that will move them north to a free state. But a cunning slave hunter and determined detective are hired to track them down. Historical fiction lovers interested in slavery and the laws and mores of the antebellum period will enjoy the twists, turns, and resolution to the novel as our protagonists chase the elusive goal of freedom.
What inspired you to write the book? A particular person? An event? 

A gentleman by the name of Pete Prince once told me about his grandparents who were slaves.  He also told me about the Negro Baseball League and explained why he had to live in a community so far away from his job.  All these topics were foreign to me and never discussed or studied in school. His cheerful demeanor never seemed to waiver despite the racism imposed on him and his family by government authorities. Pete passed away twenty-five years before the riots occurred in Ferguson, Missouri, two miles from where he once lived.
What's the main reason someone should really read this book?
WILL explores the history of the antebellum period and the deep cultural and political divisions that emerged before the Civil War.  These divisions are alive and well today and serve to keep our "house divided".
What's the most distinctive thing about the main character?  Who-real or fictional-would you say the character reminds you of?
The main character risks the known for the unknown in hope of having a better life. Will reminds me of a young and more humble Muhammad Ali.
If they made your book into a movie, who would you like to see play the main character(s)?
Trevor Jackson or Jaden Smith.
When did you first decide to become an author?
When I retired from teaching and issued myself a personal challenge.
Is this the first book you've written?
This is my first book.  I have written Journal articles.
What do you do for work when you're not writing?
I putter around the house, try new cooking recipes, read, and try to avoid 24 hour news channels.
How much time do you generally spend on your writing?
Since I have had to go into the book promotion business, not much.  Normally I would spend 3 to 4 hours a day.
What's the best and the hardest part of being an indie?
Best: Knowing you get to take a chance at being a successful author.  Hardest: Knowing your chances are not good.
What's a great piece of advice that you can share with fellow indie authors?
If you are young, and just starting out, find a good literary agent.
Would you go traditional if a publisher came calling?  If so, why?
Sure, I have no background in self promotion or book promotion.
Is there something in particular that motivates you?
There is something extremely gratifying about seeing a complex project through to the end.
Which writer, living or dead, do you most admire?
John Steinbeck.
Which book do you wish you could have written?