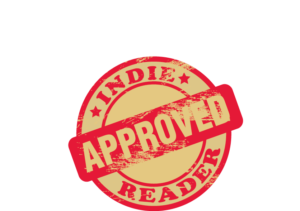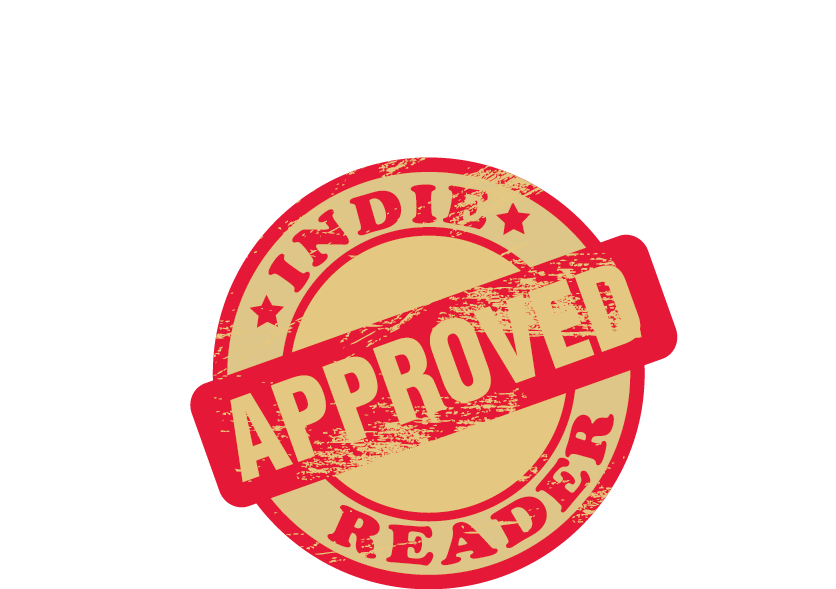 Pierre François: 5th Grade Mishaps received a 4+ star review, making it an IndieReader Approved title.
Following find an interview with author Lori Ann Stephens.
What is the name of the book and when was it published?
Pierre François: 5th Grade Mishaps, Jan. 2018
What's the book's first line?
My name is Pierre François. Not Pee-air.
What's the book about? Give us the "pitch".
Ten-year-old Pierre François—otherwise known as Pierre the Fantastic Flying Fish and Pierre the Genius Brain—is an expert at signing his school papers with original names. He's also good at extolling the greatness of France, using weird words like "extolling," dissecting owl vomit, and avoiding The Stinky Chair in math class. What he's not good at is a foolproof bladder. Accidents happen, although this is Top Secret information. So when it's time for the entire fifth grade to go to Adventure Camp, a two-night trip in the wilderness, Pierre would rather complain about the fifth grade meanies, dream of mastering the spelling bee with Jedi skills, and devise ways to meet the fascinating new girl in school. But Adventure Camp is coming for him, along with a wet and icy cold front. Can Pierre muster all his courage and wit to survive nature's onslaught of ice, rain, and other liquid fiascos?
What inspired you to write the book? A particular person? An event? 
My son, the "original" Pierre, asked me to write a book about all the antics and anxieties of his fifth-grade year…so I did. I think it was the Stinky Chair episodes that convinced me to put pen to paper. Fifth graders are funny. Some of the things they say are the stuff of genius. (Genius comedy.) They're smarter than grown-up give them credit for, but they're also still very concerned about boogers and other gross things.
What's the main reason someone should really read this book?
I'd like to think it taps into all of our fifth-grade anxieties and successes without portraying parents as ignorant or unsympathetic. Pierre desperately wants to be funny, popular, and successful…or at the least, not a colossal embarrassment—not terribly different from most of us at our high school reunions!
What's the most distinctive thing about the main character?  Who-real or fictional-would you say the character reminds you of? 
Pierre has enuresis (still has accidents at night), but it doesn't define his character. What defines him are his lofty goals, his nostalgia for the past, and his imagination. He reminds me of Calvin from Calvin & Hobbes—so it's not a surprise that readers have picked up on this.
If they made your book into a movie, who would you like to see play the main character(s)?
Ah! Definitely Iain Armitage from Young Sheldon. Perfection.
Is this the first book you've written?
Pierre François is my first middle-grade novel. I wrote Song of the Orange Moons (Blooming Tree Press) and Some Act of Vision (ASD media), which won the National Readers' Choice Award/YA by RWA.
What do you do for work when you're not writing?
I'm a professor at Southern Methodist University. I love teaching almost as much as I love writing.
What's a great piece of advice that you can share with fellow indie authors?
Write what thrills you. Then get a great editor or critique partner. Don't give up.
Would you go traditional if a publisher came calling?  If so, why?
I would probably go traditional, of course. The big presses have the marketing/promotion budgets and the avenues to traditional book reviewers. But the small presses I'm working with now are really dedicated to helping authors get their books to readers. They're like the indie bookstores of America; we need them.
Which writer, living or dead, do you most admire?
Like most women writers, I admire J.K. Rowling for her persistence, her imagination, and her humanity. I love Tina Fey and Bill Watterson for their humor, and Nicole Krauss and Neil Gaiman for their mastery of storytelling.
Which book do you wish you could have written?
The Ocean at the End of the Lane. What a marvel!