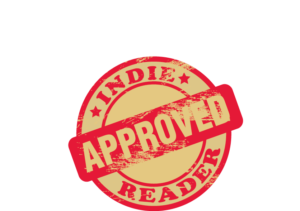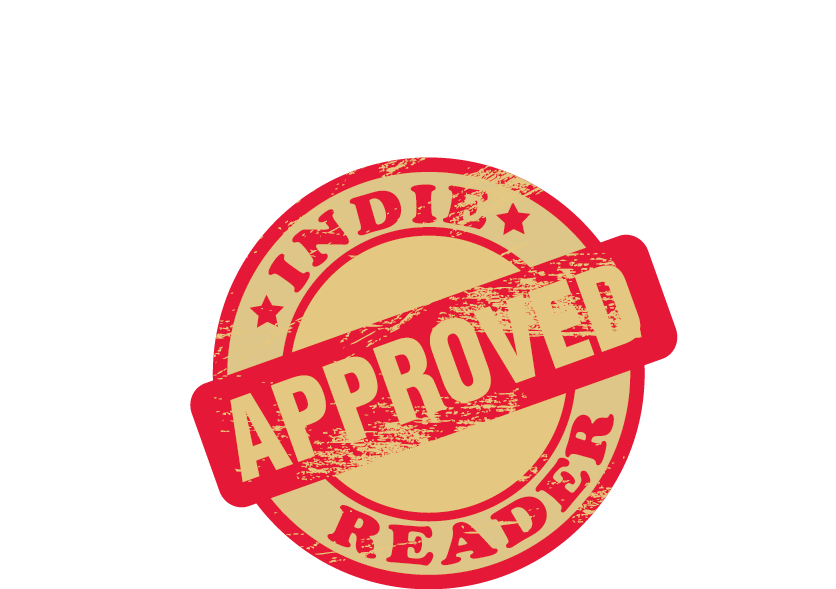 The Torch Betrayal received a 4+ star review, making it an IndieReader Approved title.
Following find an interview with author Glenn Dyer.
What is the name of the book and when was it published?
The Torch Betrayal, published January 9, 2018
What's the book's first line? 

The cognac-induced buzzing in his head ramped up.
What's the book about? Give us the "pitch".
A disgraced agent. A missing battle plan. Will he find redemption or damage the Allies beyond repair?
London, 1942. OSS Agent Conor Thorn is desperate for a second chance. After a botched mission in Tangier, Thorn knows failure is not an option. When confidential directives for Operation Torch go missing, the agent must recover the plans before the the Nazis thwart the crucial mission…
Thorn teams up with MI6 agent Emily Bright to seek out the traitor in their midst. Untangling the web of suspects leads them to Nazi sympathizers, double-crossing Soviet spies, and Vatican clergymen with motives of their own. As their mission grows more and more dangerous, Thorn and Bright have one chance to retrieve the document before it falls into enemy hands, leaving countless Allied troops in danger…
The Torch Betrayal is a high-stakes World War II thriller inspired by true events.
What inspired you to write the book? A particular person? An event? 

I am an avid consumer of historical fiction and non-fiction. While doing research for a novel set during WWII, I came across a fascinating book written by Captain Harry C. Butcher, My Three Years with Eisenhower. The book detailed Butcher's day-to-day interactions with and on behalf of General Eisenhower. The entry for September 7, 1942 stopped me in my track. Butcher somewhat calmly reported that a top secret document received from the General Marshall and the Combined Chiefs that contained the directives for the invasion of North Africa, Operation Torch, went missing. After explaining that Ike was "considerably upset" and  Butcher went on to state that "If some enemy spy managed to get that sheet, all our hope for attaining surprise is already in vain . . . We have searched and re-searched, but no page 117."
Only one other mention of the lost page was made in Butcher's book. He never mentions that it was ever found. Since the invasion was successfully launched, I assumed that the missing document was, indeed, found. But, it must have been decided to cover-up whose hands it did fall into. That is the story of The Torch Betrayal.
What's the main reason someone should really read this book? 

Fiction inspired by actual events are just a little more fascinating to read as far as those fans of historical fiction. In addition, WWII continues to produce near countless books every year, fiction and non-fiction, not to mention major theatrical films. The time period is very fertile.
What's the most distinctive thing about the main character?  Who-real or fictional-would you say the character reminds you of? 
Conor Thorn has experienced a great deal of personal loss for someone as young as he is (26 years old). And the loss of loved ones, family and naval shipmates, has left him with a material amount of guilt for still being alive. This guilt, as well as a desire to redeem himself in some meaningful way, drives him throughout the novel. I see Conor as a cross between the young, brave and focused Alec Balwdin in The Hunt for the Red October and Chris Pine, as the rambunctious and head strong Captain Kirk from the recent Start Trek movies.
 When did you first decide to become an author?
Writing a novel was the top item on my bucket list since my early years in college. Another career, a growing family kept me (oh boy, does this sound like an excuse!) from writing regularly.
Is this the first book you've written?
Yes. I have previously written a screenplay.
What do you do for work when you're not writing?
I took an early retirement from the television broadcasting business in mid 2013 after 37 years. I ran TV stations for Fox Television Stations, Inc for the last 18 years of my career. Most recently in Washington, DC.
How much time do you generally spend on your writing?
I approach it as a full time job. When I'm not promoting this novel, I am at work on the second Conor Thorn novel. Working title, Grave and Serious Offenses.
What's the best and the hardest part of being an indie?   
The best is reading a thoughtful and honest review in addition to learning a new business. Lease likable is marketing and promotion. Too many options and a lot of out of pocket costs. I recently took a week to travel from Park City, UT to the east coast to do some television interviews which was more of a learning experience than I though it would be!
What's a great piece of advice that you can share with fellow indie authors?
PLEASE, take the time to learn the craft. Otherwise you'll waste a great deal of time. Then get help. Hire a writing coach in the beginning. Research editors that work in your genre. Do not be shy about getting your story right. Oh and this, DON'T GIVE UP!
Would you go traditional if a publisher came calling?  If so, why?  
Possibly. Depends on the key deal points. But the key things is, these days you still have to do much of the heavy lifting when it comes to marketing and promotion. It's just that competitive out there. But, I would consider it just to see how the other side lives.
Is there something in particular that motivates you?
When you look at the total population, there aren't many who can tell a great story. To be in that group is enough for me. That keeps me coming back to the keyboard.
Which writer, living or dead, do you most admire?
John LeCarre; John Irving; Harlen Coben (from my hometown!); John Lawton; David Poyer; Lee Child; David Baldacci; Steve Berry; Thomas Kelly; WEB Griffin; PT Deutermann; James R. Benn; Rick Atkinson; Daniel Silva.
Which book do you wish you could have written?
Tough question. Irving's The World According to Garp.