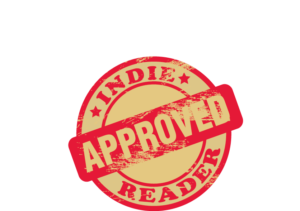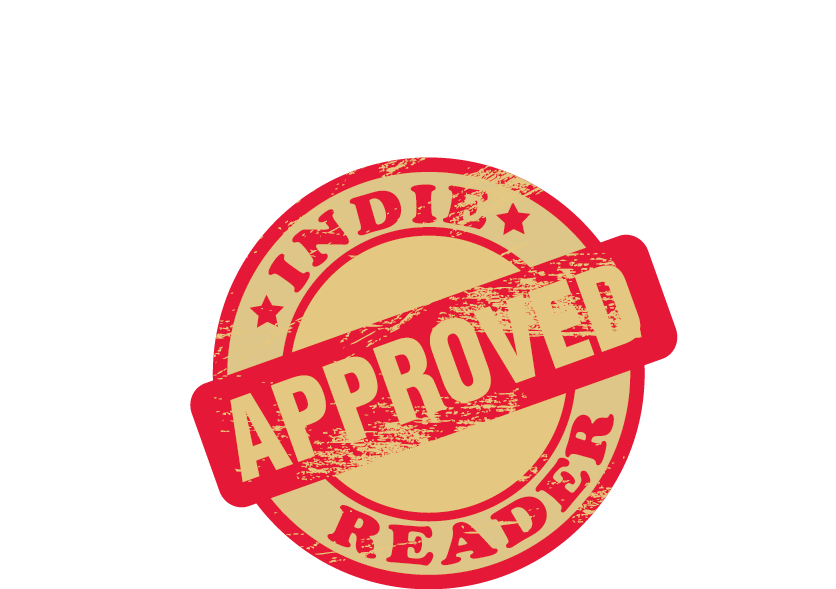 SLAY THE DRAGON received a 4+ star review, making it an IndieReader Approved title.
Following find an interview with author Laura Zubulake.
What is the name of the book and when was it published?    
SLAY THE DRAGON. March 15, 2018
What's the book's first line? 

"Can you get a good shot?" Zacarias Peña asked.
What's the book about? Give us the "pitch". 

César Rosada is on a crusade. Descended from generations of coffee farmers, the former professional athlete turned politician is determined to improve life for the working class of his country. As Minister of Finance, César is committed to righting decades of corruption, crime, and misguided economic policies, and defending progress made in the fight against the illegal drug trade. He anticipates resistance from those with money, power, and vested interests. However, he now confronts a burgeoning challenge—America's opioid epidemic. This deadly crisis poses more than the usual conflict between law enforcement and organized crime. It is a complex and insidious challenge with pervasive and deep-rooted origins. César's adversaries intent on maintaining the status quo conspire and threaten everything for which he has worked. The stakes are high—a reversion to the days when drug syndicates rule, politicians collude and profit, and the people remain hopelessly trapped in a cycle of poverty. César is conflicted, but must decide on a course of action. Weighing choices between what is perceived as right versus wrong, he pursues a path that for some is morally ambiguous.
What inspired you to write the book? A particular person? An event? 

I took a creative writing course at NYU. We had weekly assignments. My professor graded one paper A+ because he thought it an intriguing (and dark) subject and encouraged me to expand it into a novel. I wrote chapters but put it down for nearly a decade.  During the election, I became aware about the severity of the opioid epidemic. It reminded me that my novel was topical. After a year of updating the chapters, the result – SLAY THE DRAGON.
What's the main reason someone should really read this book? 

SLAY THE DRAGON will appeal to readers who enjoy conspiracy, crime, tension, a conflicted protagonist, intriguing villains, interwoven plot and sub-plots, and a lush tropical setting. However, SLAY THE DRAGON offers readers much more. It is a provocative social and political narrative about corruption, cultural evolution, and the causes and impact of the opioid crisis on societies. The story explores the protagonist's pursuit of truth and justice for the benefit of his people and the complex obstacles he must overcome to achieve what he perceives is the right thing to do. However, does he do the right thing? What is the dragon? Is it possible to slay the dragon?
What's the most distinctive thing about the main character?  Who-real or fictional-would you say the character reminds you of?
César Rosada (the protagonist) displays traits and values that are rare –  a sense of personal responsibility, an authentic desire to do good and seek justice, and self-awareness (acknowledging his flaws).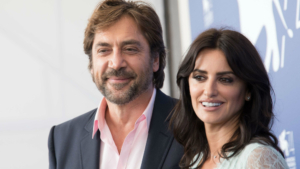 If they made your book into a movie, who would you like to see play the main character(s)?
Javier Bardem as César Rosada and Penelope Cruz (or Salma Hayek) as César's wife Lena.
When did you first decide to become an author?
In the 90's I wrote my first non-fiction title.
Is this the first book you've written?
This is my third book but my debut novel.
What do you do for work when you're not writing?
I am currently attending the Harvard Business Analytics Program.