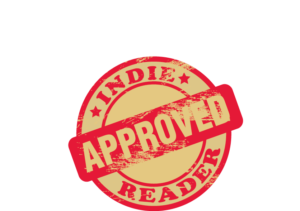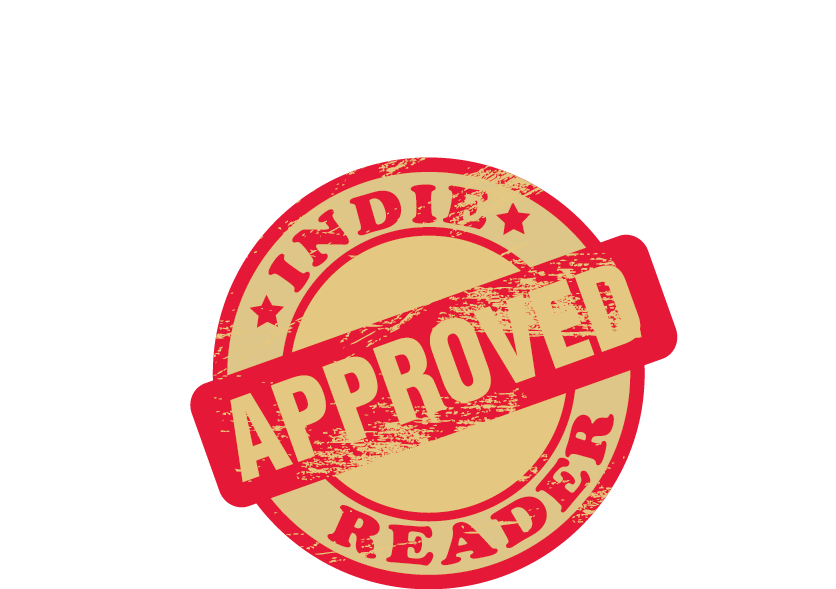 Welcome to Sugarville received a 4+ star review, making it an IndieReader Approved title.
Following find an interview with author J J Haas.
What is the name of the book and when was it published?
Welcome to Sugarville: A Novel in Stories was published on April 9 in softcover, ebook, and audiobook formats, following the book launch at The Carter Center in Atlanta. The eBook is available for pre-order on Amazon as of now. I recorded the audiobook myself after turning our daughter's old closet into a recording studio, and ACX recently approved the files for upload to Audible.com.
What's the book's first line? 
The first line of the first story is "Dr. Albert Cole woke up thirsty," which serves as a metaphor for the spiritual paucity of the protagonist. Kurt Vonnegut once said, "Make your characters want something right away even if it's only a glass of water." I decided to take that advice literally.
What's the book about? Give us the "pitch".
Welcome to Sugarville, a town where fantasy meets reality and visitors take journeys of the imagination into the unknown. J. J. Haas stuns and delights with this engaging collection of linked stories.
What inspired you to write the book? A particular person? An event? 
My primary inspiration for writing fiction is the black humor of Kurt Vonnegut and Flannery O'Connor. I particularly like the surface simplicity of their writing coupled with the deeper metaphorical and ironic meaning. I modeled the structure of my collection on Sherwood Anderson's book Winesburg, Ohio, with each story set in the mythical town of Sugarville, Georgia. Thematically, all of the characters embark on spiritual journeys to find themselves, and each story contains a fantastic element that heightens the drama.
What's the main reason someone should really read this book? 
People should be interested in reading my book because it will make them laugh and give them something to think about. I hope they'll take away a renewed interest in examining their own lives by vicariously experiencing the events in this book through the eyes of my characters. While fantasy stories are typically set in an imagined past and science-fiction stories are typically set in an imagined future, these stories are set in a re-imagined present that sheds light on the spiritual dilemmas of our time.
What's the most distinctive thing about the main character?  Who-real or fictional-would you say the character reminds you of? 
I affectionately refer to the characters in my book as my "Sugarvillains." They aren't really bad people at all, but lost souls searching for meaning and dignity in their lives with sometimes comic, sometimes tragic results. All of the characters are based on people I've met in real life, but the names have been changed to protect the guilty.