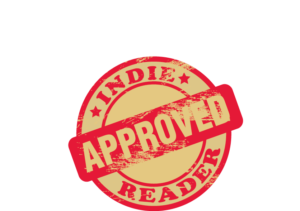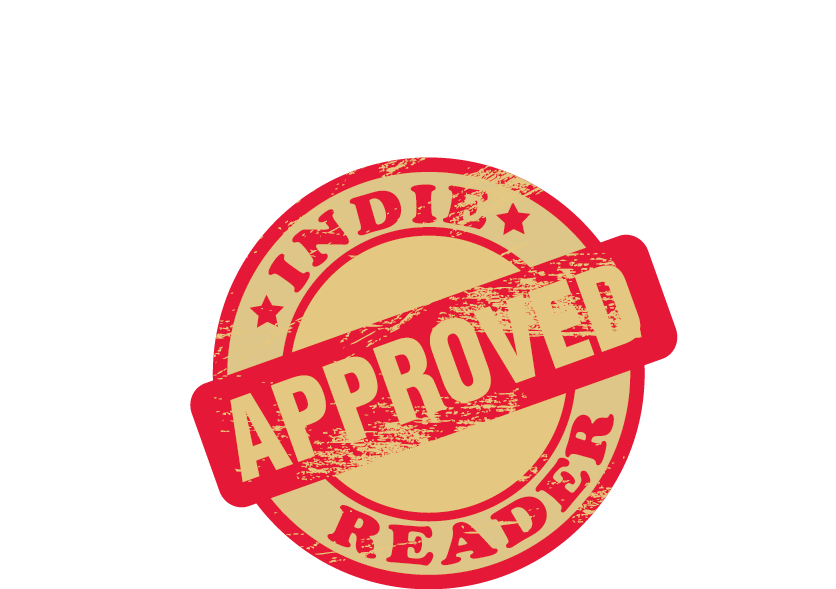 Willow Tree's Gift received a 4+ star review, making it an IndieReader Approved title.
Following find an interview with author Sebastian Barnes.
What is the name of the book and when was it published?
Willow Tree's Gift was published in August, 2017.
What's the book's first line? 

"Settle down, little ones."
What's the book about? Give us the "pitch". 

Willow Tree's Gift is a story for young adults about kindness. Today it seems there is more divisiveness than ever. This can feel scary, so we retreat to places where we feel safe, like our communities. There we are comforted, so much so we sometimes fear other communities because they are different. This fear creates walls that divide what is familiar from what is not. But these barriers are imaginary and can be broken with kindness. Kindness is a conscious act to help end others' suffering, regardless of community. This story isn't meant to teach us how to be kind, but by understanding how our feelings influence our actions – like fear, sorrow, anger and joy – we can learn from its transformative power.
The little mouse doll woke one night beneath a willow tree before a storm. The willow tree is in a meadow between two communities that fear each other. One is the farm that is controlled by the farmer. He is grieving over his dying son and his farm animals suffer as a consequence. The other is the forest that holds a hidden secret. The forest is full of fright and a place of mystery and peril. It is home to monstrous beasts like owls, foxes and snakes. But the doll is neither living nor inanimate, a forest or a farm animal: he can never belong anywhere simply for being what he is. And yet, his magic makes us accept our place amongst all things; wonders colossal and insignificant, practical and impossible, alive and not. His magic is kindness, which he brings to all the farm and forest animals he meets. He learns about loving himself and how he'll always belong when he does. The little mouse doll makes friends, some enemies, falls in love, and vows to help the dying farmer's child. But to do that he must learn the forest's secret. And to learn it he must discover how truly kind or cruel the world is.
This story lets us view the world through the polished button eyes of the little mouse doll, challenges our preconceived notions, does so with awe, and sees each moment as a gift when we cherish kindness.
What inspired you to write the book? A particular person? An event?
I've always been curious about the ideals of kindness: it's profound social impacts, what it means philosophically and spiritually, how it has influenced our development as people – not just in the present, but historically. Through the advice of an author-friend who was inspired by our conversations on the subject, I wrote a web series two years ago, called: The Winter of Kindness. Everyday throughout the Winter of 2015, I wrote a new essay covering a different topic about kindness. Each week delved into different themes – kindness in history, relationships, ethics, communities, leadership, and so on. By the end of that winter, I had written over 50,000 words on the topic and explored over 200 themes. But more than that – I felt the exploration helped me grow as a person, and I strongly felt that these discoveries belonged in a work of fiction. There, hopefully, those thoughts could connect with a reader the same way they connected with me – this was the inspiration behind, Willow Tree's Gift.
What's the main reason someone should really read this book?
Everyone, no matter how small you (falsely) believe you are, or how powerful you think you've become, feels like they don't belong, sometimes. It can come from the rejection of a loved one you so passionately desire, or the callousness of people who you naively think are your friends. Or, it could be for no reason at all except you are different. Of the many "kindness" lessons in the Willow Tree's Gift, the one I love the most is also the one I think is the main reason why someone should ready this book. It also is the dedication: To the quiet place you retreat to when you feel you don't belong. It may be cavernous and swallow you whole or it may be cramped and suffocate your senses. However it may be, listen to the silence. It will teach you belonging becomes an imaginary barrier when you learn to love yourself. This is where kindness begins.
What's the most distinctive thing about the main character?  Who-real or fictional-would you say the character reminds you of?
The little mouse doll wakes one night beneath a willow tree before a storm. His most distinctive characteristic is that he does not belong. He is neither living or inanimate. He is neither a farm animal or a forest animal. In fact, he was never meant to exist, and yet there he is. Unlike any other creature or thing, within him is a gift: an unyielding kindness. He isn't kind because he wants to be. He knows no other way. An odd little thing that is never touched by cruelty because when he does face it, he doesn't know what it is. He is free from pain, not because he doesn't feel it, but because it never teaches him to stop being who he is. He watches and listens in ways no one can because he does so with acceptance and awe.
When did you first decide to become an author?
This may seem tacky, but I believe a writer…a storyteller…isn't something you decide to be. I believe a writer and storyteller is simply something you are. I remember writing fiction and bringing fables to life at a very young age. When my family purchased our first personal computer in the 1980's (for my mother's doctorate, I was a little child at the time), I remember begging to write with it, even if it was just a sentence or two (finger pecking the letters since I didn't know how to type). To my family, and in my youth, I was always known as "the project child," and most of my projects were writing ones. When I wrote what would become my first published book while I was in college, I soon realized that the competitive landscape to find a publisher or an agent was too great for an unknown writer like me to be "discovered." And so I convinced myself all my writing would only be "passion projects." It wasn't until years later that my Godmother convinced me otherwise – she had read my work and sent me an article about successful independent authors. That was when I decided, "I'm doing this – I am going to be an author."
Is this the first book you've written?
This is my second independently published book. It is also a novel for young adults, entitled: Storyteller's Rose. It is about a young man in a fantastical land trying to find his purpose. It has a few parallels to Lewis Carroll's, Alice in Wonderland, but with a fantasy twist. And like in my novel, Willow Tree's Gift, I partnered with an illustrator to help, visually, bring the book to life with over 60 illustrations.
What do you do for work when you're not writing?
I am a strategist. My undergraduate degree is in technology with minors in mathematics and English (almost an English major, but I was one class short). My firm flies me all over the world to work with companies large and small to help them run more efficiently. I typically get asked to work with a company if they are embarking on a major business transformation or have realized the way they are doing things may not be the best way, long term, for them. World traveling and meeting all hosts of people and cultures, as well as asking large, ambiguous questions that seem to have no answer help me become a better writer. And my storytelling approach to connecting with my clients both makes me successful as a strategist, and strengthens my writing techniques.
Which writer, living or dead, do you most admire?
Paulo Coelho – his writing style, his choice of narrative, the messages he delivers and his personal journey to achieve his level of authorship are truly inspiring.