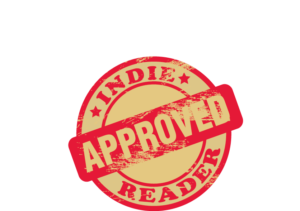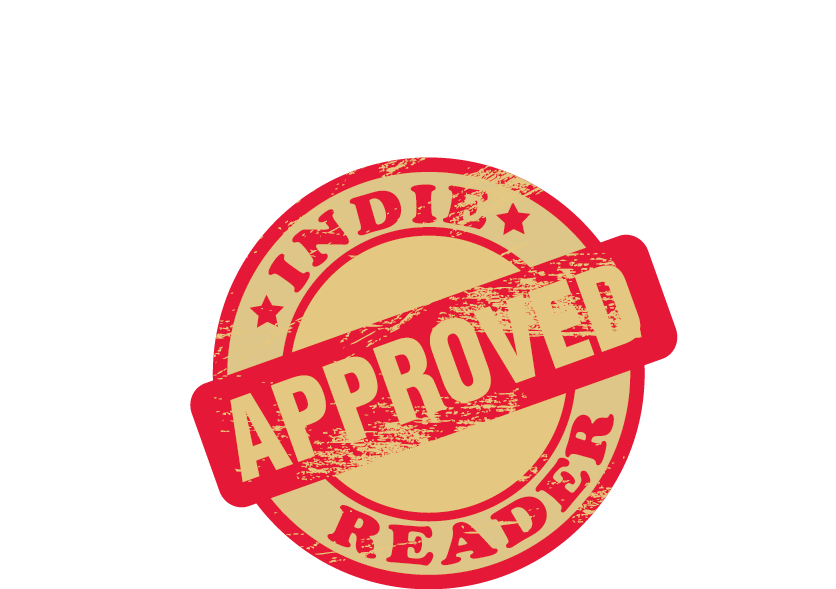 The Girl on Rusk Street received a 4+ star review, making it an IndieReader Approved title.
Following find an interview with author Penny Carlile. 
What is the name of the book and when was it published?
The Girl on Rusk Street was published on August 30, 2017.
What's the book's first line? 
"Kee-Wo-Kee-K-A-T! Kee-Wo-Kee-K-A-T!" I yelled from the bottom of the steps. My best friend, Katie Baxter, lived in the two-story house across from my home on Rusk Street.
What's the book about? Give us the "pitch". 

A quiet East Texas town is truck by a terrible crime after a beautiful twenty-five-year-old widow moves into the vacant house on Rusk Street.
What inspired you to write the book? A particular person? An event? 

I grew up on Rusk Street in Marshall, Texas.  I wanted to write a book about life in a small town in the early 1960s. My book includes actual events— the 1960 presidential election and the first sit-in in Texas which was part of the Civil Rights movement—plus some real places; however, the murder and trial in The Girl on Rusk Street are fictional.
What's the main reason someone should really read this book?
My book offers a depiction of small town life in what we think were much simpler times.  It also deals with current issues that are important to young adults—race, hypocrisy, honesty, loyalty, consequences, trust, friendship, forgiveness and judgment.
What's the most distinctive thing about the main character?  Who-real or fictional-would you say the character reminds you of? 
The main character is Bobbi Rogers, a ten-year-old girl, who is smart, curious, nosy and sweet-natured.  Bobbi wants to be a detective when she grows up. She's a loyal friend. Bobbi is based loosely on my own childhood experiences.
If they made your book into a movie, who would you like to see play the main character(s)?
I would like to see Nicole Kidman or Jessica Chastain play Lucille Harris since Lucille is a beautiful redhead. Matthew McConaughey who grew up in East Texas would be the ideal Jim Tressell.  Reese Witherspoon and Mark Wahlberg would be perfect as Nita and Jack Rogers.
When did you first decide to become an author?
I majored in English in college, so I have always loved reading and writing.  When I turned forty, I set a goal to write a mystery.
Is this the first book you've written?
This is my first novel.  I wrote a collection of inspirational messages entitled "Points from Penny" for our sales force while I was president of a direct sales company.
What do you do for work when you're not writing?
For almost twenty years I was president of a direct sales company that sold home décor products throughout the United States.  I retired this past summer, so now I have more time to write.
How much time do you generally spend on your writing?
When I am working on a book, I spend 4-5 hours a day writing.
What's the best and the hardest part of being an indie?   
The best part of being an indie is that I was able to write and self-publish my book on my own timetable.  The hardest part is determining the best way to market my book.
What's a great piece of advice that you can share with fellow indie authors?
Write a good story that is easy for the reader to follow and then edit, edit, edit.
Would you go traditional if a publisher came calling?  If so, why?  
I would go traditional if someone came calling because I would love for more people to read my book.
Is there something in particular that motivates you?
I think that my book promotes an attitude of kindness that our world needs more of today.  I love hearing that people have enjoyed my book—that it's a good story.
Which writer, living or dead, do you most admire?
I admire Charles Dickens, Jane Austen, P. D. James, Elizabeth George, Agatha Christie, Louisa May Alcott and Robert Ludlum.
Which book do you wish you could have written?
I wish I had written Little Women by Louisa May Alcott and The Bourne Identity by Robert Ludlum.