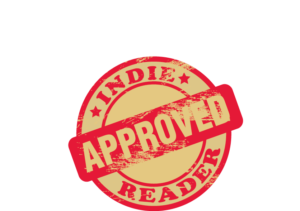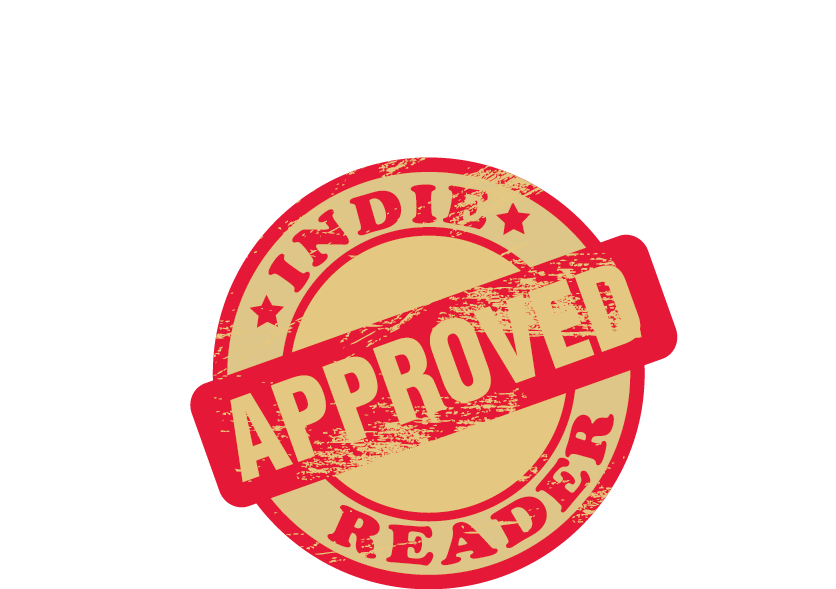 The Butcher's Daughter: A Memoir received a 4+ star review, making it an IndieReader Approved title.
Following find an interview with author Florence Grende.
What is the name of the book and when was it published?
 The Butcher's Daughter: A Memoir published November 3, 2016 by Madison Literary Press
What is the book's first line?
The book's first line 'Were they in concentration camps?'' a high school friend asks upon learning my parents are European Jews, poses the question at the heart of the book- what were my parents' experiences as survivors of WWII? Growing up I didn't know their story, they hardly spoke of that time, and when they did, they spoke in fragments, a kind of abbreviated code—the woods, guerrilla, killed, anti-Semite, home –were some of the words I heard. Words without anchor to story.  Words that fueled my imagination and kindled my need to know.  Reluctant to probe old wounds, I did not ask questions. As an adult, I realized I had a compulsion to know who these people, my parents were, and how exactly they had survived for two long years living in the forests of Eastern Poland. The last two lines of that brief opening chapter, less than a page long, establishes the emotional tone of the story I'm about to tell: I was raised with them, the slain, the lost. It's nobody's business.
What is the book about?
The Butcher's Daughter attempts to understand the effects of the Holocaust on my family and on me. As a child, I knew something evil had happened to my parents and relatives and that evil sometimes inhabited our home. I could name it –Der Melchome, The War,- and could give it heft, imagining it as our resident fire-breathing monster, animated periodically  by my parents rages and grief. The slain, the lost, lived with us too; relatives' photos consumed our walls, their names spoken in hushed, reverent tones. Their ghosts haunted me, as did Der Melchome. While perhaps "Nobody's business," it was my business. Written in poetic prose vignettes, the book is divided into three sections. I-Outside America Waits tells of our immigrating to America after the war and describes family life in the Bronx of the 1960's. II-Der Melchome, recounts my parents' survival story in the snowy woods of Eastern Poland; my father fighting as a guerilla, my mother living in dugouts with her family. III-Afterwards describes my parents rebuilding their lives in the aftermath of war, and, finally, with the help of a group of descendants of perpetrators and survivors, it recounts my coming to terms with my parents' history, and my own identity.
What's the main reason someone should really read this book?
While torch-bearing white supremacists and neo-Nazis march through American cities hurling slogans, wielding torches and clubs, while Muslim mosques and Jewish synagogues are being defiled and, in some cases, destroyed, while violent expressions of racial hatred have become commonplace, the Holocaust has become remote history. Survivors, tasked with keeping alive the memory and the lessons of the Holocaust, are dying.  My generation will soon follow. This book should be read because it's a testament, a warning and, in today's charged and dangerous atmosphere, I would say it's a necessity.
When did you first decide to become an author?
I was prompted to write in response to my experience living in Berlin with a group of descendants of both perpetrators and survivors of the Third Reich. Asked to write of that gathering by a local paper, I realized I could articulate my thoughts, feelings and sensory impressions in a far easier and more satisfying way by writing than I could otherwise.  In addition, the paper paid me twenty-five dollars, providing both an incentive and a validation to continue.
What inspired you to write the book?
At fifty-years-old, after leaving Berlin, I felt an urgency to write my parents story, and to take a close look at our family dynamic. I developed a compulsion to write about the Holocaust and my family. No matter the workshop, MFA class, journal entry, or poem I had  only one subject. I traveled to Poland to dig into family roots and war history, interviewed survivors and a Holocaust scholar, listened to the inner voice crafting my book, culled memories.  Revised, rewrote and revised again. After twenty years I had the story and I had the book.
Is this the first book you have written?
Yes.
What is the best and hardest part of being an Indie writer?
I parted with a traditional publisher to go Indie. As an Indie author I appreciate having had full quality control over the production of my book. I also have access to a larger support community. There are lots of informative sites as well as opportunities to join various groups online for Indie authors. As a resident of Mexico, I belong to a Mexico writers Facebook page, an invaluable resource for the exchange of information.
The hardest part of being an Indie author has been the realization that I am running a business. That means keeping track of books, being on top of marketing and being aware of opportunities to get my book in front of a wider audience. As in most businesses, there are ups and downs. The hardest part is working through the down times. Fortunately, down is not the same as static.
What a great piece of advice that you can share with fellow Indie authors.
Spend your marketing money wisely. There are some great tools out there that will help your book get notice. Research, research, research before you commit.