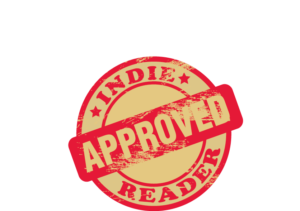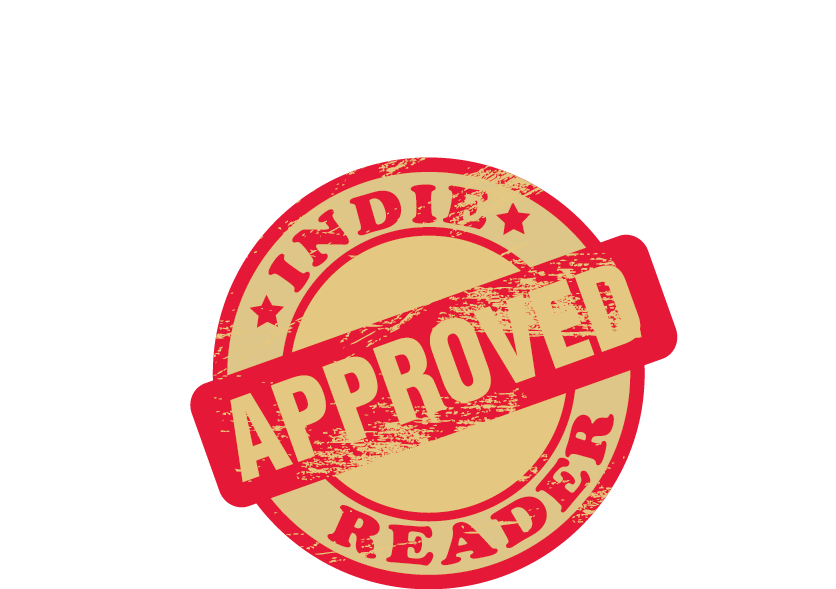 Why They Stay received a 4+ star review, making it an IndieReader Approved title.
Following find an interview with author Anne Michaud.
What is the name of the book and when was it published?
"Why They Stay: Sex Scandals, Deals, and Hidden Agendas of Nine Political Wives". Print edition published March 2017; ebook May 2017.
What's the book's first line?
"For a year after the sexting scandal that forced him to resign from Congress in June 2011, Anthony Weiner lived quietly outside the public spotlight."
What's the book about? Give us the "pitch".
This nonfiction book explores the reasoning and motivations of wives who stay after their politician-husbands cheat. Looking back on the path chosen by nine political wives profiled in this book, we have the evidence to see a pattern — as old as the dynastic maneuverings of England's medieval queens. The modern women make similar cold calculations to hold onto their positions and their family's history-making potential.
What inspired you to write the book? A particular person? An event?
I covered politicians for decades as a newspaper and magazine writer. Among the people I was writing about when their sex-related scandals broke were Bill Clinton, Eliot Spitzer and Anthony Weiner. I found myself observing the intelligent, accomplished women at their sides and wondering why they didn't leave the marriages.
What's the main reason someone should really read this book?
"Why They Stay" offers a great amount of insight into our political culture. By profiling political couples over nearly a century, readers will see the West's changing views of marriage, divorce and infidelity, as well as the evolving role of the media.
When did you first decide to become an author?
I've wanted to write a book since I was in the third grade. For years, working as a journalist was as close as I got. I had a few false starts at writing a book. Journalism helped me hone my writing and fact-gathering abilities.
Is this the first you've written?
This is my first book.
What do you do for work when you're not writing?
I'm a member of the editorial board for Newsday, a newspaper on Long Island, NY. I write a regular op-ed column for the paper, which has a circulation of about 225,000, making it one of the largest papers in the country.
What's the best and the hardest part of being an indie?
The best part is having the freedom to analyze and state my case in the way I want to. This would be intimidating if I were a newer writer, but publishing news stories, features and opinion columns for years has given me a self-assurance about my ability to be accurate, fair and interesting.
The hardest part is related to that. Although I worked with a professional editor and publicist, and I had many "beta" readers, I would welcome the credibility of having a publishing house name standing behind my work.
Is there something in particular that motivates you?
A desire to share my ideas and observations.
Which writer, living or dead, do you most admire?
Erik Larson.
Which book do you wish you could have written?